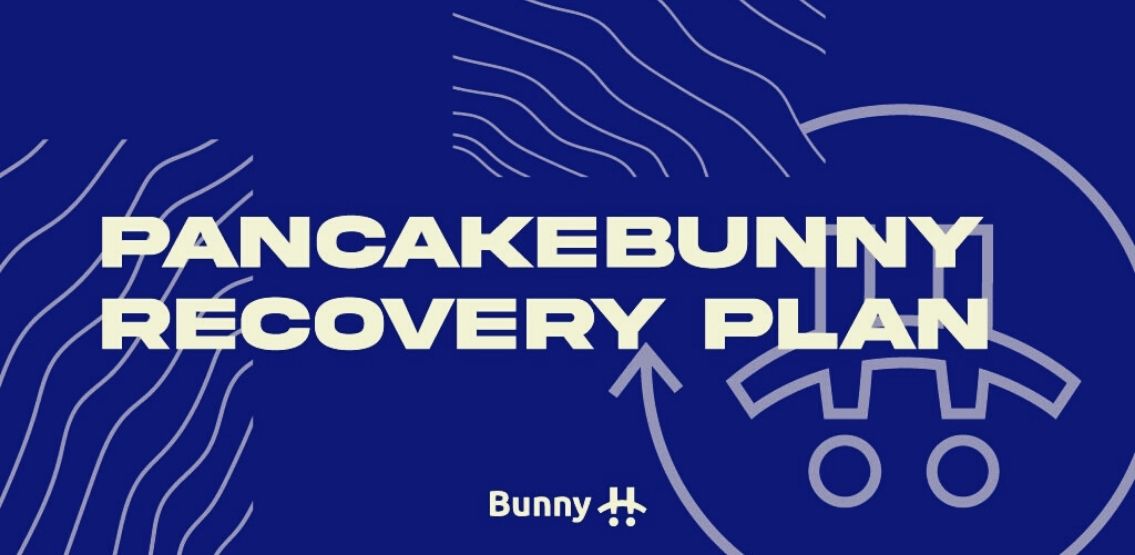 Earlier today, the DeFi yield farming aggregator PancakeBunny announced a detailed plan that would help them recover from the flash loan attack in May when the BUNNY token lost an overwhelming 95.5% of its overall valuation.
Team Bunny Scaling Up Development Efforts To Accelerate Product Launches
Last month, in a flash loan attack, PancakeBunny Finance lost 690,000 BUNNY tokens when they were sold into ETH and BNB. Today the company released a detailed account of what measures they are implementing to recover the lost value and prepare for the next growth phase. Instead of releasing elements of its product through the end of the year, they are bringing them online in the next 2-6 weeks by scaling up their development efforts. In the next few weeks, the team is focusing on a more immediate action plan that will involve implementing the Floating Rate of Emissions (FRE) and the resumption of Bunny distribution for the Bunny Pool.
Ecosystem Expansion By Injecting New Value
Team Bunny has stated that after careful observation of the subsequent movement of price, total value locked (TVL), and user assets, they are moving ahead with an orderly expansion of the ecosystem that will consist of four components. The first step will be to implement forks of the PancakeBunny BSC protocol on new chains to deliver best-in-chain APYs and lock-in user value. Secondly, they are focusing on the launch of their new lending protocol for BSC, Qubit (QBT), or safe and commoditized lending-as-utility, within the next 4 weeks. This will be followed by optimization of Multiplexer returns, with a full suite of cross-chain and in-chain fee-based products. Finally, Team Bunny is preparing to launch PancakeBunny Safe Swap (PBSS) for safe and commoditized swap-as-utility.
Mound Token Launch To Accrue Value From Expansion
PancakeBunny Finance also announced the launch of the MND (Mound) token designed to reap value across the entire PancakeBunny ecosystem and then distribute that value directly to participating members. All BUNNY holders will be able to swap their BUNNY to receive MND. The team also said that the value collected in the Mound Vault would need to stay locked in till the complete stabilization of the PancakeBunny ecosystem. However, MND holders will be given the opportunity to trade their MND before the lock-in happens.
Team Committed To Deliver Innovation, Expand Offerings
The PancakeBunny Team asked for community support, saying,
"The way forward for PancakeBunny relies on your steadfast support and partnership as well as Team Bunny's steadfast commitment to deliver innovation to expand the offering of PancakeBunny services and inject real, durable value into the PancakeBunny ecosystem."
Disclaimer: This article is provided for informational purposes only. It is not offered or intended to be used as legal, tax, investment, financial, or other advice.