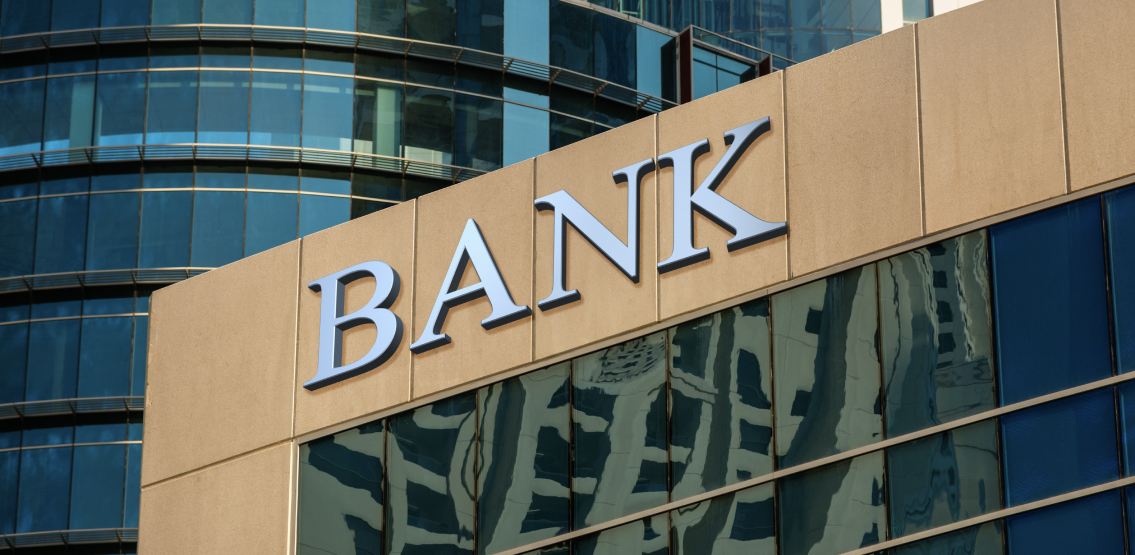 Several UK banks blocked payments to cryptocurrency exchanges last week, citing fraud and money laundering concerns as main issues behind their actions. Monzo, Starling, and Barclays all blocked cryptocurrency transactions, however all three suggested that this would be a temporary measure.
A spokesperson from Starling Bank released a statement to the Telegraph outlining their previous actions:
"This is a temporary measure that we've taken to protect customers. This is not just an issue for Starling but all banks. We apologise for the inconvenience that this has caused for some customers; we will be reversing this measure as we roll out additional checks specifically for payments to crypto exchanges."
However, since this statement was released Starling has stated that they will be reversing this measure from June 23rd following an enhanced payment review process. Barclays and Monzo have not commented on their actions regarding reversing their actions on cryptocurrency.
The increase in cryptocurrency scams is cited as being responsible for the action taken by the UK banks, as well as a number of regulatory bodies and banks around the world. As a number of co-ordinated hacks have surfaced, including DeFi100, a decentralized DeFi protocol that defrauded investors and ran away with $32 million of investor funds, regulatory bodies and central banks have stepped up their measures to actively warn users to be vigilant when it comes to cryptocurrency.
A signifigant increase in cryptocurrency exit scams has occured recently, with two Turkish cryptocurrency exchanges allegedly involved in an exit scam that saw Turkish authorities detain 62 people and users lose a total of $2 billion in cryptocurrency.
On the back of revelations such as these, a global crackdown on security measures for crypto exchanges, and individuals claiming they were the victim of scrypto related cams, banks have stepped up their security measures. This in turn suggests that regulatory bodies are preparing to reveal cryptocurrency regulation, something that no major nation has completely initiated thus far.
The Bank of England governor, Andrew Bailey has recently commented on cryptocurrencies calling them "dangerous", and reiterated the bank's statement that individuals need to be vigilant when it comes to investing in cryptocurrencies.
Disclaimer: This article is provided for informational purposes only. It is not offered or intended to be used as legal, tax, investment, financial, or other advice.