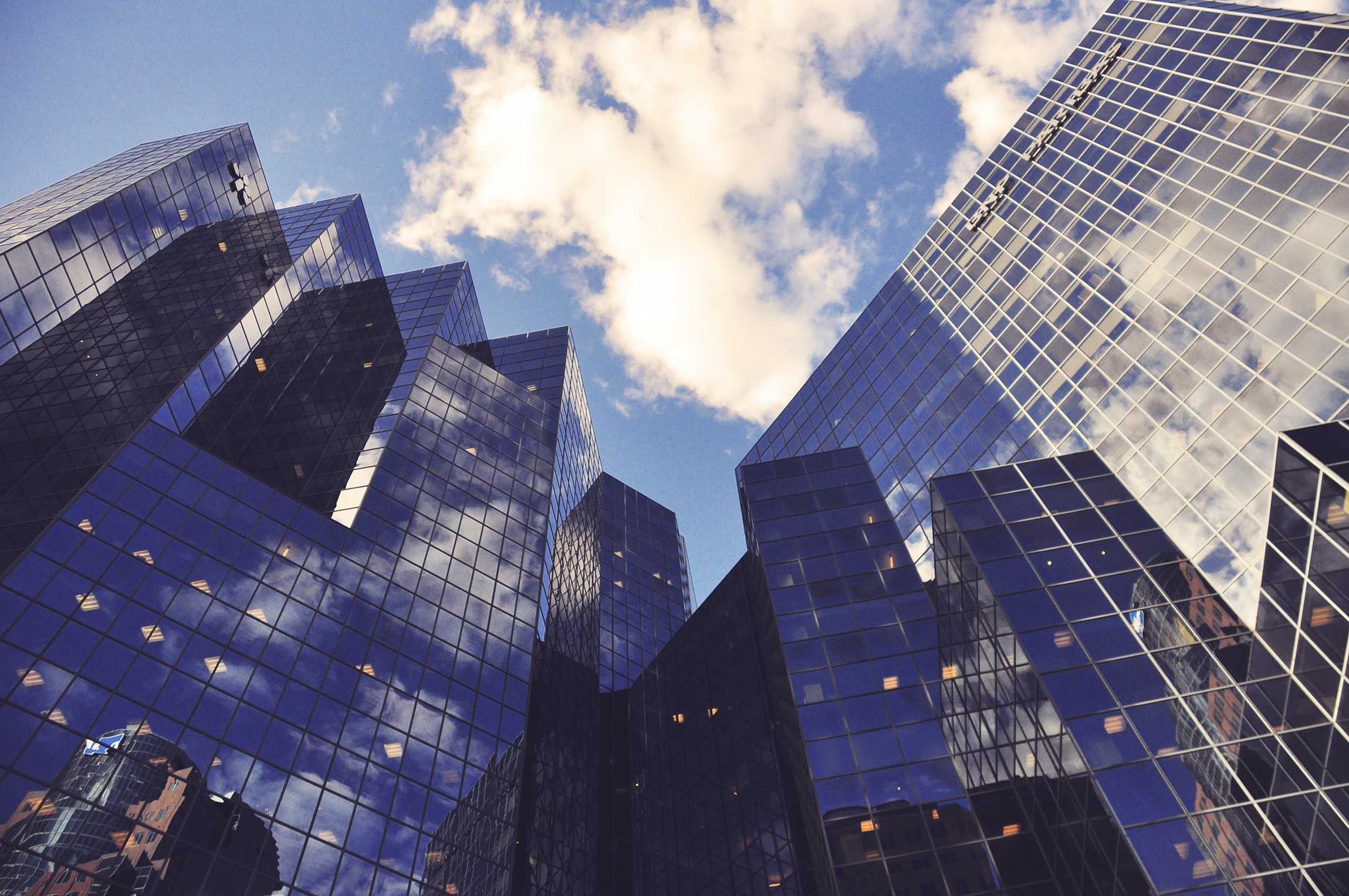 Bitcoin has started to take another tumble as several large UK banks have blocked cryptocurrency transactions to cryptocurrency exchanges.
The news that banks such as Barclays, Monzo, and Starling have blocked customers transferring funds to crypto exchanges, has been attributed to financial crime concerns by the banks that have suspended direct deposits to crypto wallets.
Both Starling and Monzo have been keen to reiterate that the measures were not a statement indicating a position on cryptocurrencies, and this is by no means a blanket ban. Online bank Starling underlined that this would be a temporary precaution.
Last year Starling replied to a tweet stating that they had no policy preventing cryptocurrency transactions, but suggested that external merchants could be responsible for a number of customers not being able to transact with crypto.
"we've no policy preventing cryptocurrency transactions. However, our international currency provider does not support the purchase of cryptocurrencies, some merchants may have access blocked for other reasons and our accounts don't support cryptocurrency trading."
Starling stated that the current measures have been put in place to protect their customers, and that they would reverse the measures once additional checks could be introduced.
The increase in crypto scams in the UK has led to Investors losing a total of £113 million to crypto scammers in 2020 according to data provided by the U.K.'s fraud reporting service Action Fraud. Fraudulent crypto activity rose by 57% across the U.K. in 2020, with a total of 5,581 reports made.
Bank of England governor Andrew Bailey recently commented on cryptocurrencies, calling them dangerous, and echoing the UK banks sentiment that crypto investors need to be vigilant about their investments.
"I don't want to be seen as a Luddite. I'm skeptical about crypto assets frankly because they are dangerous and there's a huge enthusiasm."
While banks start to crack down on cryptocurrency, interest in CBDCs continues to rise. The Bank of England is "actively exploring CBDC's" and opened a position for a CBDC policy analyst last month, indicating a serious commitment to exploring central bank digital currency.
As Bitcoin and other cryptocurrencies fell on Monday morning, amid the news that major UK banks have blocked crypto transactions, concerns by investors and traders has increased once again. Despite the overall downturn, Ripple's XRP has bucked the trend and risen by more than 10%, bringing it closer to $1.
Disclaimer: This article is provided for informational purposes only. It is not offered or intended to be used as legal, tax, investment, financial, or other advice.