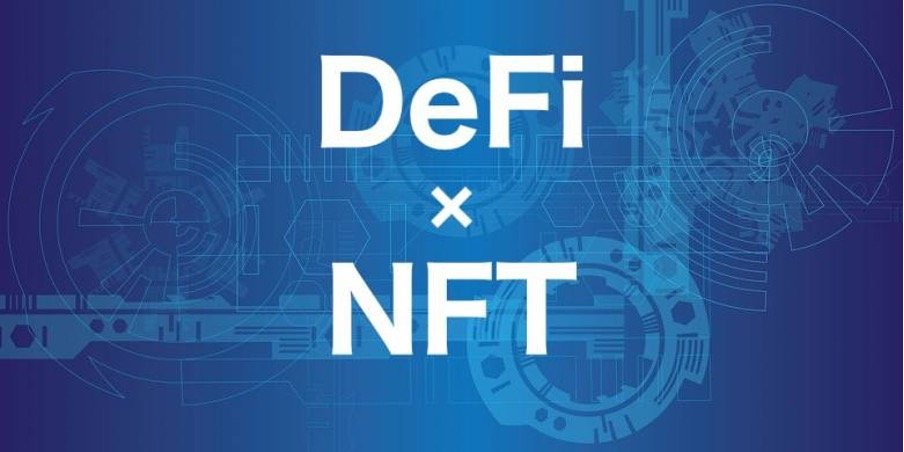 Playing and earning in the process is all the rage on the market these days as decentralized projects are releasing innovative games that span from visionary to downright bizarre in their implementation. Among the most recent trends to have merged into a viable combination for gamers to enjoy is the spread of NFTs and their integration into DeFi.
The metaverses being released by various decentralized projects allow users to delve into immense worlds with virtually endless quests that vary in their levels of challenge and profitability. The rewards users receive can include unique Non-Fungible Tokens that grant special powers, access to rare items or characters, or anything from virtual land plots to spells.
YooShi is one such project that has just launched its NFT gaming metaverse that sends players jumping straight into the fun to start earning in a real economy. At its heart, YooShi is a community-driven, fair launched MEME Token for DeFi application that gives its holders the chance to receive rewards, partake in NFT yield farming, and play to earn in general.
The YooShi metaverse itself is composed of countless sub-game universes built by community members. YooShi's community users participate in an economic model named "Play to Earn", where they are able to start a business and find a job in a virtual economy. The resources collected by some players are sold or bought by other players or creators. Such an economic model turns entertainment into an actual job and a by-product of the playing process.
As a DeFi token, YooShi focuses greatly on NFT yield farming, which gives NFT collections the chance to be used for generating rewards and increasing their value. In addition, YooShi is a token operating on the Binance Smart Chain, endowed with a burning mechanism and innovative auto-liquidity function, allowing for a quick increase in liquidity. One of the most important features of YooShi is that it practices a large-scale decentralization by combining a variety of DeFi mechanisms in one instrument that has practical applications inside the game.
The developers of YooShi claim that it is an experiment of a social token driven by a decentralized community. Experiment or not, the YooShi community is growing and the attributes and functions of YooShi tokens give gaming developers the opportunity to use it to release their own social tokens, thus benefiting their gaming fans and building a bond between token issuers and holders.
With so much currently revolving around the adoption and popularization of decentralized financial mechanisms, it is not surprising that the gaming industry is being swept by the wave of innovation. Gamers are a savvy lot who have grown tired of constantly paying for content and entertainment. The advent of a reverse mechanism in gaming giving players the chance to earn is a welcome reprieve that is certain to attract greater attention and monetary volumes as the market develops and new projects are launched. But, for now, it is best to just enjoy YooShi and earn some rewards with it.
Disclaimer: This article is provided for informational purposes only. It is not offered or intended to be used as legal, tax, investment, financial, or other advice.