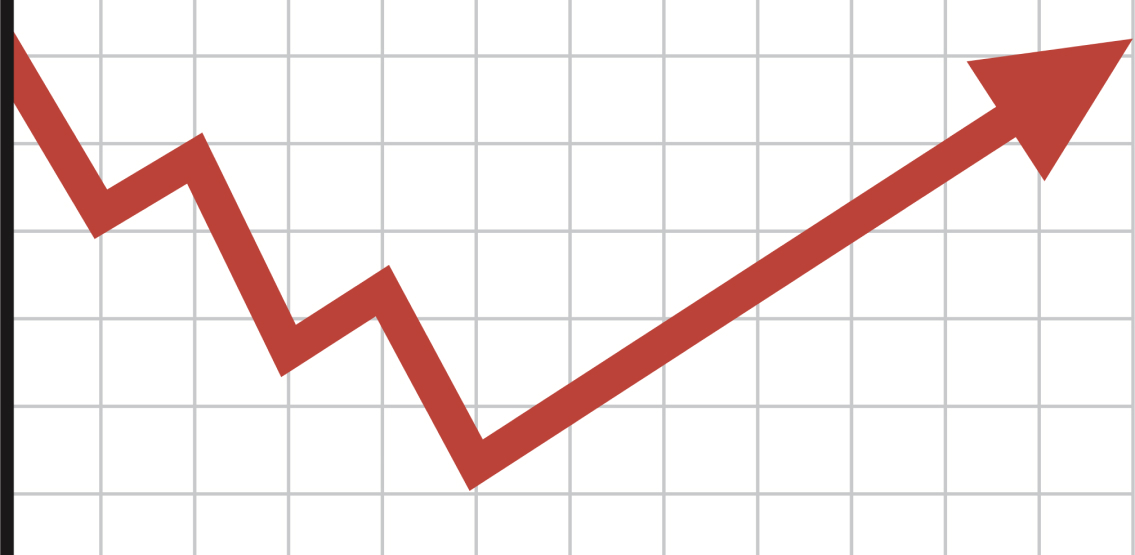 Crypto investors have just seen the scariest crash for the whole of this bull market. The crypto total market cap went from $2.1 trillion on Wednesday, to a low of $1.56 trillion early on Thursday – just over half a trillion in value wiped off in a day. With Bitcoin leading the way, up 8.5% today, and nearly all altcoins well up against the dollar, could we have now seen the worst?
Whether it was because of China, Elon, or heavily leveraged positions getting liquidated, the market took one hell of a dip yesterday. Retail investors were flushed out in their droves, many of them leveraged to the hilt, and even some seasoned analysts were sent running for the hills.
It was a Tsunami of breath-taking proportions. Not since the covid inspired crash of March 2020 have we seen such destruction in the crypto markets. This was simply epic, and the blood in the streets ran in torrents.
Bitcoin hitting what seemed an almost unimaginable $30,000 low mid-afternoon yesterday was the point when the number one cryptocurrency reached its nadir. In just one hour the price bounced back to $37,500, a 25% about face.
This morning the Bitcoin price climbed back above $40,000 briefly, getting as high as $40,770. At present the price is seeing some sideways action and is holding above $39,000.
So, after such a fearful dump, and a very promising rally, will Bitcoin and the altcoins return to their upward trajectory and continue the bull market?
It would appear that we aren't out of the woods yet. We are still well below the weekly 21-day EMA, a very important indicator that history tells us we need to stay above to remain technically in a bull market. The weekly candle closes at midnight on Sunday, so we have these next four days to rise and close above this critical level.
The stochastic RSI is dragging along the bottom for Bitcoin on the weekly and an uptick here could signify upward momentum for the price. This has already happened on the daily stochastic RSI, where we are seeing a rise to the upside.
Another reason for optimism is that the price action for Bitcoin over the last three months, choppy sideways movement, really doesn't look anything like a blow-off top, the usual sign that we are at the end of the bull market.
As usual with Bitcoin and the cryptocurrency market, it is a thrill a minute ride. Those who held and those who bought the dip will be looking forward with renewed optimism to the weeks ahead.
Disclaimer: This article is provided for informational purposes only. It is not offered or intended to be used as legal, tax, investment, financial, or other advice.