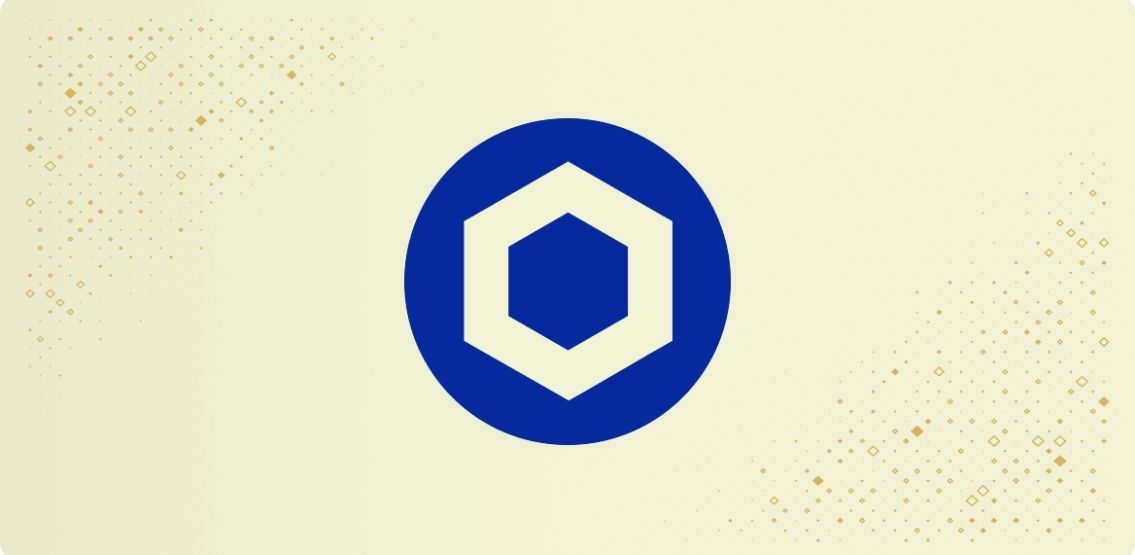 The Polkadot ecosystem has seen a recent influx of parachain teams and smart contract developers. The team at Polkadot is releasing several core essentials that allow developers to build blockchain applications that are highly customizable in the Polkadot ecosystem.
The developers realized that the only way to create a fully functional infrastructure for the Polkadot ecosystem is to integrate a reliable and flexible oracle solution that can access price reference data across parachains.
Chainlink's On-Chain Price Feeds Now Available As A Substrate Oracle Pallet
Since the Polkadot and Chainlink integration announcement, the Polkadot team has been hard at work completing the required developmental work on the integration. The work has culminated with Chainlink announcing the availability of their on-chain price feeds as a Substrate oracle pallet.
Access to the price feeds will allow smart contract applications on Polkadot to access the latest and tamperproof price data, which will be used to power new products and markets.
Directly Integrated As A Pallet
Chainlinks integration, directly as a pallet, gives teams building parachains based on the Substrate framework access to high-quality external market data. The Chainlink oracle pallet can now be integrated as a runtime module using supported smart contract languages by both project building applications and non-native parachain teams.
Chainlink Helping To Secure Polkadot's Multi-Chain Environment
ChainLink securely connects smart contracts to real-world data and off-chain computation that exists outside the native blockchain. The Chainlink oracle network secures billions in smart contract value based on gaming, NFT, and DeFi projects.
Initially, Chainlink's data feeds will be integrated on all parachains in an easy-to-integrate manner. Developers will use the platform's flexibility to access external data and off-chain computation.
Enabling The Use Of Scalable DeFi Applications
The integration of Chainlink's Price Feeds as oracle pallets available to the Polkadot ecosystem allows developers to build DeFi applications on multiple parachains. Developers will also have access to on-chain datasets.
Chainlink's Head of Business Development, Daniel Kochis, commented on the recent developments:
"We're excited to empower developers across all parachains by providing them with a standardized, easy to integrate oracle solution for access to a wide range of high-quality, time-tested on-chain price feeds. By doing so, we can rapidly accelerate DeFi development within the Polkadot ecosystem while maintaining the highest security and data quality requirements to ensure its growing suite of DeFi projects run in a precise, tamperproof, and hyper-reliable manner."
A Little Information About Chainlink
Chainlink is a secure way of powering smart contracts, allowing developers to connect blockchains with high-quality data sets that are available on other blockchains., also giving them access to real-world data.
Chainlink is managed by a global community of people, securing billions of dollars in value across DeFi, insurance, and gaming ecosystems.
Disclaimer: This article is provided for informational purposes only. It is not offered or intended to be used as legal, tax, investment, financial, or other advice.