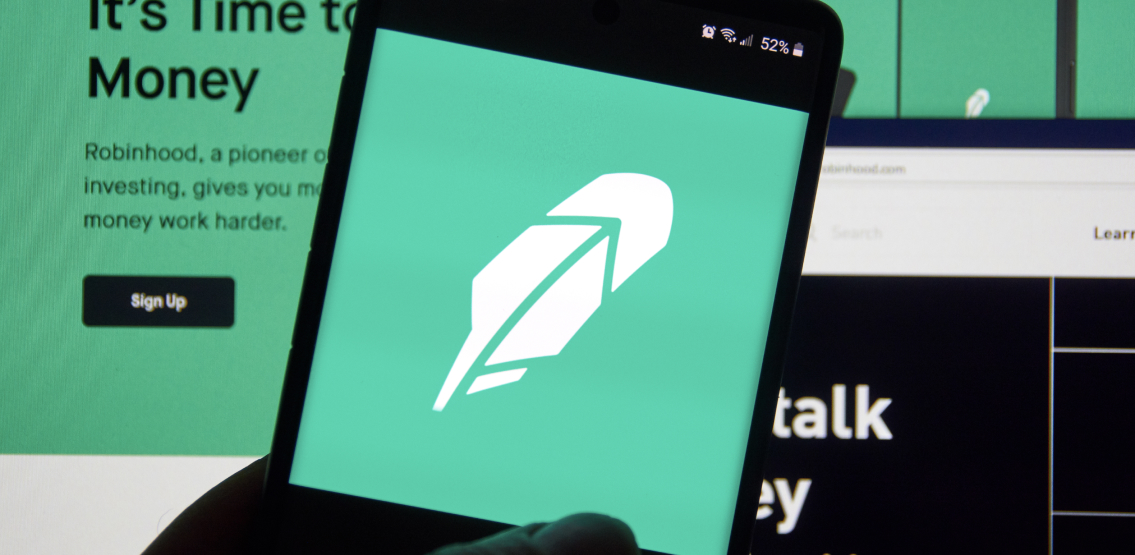 Online trading platform Robinhood has recently announced a new appointment in the form of Christine Brown, the former Vice President of their Market's Products Operations. Brown will continue with her position as VP alongside her new role as chief operating officer.
Brown joined Robinhood in 2017, and has over ten years of experience in product management and operations. In the announcement post by Robinhood, Brown said in a statement:
"For the past few years, I've been focused on building traditional financial infrastructure, but I've always been fascinated with cryptocurrency and its potential to create a more open financial system,"
Robinhood recently announced that they would expand their crypto services, with the CEO Vlad Tenev sharing insight into the exponential growth of the company. In March Tenev stated that they would be making a huge investment into expanding their crypto branch, stating they would be hiring "a ton of people". As of now, the Robinhood Crypto branch has tripled in size.
Here's what Tenev had to say on the first appointment of a COO to their crypto division:
"Robinhood Crypto customers are reshaping the investing landscape and Christine is going to do great things leading this team at a time of tremendous growth across the industry," said Vlad Tenev, CEO and Co-Founder of Robinhood.
Robinhood began trading cryptocurrencies in 2018, with the development of the platform's crypto division in 2020. As Robinhood expands its suite of crypto assets, the company will likely rival other crypto-based exchanges such as Coinbase
Disclaimer: This article is provided for informational purposes only. It is not offered or intended to be used as legal, tax, investment, financial, or other advice.