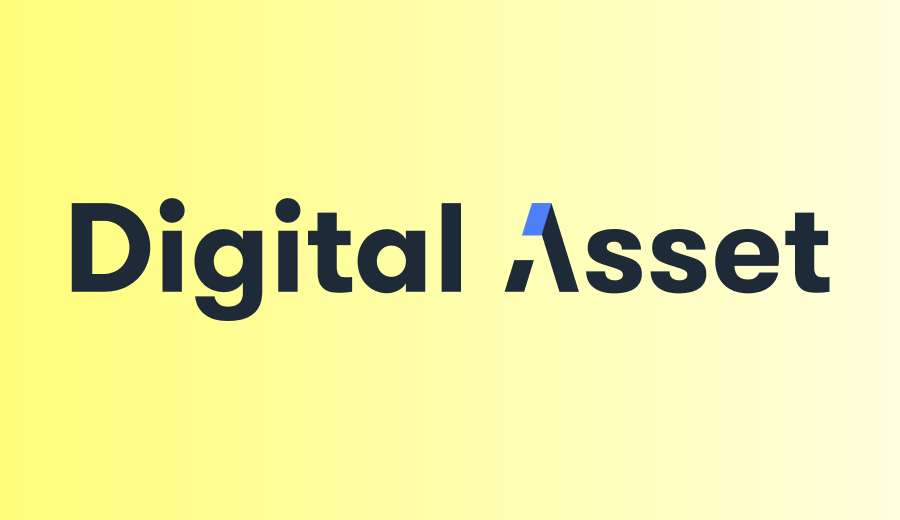 Enterprise blockchain software developer Digital Asset, known in the blockchain industry as the team behind the Daml development framework, announced today that it has closed over $120 million in a Series D funding round.

The funding round was led by investors 7RIDGE and Eldridge, following a $45 million fundraising closed in the past year which included investments from Salesforce, VMWare, and Samsung Electronics Co. The company is also backed by Accenture, Citi, Goldman Sachs, IBM, and J.P. Morgan. According to the official press release, the funds will be used to expand Digital Asset's global workforce by 50% this year and bring new products to its current portfolio.

"In 2020, Digital Asset tripled its customer base, with 50% of new business coming from non-blockchain deployments," shared Digital Asset CFO & COO Emnet Rios. "We saw significant demand for Daml to solve internal challenges of data silos within an organization. As a result, we expanded our product portfolio to support 10 different underlying ledgers, including traditional databases," Rios adds.

Enterprise adoption of blockchain technology, as well as distributed ledger technology, has helped usher the crypto and blockchain industry into a new era of unprecedented growth and rapid development.

Digital Asset's open source Daml Programming Language, for instance, resolves a core bottleneck in enterprise adoption of blockchain tech. Daml helps enterprise-level organizations to create systems and databases based on a shared and distributed ledger, all while protecting and securing business processes and data boundaries, guaranteeing data integrity, and sustaining strict authorization clearances across a system.

In effect, Daml helps provide and guide enterprises who may be considering blockchain-based solutions to their operational concerns to develop and deploy applications that perform across organizational, legal, and regulatory boundaries, while maintaining consistency and interoperability across chains and private databases.

According to Digital Asset CEO Yuval Rooz, Daml enables these through a unique approach that has more in common with public chains and decentralized smart contracts, characteristics which are not often found in the enterprise blockchain space.

"The underlying systems that the global economy is built on were designed in isolation with technologies that have no inbuilt notion of connectivity. Access control is spread throughout the stack, from the database through the middleware to the APIs, left to developers to implement correctly," opined Rooz in a blog post.

At a time when crypto and blockchain adoption are taking root and doing so with such unprecedented speed, security is a technological cornerstone that is often left to neglect or conventional thinking. This is what Rooz has described as "the heart of the problem" in terms of enterprise blockchain.

"Our vision is for a world of countless systems, each powered by infrastructure that suits their own unique requirements. It may be something as simple as cash on a censorship resistant ledger. It may be an internal business process that doesn't require decentralization and can be a collection of synchronized databases instead. It may be anything in between," said Rooz.

Disclaimer: This article is provided for informational purposes only. It is not offered or intended to be used as legal, tax, investment, financial, or other advice.