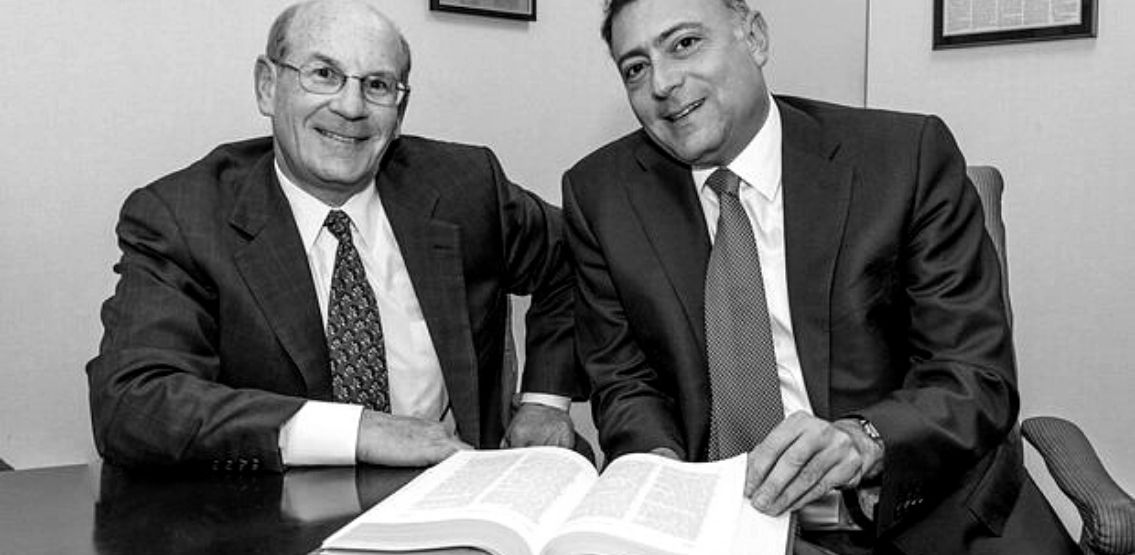 Acclaimed investor rights law firm, Bernstein Leibhard LLP, had filed a securities class action lawsuit against Bit Digital on behalf of investors who purchased or acquired Bit Digital's securities for the Class Period of December 21, 2020, through January 8, 2021.
Bernstein Liebhard reminded investors today of the deadline to file a lead plaintiff motion, and the person who wishes to serve as lead plaintiff must move the Court no later than March 22, 2021. The lawsuit was filed in the United States District Court for the Southern District of New York and alleges that Bit Digital has violated the Securities Exchange Act of 1934.
What The Complaint States
The complaint alleges that the Defendants made false and/or misleading statements and/or failed to disclose that:
Bit Digital overstated the extent of its bitcoin mining operation;

as a result, Defendants' positive statements about the Company's business, operations, and prospects were materially misleading and/or lacked a reasonable basis.
Investors claim they suffered damages when the actual details about Bit Digital entered the market through research published by J Capital Research.
Investors Based Lawsuit On Highly Critical Report By J Capital Research
J Capital Research published a research report on January 11, 2021, that accuses Bit Digital of operating a fake cryptocurrency business. Bit Digital claims that they use 40,865 ASIC miners generating 2,253.5 PH/S. The primary allegation is that Bit Digital exaggerated the scale of its Chinese BTC blockchain mining operations, which started in February 2020.
J Capital Research says that while the Company reported at the end of Q3 2020 it was operating 22,869 bitcoin miners in China, but the research company believes that since Bit Digital does not have a subsidiary in China, any operation there would be illegal, and the ASIC rigs would be subject to confiscation.
Upon inquiry with the local Chinese government, J Capital Research found out that Bit Digital does not have any BTC mining infrastructure in China. The companies that Bit Digital claims to have purchased ASIC miners from refuted these claims.
Bit Digital's stock price fell $6.27, or approximately 25%, to close at $18.76 per share on January 11, 2021.
Bit Digital Dismisses Allegations
Bit Digital dismissed all allegations of the fraud without specifically naming the report by J Capital Research. The Company claims it chose not to sign direct relationships at crypto mining facilities to reduce cost; Instead, it decided to rely on third-party suppliers who signed the deal with its subsidiary XMAX Hong Kong, and purchased hardware from resellers to reduce delivery time.
All these allegations have ensured a negative impact on Bit Digital's reputation on Wall Street.
About Bernstein Leibhard LLP
Bernstein Liebhard LLP is a nationally-recognized securities litigation firm advising individual and institutional investors on securities litigation and corporate governance issues. The firm began operating in 1993 and has recovered over $3.5 billion for its clients on behalf of defrauded investors and consumers.
The firm's services are retained by some of the largest public and private pension funds to monitor their assets and pursue litigations on their behalf. As a result of their success, they have been named on The National Law Journal's "Plaintiffs' Hot List" thirteen times and listed in The Legal 500 for ten consecutive years.
Disclaimer: This article is provided for informational purposes only. It is not offered or intended to be used as legal, tax, investment, financial, or other advice.