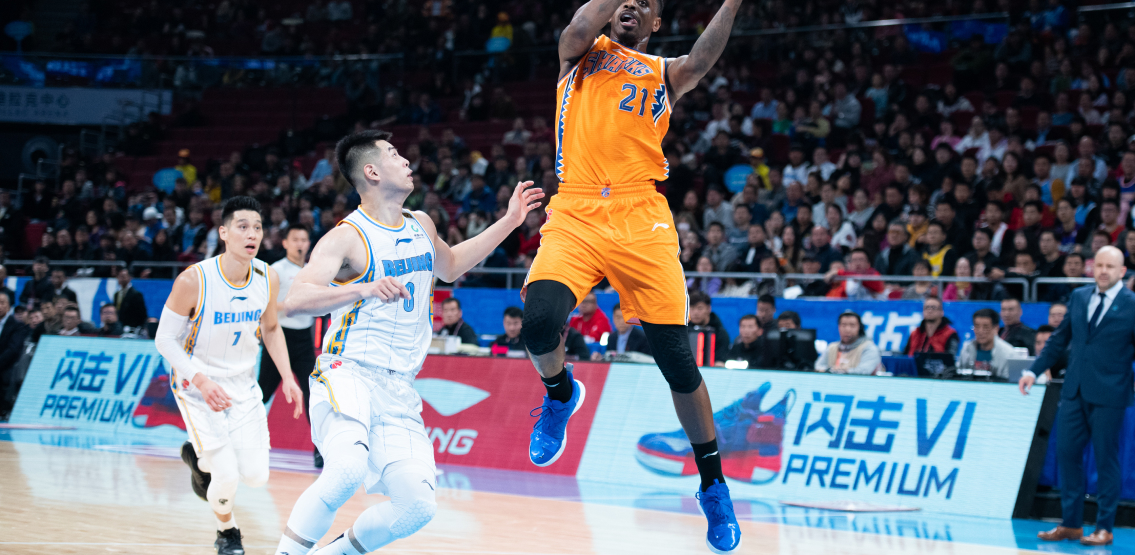 The latest crypto phenomenon taking the sports industry by storm are NFT collectibles. These digital collectibles are highly sought after, with the NBA Top Shot collectibles leading the pack.
The popularity of NBA Top Shot has led to the NBA setting up a blockchain advisory board as a way to explore different ways to bring the blockchain into the organisation.
The blockchain based NBA Top Shot sells video moments as unique non-fungible tokens that can be traded in the app's marketplace. The NBA NFTs are licensed and sold by Dapper Labs, and have exploded in popularity over the past few months. NBA Top Shot is a digital collection of NBA highlights which can be obtained by buying packs (a reference to traditional trading cards) purchased via auction and that can only be reproduced a certain number of times.
Part of the reason the NBA set up the blockchain advisory board was as a response to the success of Top Shot, but now the NBA advisory board is looking to extend their reach and look at other ways to create value within their industry. The board is currently made up of six well-known individuals, including billionaire Mavericks owner Mark Cuban, Vivek Ranadive - who owns the Sacramento Kings, and Joe Tsai owner of the Brooklyn Nets.
The sports news site Sportico reported on the new addition to the NBA, where the aim of the blockchain advisory board is to integrate blockchain technology across the league. And while Top Shot is the most visible part of the NBA's foray into blockchain, Cuban commented that "It has very little to do with Top Shot [...] it's about blockchain applications, of which Flow is just one option".
The NFT firm Dapper Labs has generated almost $100 million in NFT sales, and before the rise of NBA Top Shot, was known as the creator of the popular NFT game CryptoKitties. The firm's meteoric rise is the result of the popularity of NFTs, and their application across many industries. The increasing demand for collectibles in the sports industry has led to the Top Shot series being the most popular NFT token by volume since its launch in 2020. Current investors include NBA players Andre Iguodala, Aaron Gordon and JaVale McGee.
The adoption of blockchain applications in sports and arts has been particularly noticeable in 2021, with cryptocurrencies being piloted across several events and sports platforms as a form of payment.
Disclaimer: This article is provided for informational purposes only. It is not offered or intended to be used as legal, tax, investment, financial, or other advice.