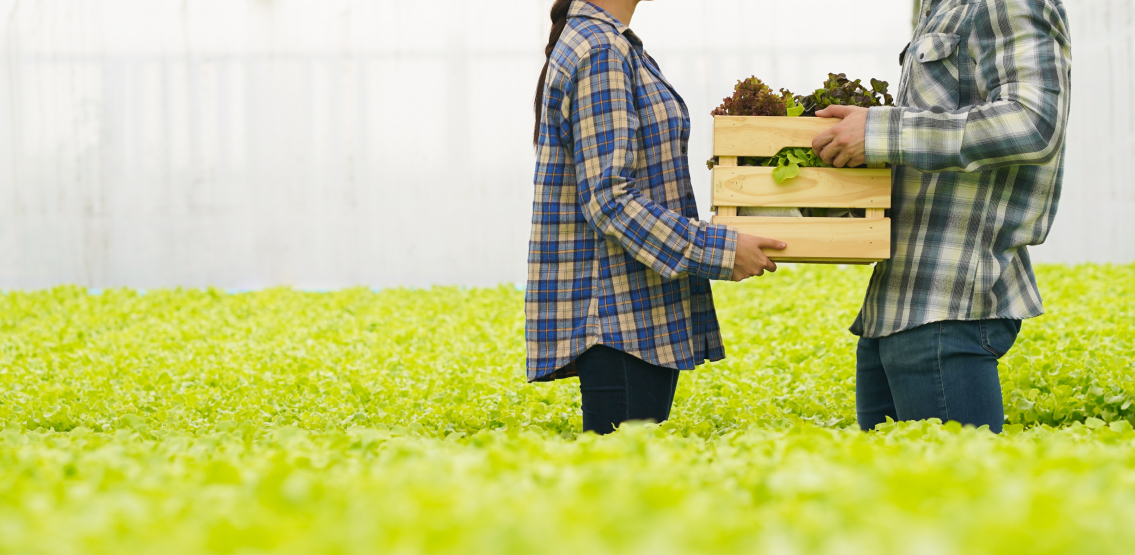 The application of blockchain to the food industry is still in its early days, however organisations such as Fairfood International are one of the first to use this technology in their advocacy for a fair and sustainable food system.
Advancing innovation in food makes the integration of blockchain technology the next logical step for organisations who are willing to build these systems into their business. Fairfood International is a non profit organisation that advocates for a sustainable global food system. Their TRACE platform uses blockchain technology to track and trace food products all the way back to the farmer, providing end-to-end traceability to deliver a truly transparent solution to the food supply chain.
As part of this year's Food Matters Live event, which celebrates forward-thinking companies across the food, drink, and nutrition sectors, FairFood International outlined how blockchain technology helps them track and trace food back to their origin.The virtual event is currently taking place and ends on the 10th of March.
Marten van Gils, tech director of Fairfood International commented on the technology focused solutions that the organisation provides, commenting in a live webinar:
"As a Dutch NGO that doesn't have boots on the ground in Africa, Asia or South America, we work with technological innovations," he details. "We make things and put them in the hands of farmers and people on the ground".
The technology behind the TRACE platform involves the connection of supply chain partners. The platform that is built on the blockchain allows the final element of the supply chain - the customer, to trace their purchase all the way back to its origin. This technology can be used by ethical food companies who want to find a way to 'prove' the source of their product. The director of Fairfood International added:
"Every transaction that is registered in Trace is logged on a blockchain that registers transactions. Much like Bitcoin transactions moving from wallet to wallet, this string of transactions is stored in our system, and on a blockchain publicly available blockchain."
Transparency has become more important for producers, particularly in the textile and food industry, who are responding to the demand by consumers for ethically sourced and sustainable products. Blockchain tracking technology has been used over the past couple of years by major brands, including Danone, who last year launched a new Track and Connect blockchain food traceability solution to its baby formula brands.
Disclaimer: This article is provided for informational purposes only. It is not offered or intended to be used as legal, tax, investment, financial, or other advice.