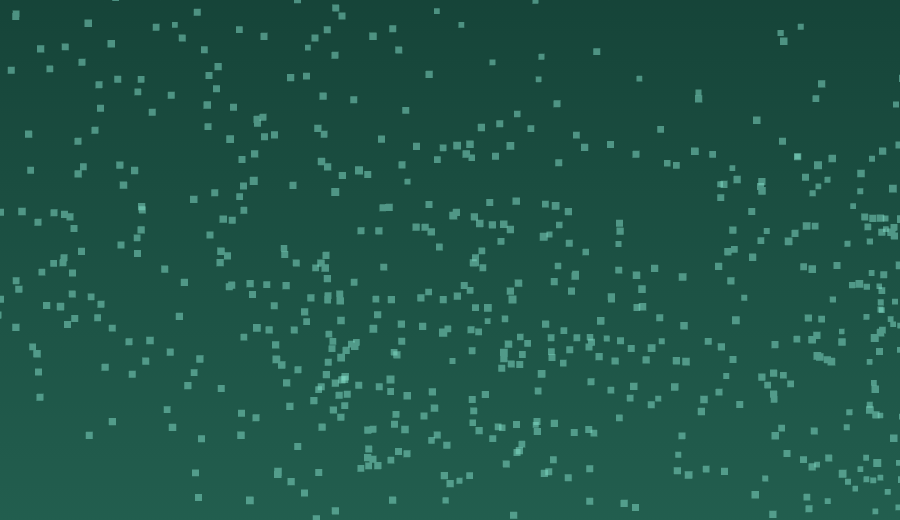 Foundry Digital, a crypto mining firm operating as a subsidiary of Digital Currency Group (DCG), has announced that it is now open for business with institutional investors who wish to participate in bitcoin mining through its Foundry USA Pool.
The company has just closed out its five-month beta phase, scaling its operations to include some of the industry's largest bitcoin mining companies.

Among these companies joining the Foundry pool is Blockcap Inc., a bitcoin mining company based in North America. Blockcap has invested roughly 10,000 brand new mining rigs, contributing over 0.91 exahashes of compute to the pool. Foundry's current hashrate stands at about 3.67 exahashes per second, and is ranked as one of the top 10 mining pools in the world, accounting for 2.34 % of the hashrate share.
"Mining on a pool that is made and based completely in the U.S., and offers institutional miners payouts at par with the world's biggest pools was an obvious choice on our mission to make North America a global hub for digital-asset mining," shared Darin Feinstein, Blockcap's executive chairman.
Back in mid-January this year, Foundry also ignited a partnership with Compute North, a cryptocurrency mining company based in Minnesota. The partnership realized 14,000 Whatsminer M30S mining machines provided by Foundry Digital as part of a "turnkey hosted" agreement for a shared mining solution.
"Foundry USA Pool is focused on institutional mining businesses and is seamlessly integrated with DCG-owned cryptocurrency prime broker Genesis Trading to provide users with various treasury management services, including high-security custody, bitcoin-collateralized lending, yield earnings on BTC holdings, derivative products and seamless liquidation," according to Foundry's press release.
Foundry CEO Mike Colyer claimed that Foundry seeks to offer a mining pool user experience that's "tailor-made to fit the needs of institutional mining companies."
These partnerships and negotiations with other mining companies based in North America is part of the company's long-term strategy for "securing a spot among the top 5 pools, which has historically been dominated by strictly China-based pools," according to their released statement.
Current statistics based on data from btc.com suggest that while Foundry did secure its spot in the top 10 mining pools, it is mining at almost the same speed with SlushPool, one of the first-generation mining pools, having mined its first block in late 2010. In February this year, Foundry's pool mined 35 blocks, and with its current pace, it is set to beat that record this month, having mined a total of 22 blocks as of press time.
Disclaimer: This article is provided for informational purposes only. It is not offered or intended to be used as legal, tax, investment, financial, or other advice.