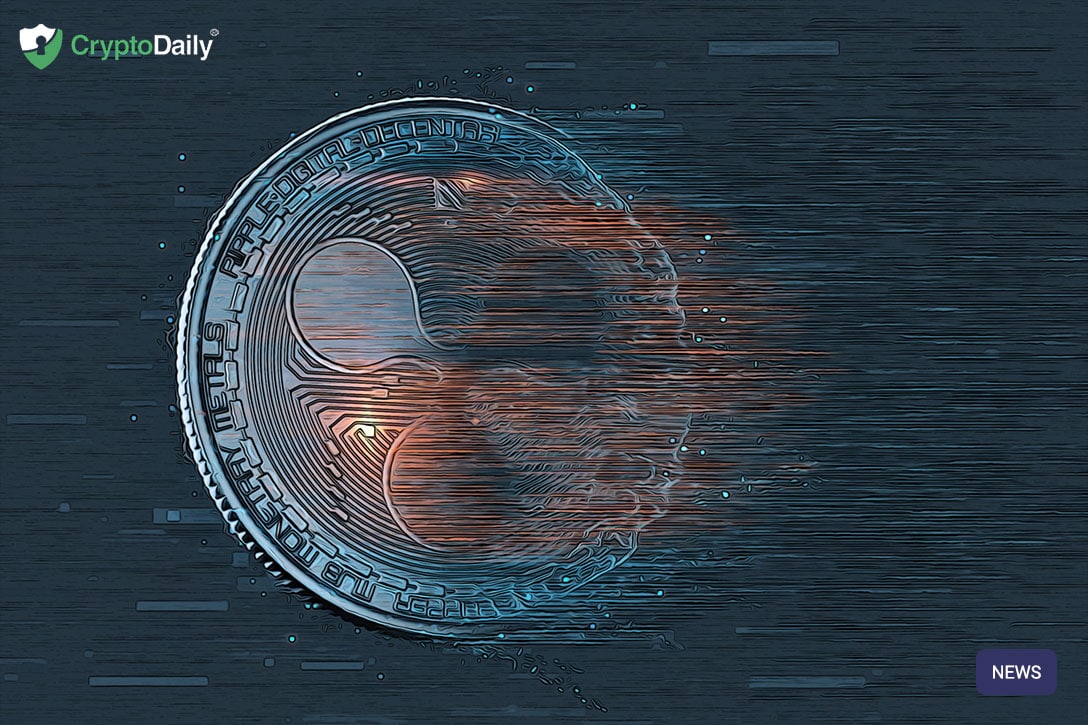 Quick Take
1 minute read
David Schwartz reveals what assets he holds.
This comes just before Ripple responds to the Tetragon lawsuit.
David Schwartz, the chief technical officer at Ripple has been well known to not shy away from what is included in his crypto portfolio. On Twitter, David is very public about the different assets that he owns which is what he has done just recently to his following.
David was asked a question by another user on Twitter over the weekend who asked him what are the coins he owns. In response, David said that even though this is what isn't what he would necessarily choose to hold now, he currently has:
Note that this is not necessarily what I'd chose to hold now, I just kind of wound up here due to airdrops and other circumstances. ;)
Roughly in order of position size:
XRP, BTC, ETH, BAT, XLM, ADA, Polymath, BNT, KIN, Crypterium, StormX, Bitcoin Gold, and EOS.

— David Schwartz (@JoelKatz) January 2, 2021
With his own token of XRP taking the number one spot, there are a lot of interesting choices David chooses to have in his portfolio.
This came just before Ripple put out an official statement in regards to the Tetragon Filing that was made public earlier this week. On the Ripple insights page, the company responded to the Tetragon filing saying that it had no ground and that they are disappointed that the company is looking to take an unfair advantage of the lack of clear regulation in the United States. They finish off by saying that they are confident that the courts will provide clarity in this matter.
The company is wanting to get a temporary restraining order and has said that they want to "enforce its contractual right to require Ripple to redeem" series C preferred stock held by Tetragon as well as blocking Ripple from using any cash or any other liquid assets until the payment has been made.
With the SEC filing and now this, it's safe to say that 2021 has not been kind to the company thus far.
Disclaimer: This article is provided for informational purposes only. It is not offered or intended to be used as legal, tax, investment, financial, or other advice.