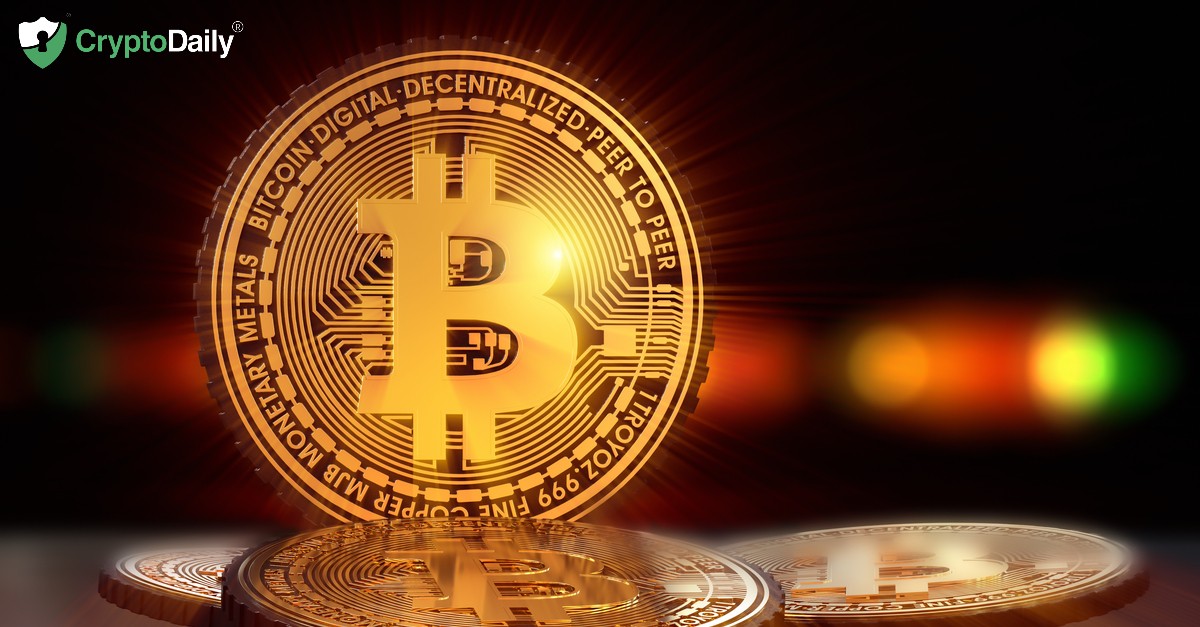 After testing $42,000, Bitcoin plummeted and almost reached $30,000, thus scaring a lot of traders. It was even said that the situation was very similar to the end of 2017, the uptrend would in a moment, and the cryptocurrency would return to its lows. However, from the technical point of view, any trend should "breathe", that's why corrections even within strong trends should be considered as a regular cycle on the market.
Disclaimer
Any predictions contained herein are based on the author's particular opinion. This analysis shall not be treated as trading advice. RoboForex shall not be held liable for the results of the trades arising from relying upon trading recommendations and reviews contained herein.
Disclaimer: This trading analysis is provided by a third party, and for informational purposes only. It does not reflect the views of Crypto Daily, nor is it intended to be used as legal, tax, investment, or financial advice.