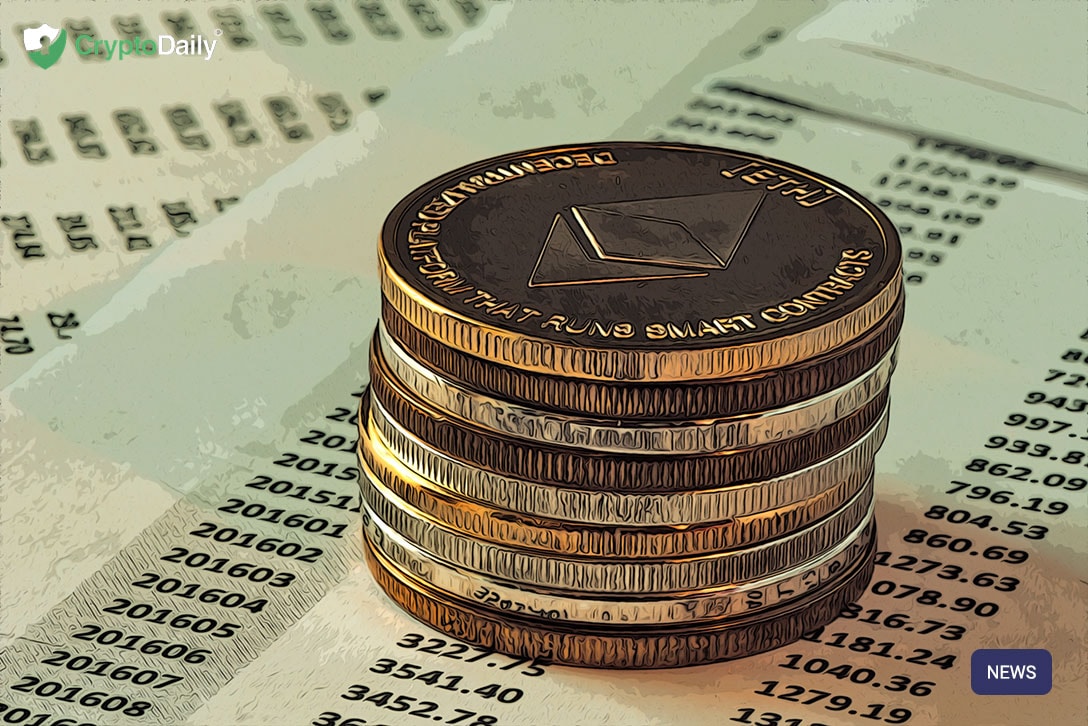 On Sunday, hamster-powered marble races were released to the world of Ethereum on the main net. This is a new type of gaming which was released just after two years of its development.
This was created and powered by a female Djungarian, Mia. The project, also known as "Mia & the Marbles" hamster and her trusty hamster wheel. The project is an automated gambling and marble-racing platform from many separate creators.
According to reports fro Cointelegraph, it was revealed by the development team for
'M&M' that the racing system was thoroughly planned and carefully designed. Despite the fact that the idea behind the design seemed like a joke.
According to the devs, the races are shown to be easily verifiable, live, and fair. They assured users that the games are live and are not pre-recorded. And that this is done with their live video stream which indicates the current blackcaps are on the race track. That is 8 bit of Ethereum with 8 movable pegs. In the Philippines, more and more casinos are adopting blockchain and cryptos for payments. A majority of bettors use online betting Philippines with crypto for faster transaction processing and accessibility.
One good thing about this is that the team has guaranteed a refund function for races and is only sent after two days. Although many people might think that Mia & the Marbles looks more of an experiment, the design was carefully thought out and inspired by passion.
They said that they have always liked doing gambling projects with blockchain, but had their reservations because the industry is under-regulated and plagued with many scams. And in the three thinking processes, they designed the provable fairness system that people can have fun with, which is also easily understandable.
Coworkers said that Mia is stellar. And that the beginning was kind of difficult, especially because she was young, yet she liked trying out things and in recent days she concentrated more on developing.
Although the DAOs control a majority of the protocols, users should not worry that the design might be bought by another protocol through a merger, because Mia is still in control of the systems.
They also say something to say about the activities of a hamster. According to them, it is natural for hamsters to go out at night in search of food. Concerning the future of the platform, they say that there might be a championship possibility in the future and that tracks will be further improved.
© 2020 CryptoDaily All Rights Reserved. This article is provided for informational purposes only. It is not offered or intended to be used as legal, tax, investment, financial, or other advice.