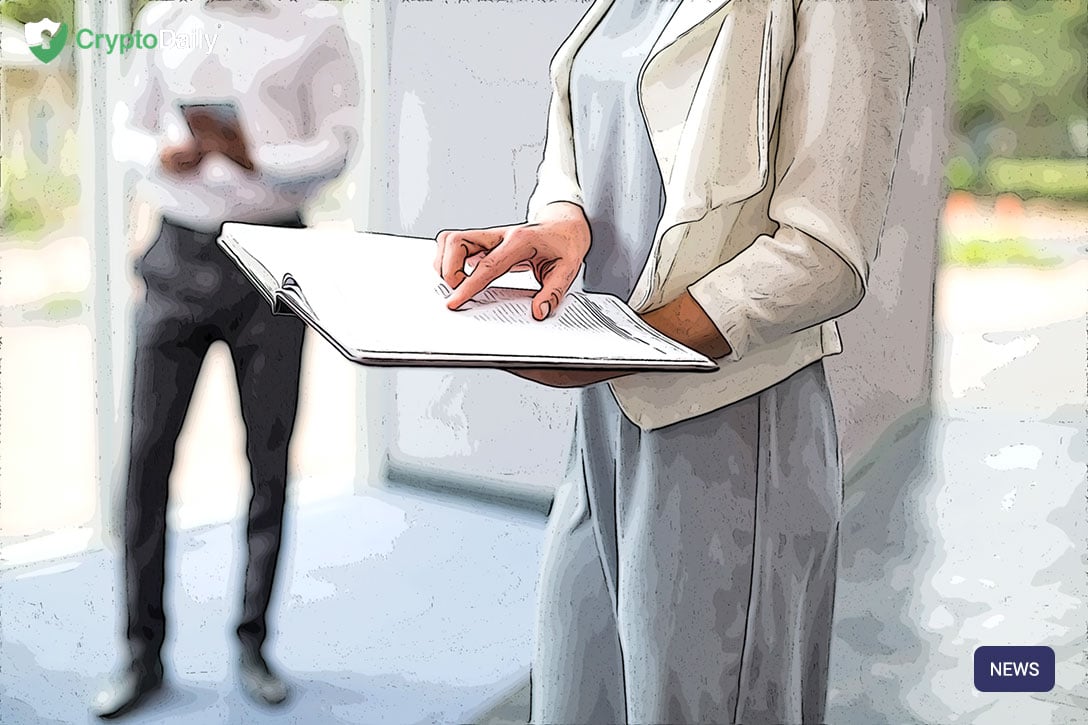 Quick Take
1 minute read
Could a dual CBDC be viable?
Two of the biggest economies in the Middle East have joint forces to test a partner CBDC.
A report was released earlier this week from two of the most powerful economies in the Middle East that looked into a year-long joint project for a central bank digital currency and the results are very positive.
Project Aber was first announced in January of last year and is an effort between the United Arab Emirates and Saudi Arabia to help create a "proof of concept" designed to "contribute to the body of knowledge in CBDC and DLT technologies."
This is the first project of its kind where two central banks have worked collectively on such a project. The report highlights that the name choice of Aber was particularly chosen as it relates to the core mission of the project.
"The name Aber was selected because, as the Arabic word, for "crossing boundaries", it both captures the cross-border nature of the project as well as our hope that it would also cross boundaries in terms of the use of the technology."
The report highlights that the project used a digital currency backed with real money in order to force more research and consideration into issues that surround securities and payment systems that are currently existing.
On top of this, the report ends noting that a dual issued central digital currency was not only possible for cross-border payments but that it can even provide a significant improvement over centralised payment systems.
"The key requirements… were all met, including complex requirements around privacy and decentralization, as well as requirements related to mitigating economics risks, such as central bank visibility of money supply and traceability of issued currency."
For more news on this and other crypto updates, keep it with CryptoDaily!
© 2020 CryptoDaily All Rights Reserved. This article is provided for informational purposes only. It is not offered or intended to be used as legal, tax, investment, financial, or other advice.