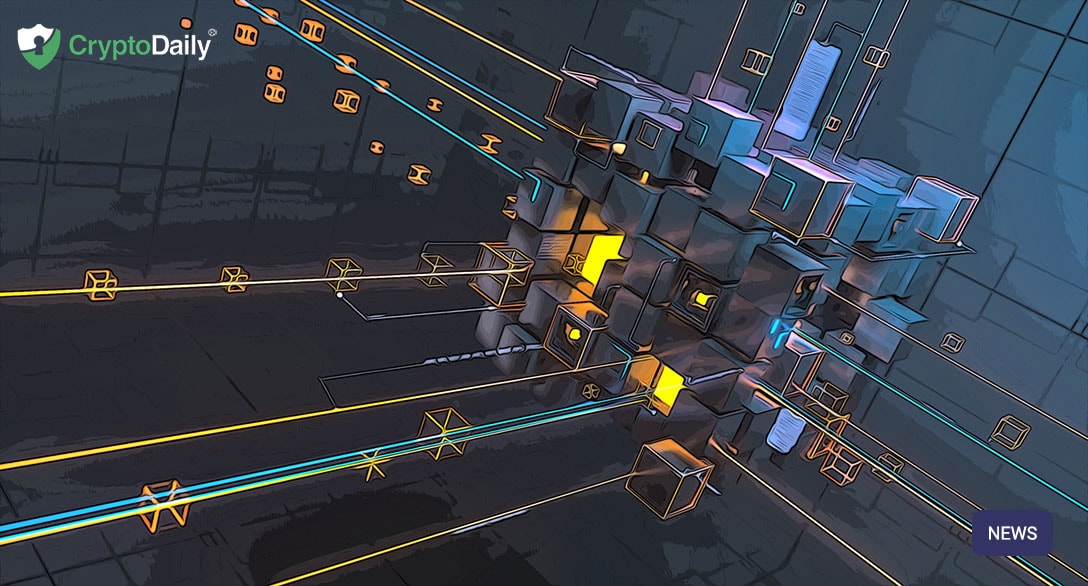 Since the world has gone almost completely online and switched to a digital atmosphere, the number of online threats like cybercrimes raises daily. Nowadays hackers realize that they have greater chances of gaining access to all their desired information and as a result, today many countries face more cases of cybercrimes than ever. Sri Lanka is among them. The country has become more and more dependent on Digital Services because of the increased number of coronavirus cases and the economic impact of the second wave. Private and Government services also shifted to digital but people tend not to take great care of the risks of cybercrime and this is why many financial sectors may face serious challenges in the near future.
Rising threats of cybercrime have become a major threat to Sri Lanka's national security. It seems like cybercriminals are taking advantage of the COVID-19 and their actions create lots of security concerns on the national level, as well as raising worries about global political, economic, and social issues.
Increased number of cybercrimes in Sri-Lanka
According to Sri Lanka Computer Emergency Readiness Team (CERT), the number of cybercrimes in Sri Lanka has increased to 8255 in just one year, from 2019 to 2020 which is almost three times more compared to last year's data. The distribution of these crimes looks more interesting. Particularly, among them, more than 97% were related to social media, such as creating fake profiles and pretending to be someone else. But also, there have been financial frauds using emails, abuse, and privacy violation using phone hacking methods and also, phishing and ransomware attacks, which are nowadays' trends towards the hackers.
Indeed, the main reason for this increased number is pandemic but also, the accompanied popularity of the crypto market in Sri Lanka probably has something to do with this rate. Now Sri Lanka is widely considered as one of the main targets of cybercriminals as it reported the second-highest malware encounter rate in 2019. Also, there has been reported the highest cryptocurrency mining encounter rate in this country. Although the exact relations between cybercrimes and cryptocurrencies haven't been determined by official studies, it's pretty much obvious that Sri Lanka's crypto market contributes to attracting cybercriminals.
The popularity of cryptos in Sri Lanka
It's not a big surprise that the crypto market in Sri Lanka has become more popular since the start of the pandemic. Lockdown made people switch to digital payments and they quickly realized that paying with cryptocurrencies is much more favorable and secure than paying with other currencies. But sometimes people don't pay attention to crypto-related risks and this is why they become vulnerable to phishing scams, identity thefts, and other kinds of online frauds.
It turned out that one of the most vulnerable groups of people is forex traders. After the lockdown, more people realized that taking part in the foreign exchange market could be beneficial but most of them entered the industry without taking precautions and learn how to start forex trading in Sri Lanka. Considering the fact that today there are so many scammer brokers, this is why these traders who just started participating in the fx market have a lot to do with the increased number of cybercrimes in Sri Lanka. But of course, fx traders are not the only ones that are targeted by the cybercriminals, and generally, most of the people who use cryptos to make various transactions in Sri Lanka are risking themselves to be threatened by hackers.
But hopefully, lessons will be learned from the 24th edition of Microsoft's Security Intelligence Report which discusses the online security landscape and recommendations. Many countries have been reviewed in this report and Sri Lanka is also at the center of attention because of the increased use of Bitcoins. According to this report, nowadays hackers often use crypto-mining malware. Usage of cryptocurrencies and especially, Bitcoin is higher in Sri Lanka compared to other Asian countries, and also, ransomware attacks in the last year were 100% more frequent than the global average which has in fact decreased. Another great reason for this increased rate can be the spread of internet penetration in the country and the fact that some people who have just started to enter the online world have no idea how to follow safety rules.
The legal status of cryptocurrencies in Sri Lanka is not yet clear. The government doesn't consider using Bitcoin as illegal but they don't have any certain kind of law in their jurisdiction as well. Therefore, no wonder why Sri Lanka is an attractive place for cybercriminals to target and conduct illegal actions. But today officials started to try and inform its citizens about security measures in order to reduce the risks related to using cryptocurrencies.
How to enhance cybersecurity in Sri Lanka?
Enhancing cybersecurity awareness has become one of the main tasks of the Information and Cyber Security Strategy of Sri Lanka. For this, they created the Cyber Security Act that provides necessary advice to educate the public about important issues related to cybercrimes. It's an important step to ensure the safety and security of people in Sri Lanka and develop effective strategies to achieve cyber readiness in the country. By establishing these policies, they can build a system that would take part in reducing the number of cyberattacks and create more resilient cyberspace.
This means that today enhancing security and creating a more harmless cyber environment has become a priority in Sri Lanka. Spreading awareness among citizens about the consequences of letting others have access to their private information is an important step but still, more cybersecurity education programs are needed in order to overcome this challenge and ensure safety in the country. Hopefully, the country will overcome this problem and develop effective methods of identifying and reporting cyber crimes and help Sri Lankans to learn how to manage their online accounts and protect identities from hackers.