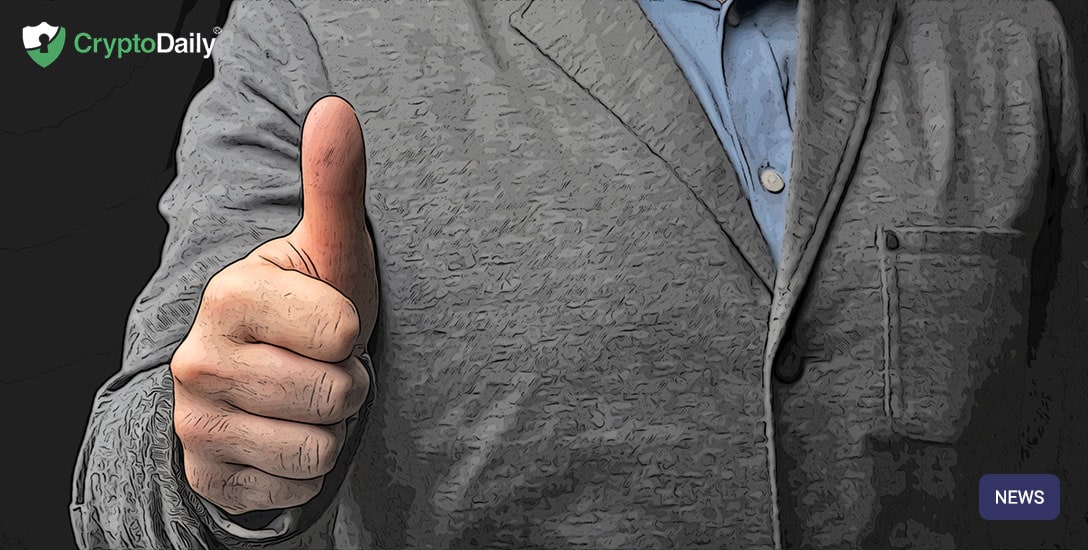 Quick Take
1 minute read
CEO of KuCoin exchange confirms 84% of lost assets have been recovered.
The exchange was hacked earlier this year in September.
After losing $280 million in a malicious attack earlier this year in September, the KuCoin crypto exchange finally recovered a "majority" of the funds.
The co-founder founder and chief executive officer of the platform, Johnny Lyu published an announcement earlier this month on the 11th of November saying that the platform has recovered 84% of the stolen assets in crypto.
On top of this, he went on to say that the recovery process has involved "on chain tracking, contract upgrade and judicial recovery".
Before we finish though, it is worth saying that we aren't financial advisors and this is not financial advice. Please do your own research before investing in a cryptocurrency.
It will be interesting to see how this plays out however, it is good news that so much of the lost funds have been recovered.

For more news on this and other crypto updates, keep it with CryptoDaily!
© 2020 CryptoDaily All Rights Reserved. This article is provided for informational purposes only. It is not offered or intended to be used as legal, tax, investment, financial, or other advice.