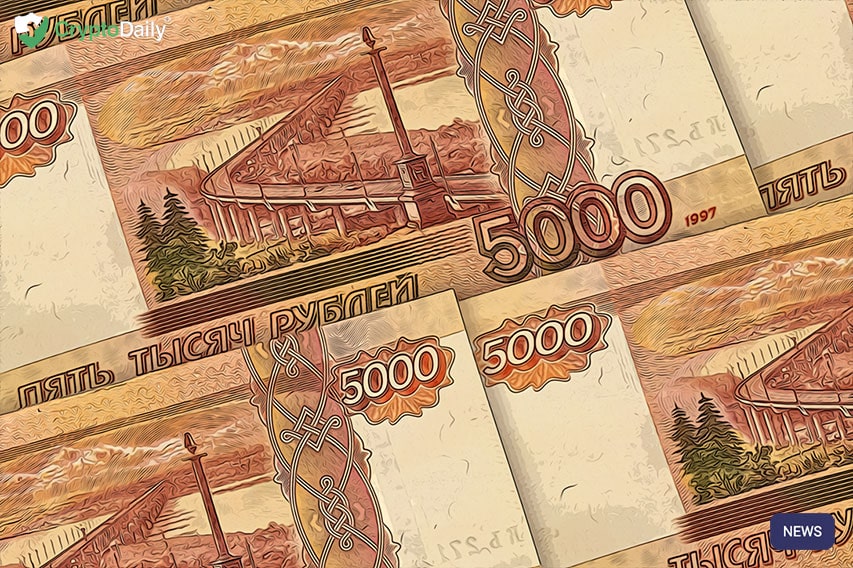 Quick take
1 minute read
Does it matter if Russia isn't the first country to release a CBDC?
A representative of the Russian Federation has indicated that if development started now, a CBDC could be launched in three years time.
Central-bank digital currencies have been the talk of the town in the crypto space for the majority of this year. China looks to be getting ready to release its own CBDC in the coming weeks and months and the United States is seemingly still sceptical about the future of this asset class in its walls.
But what about elsewhere?
In Russia, talk of a CBDC is currently ongoing but according to one official, they argue that the country should've started its own research on the asset class for years ago to help claim leadership in the field.
Especially representative of the President of the Russian Federation, Dmitry Peskov recently talked about technological and digital development and according to a local news service RBC, the representative said that a fast second strategy in developing a CBDC could prove to be more with while then becoming the first country in the world to issue one. He further went on to say:
"The financial risk is so great that it seems to me that a fast-second strategy is much more effective than trying to be the first. Let's see what the leader can do, and what impediments they will run into."
Interestingly though, the representative specifically went on to say that a central-bank digital currency in Russia could become a reality if development starts now.
He went on to say that it could even be launched in as little as three years time.

For more news on this and other crypto updates, keep it with CryptoDaily!
© 2020 CryptoDaily All Rights Reserved. This article is provided for informational purposes only. It is not offered or intended to be used as legal, tax, investment, financial, or other advice.