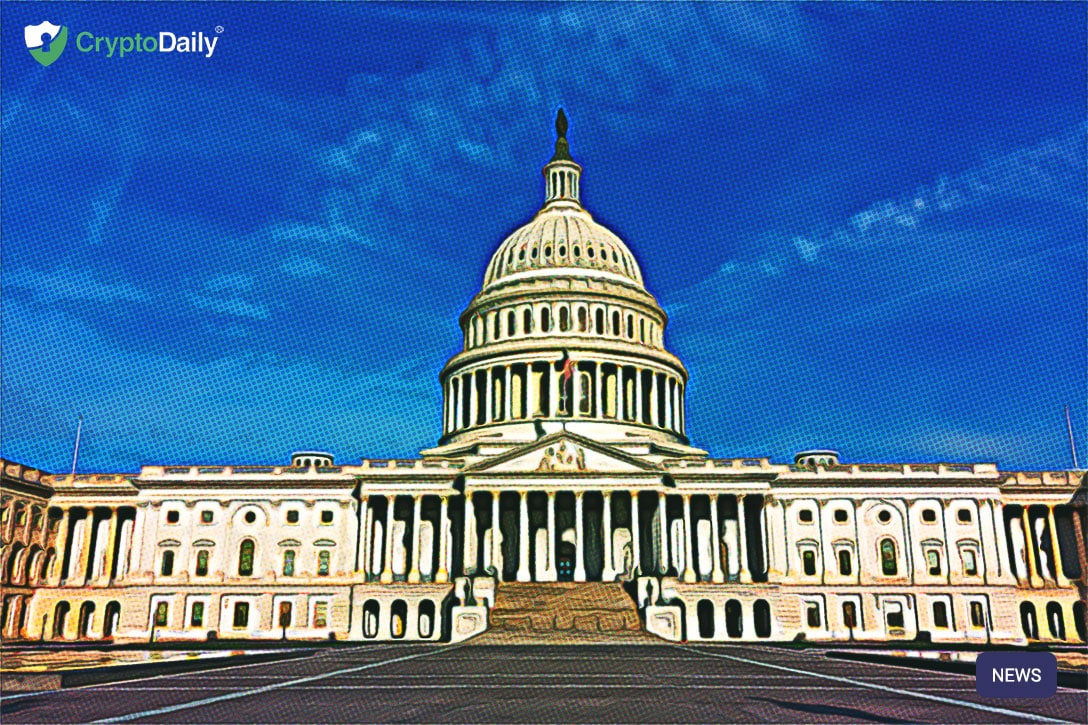 Quick take
1 minute read
Donald Trump tests positive for COVID-19.
Will he finish his first term in office?
When I woke up this morning and looked on social media to see what was the latest news in the world, the thing that dominated the headlines was the fact that Donald Trump, the President of the United States who had recently mocked Joe Biden for wearing a mask in public, has tested positive for COVID-19.
The tweet in which he revealed the news has nearly got 1 million likes and retweets on Twitter at the time of writing (by the time this article goes live it could be near 1.5 million, am I right?).
Tonight, @FLOTUS and I tested positive for COVID-19. We will begin our quarantine and recovery process immediately. We will get through this TOGETHER!

— Donald J. Trump (@realDonaldTrump) October 2, 2020
Of course, if you look into the comment section of the president's tweet, most of them are mocking him for his light-hearted approach to the pandemic and the disinfectant comment he made earlier this year.
Following the reports of Donald Trump testing positive for COVID-19, the production markets have seen quite a significant amount of volatility.
As a result of the news, the leading cryptocurrency is currently priced at $10,467 at the time of writing following a 4.21% decrease over the past 24 hours. As to how much of an impact the president's announcement had on the flagship coin is unknown but it may have had somewhat of an effect.
The irony is not lost on the fact that a man who clearly didn't take this pandemic seriously has contracted the virus itself.

For more news on this and other crypto updates, keep it with CryptoDaily!
© 2020 CryptoDaily All Rights Reserved. This article is provided for informational purposes only. It is not offered or intended to be used as legal, tax, investment, financial, or other advice.