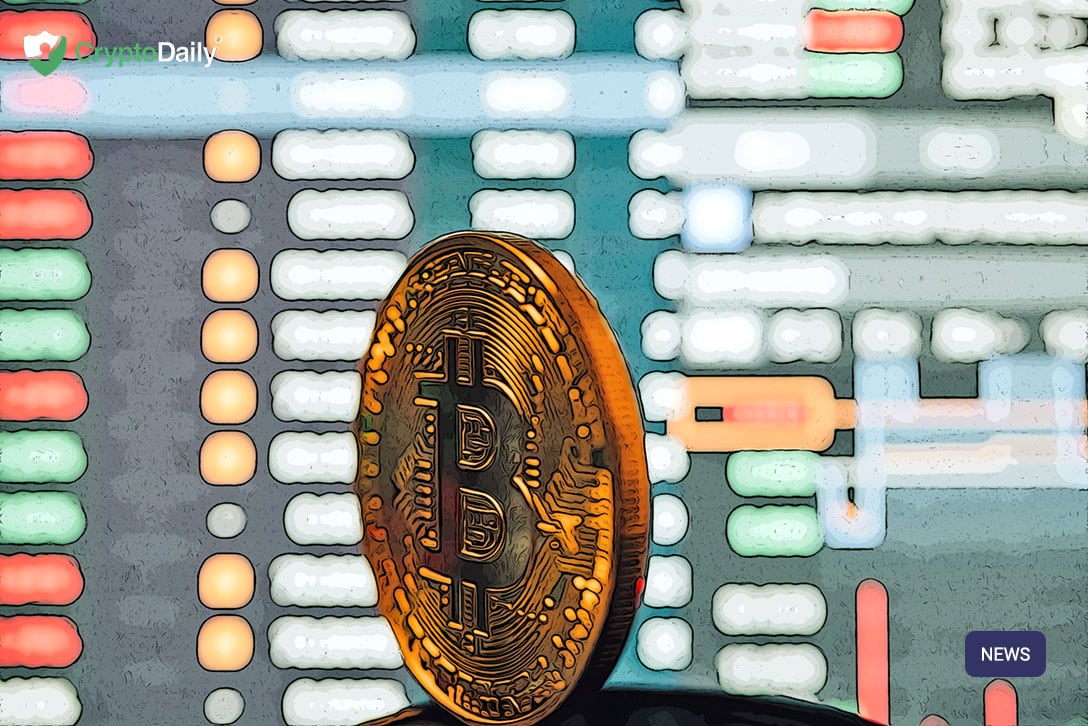 Quick take
3 minute read
New evidence suggests that former cartel boss Paul Le Roux could be the man behind bitcoin.
For just over a decade now, the mystery of who Satoshi Nakamoto is has been playing on the mind of numerous members of the cryptocurrency community. Despite having a massive fan base, no one knows who Satoshi really is.
People have speculated of course with some people pointing to some of the big advocates for cryptocurrency such as Elon Musk, Vitalik Buterin and more.
No matter who people are speculated, they all have their reasons and own evidence to try and back up their argument but last year, one former programmer and criminal cartel boss, Paul Le Roux became suspect to being Satoshi Nakamoto. The reason people believe that he could be the creator of the leading cryptocurrency and overall industry has got a convincing argument to back it up.
The former cartel boss and informant for the DEA he is currently in prison after he was arrested in 2012 due to a plethora of different crimes. The argument of him being the mastermind behind bitcoin initially came from the Kleiman v Wright lawsuit that has had the industry gripped over the past few years.
During the discovery period of the suit against Craig Wright, a motion was filed by the defendant For a protective order and the filing had numerous reductions over time. But interestingly, there was one unredacted filing and that was the Wikipedia page to Paul.
This came under "document 187" that you will be able to find here.

It didn't take long for this unredacted footnote to get on social media and stir up the crypto community into a frenzy. As a result of this being leaked, many people thought that Le Roux could be the creator of bitcoin and in one way or another, Craig was able to obtain access to Paul's hard drives.

Given that Paul is a former software engineer and has the expertise on a technical side of things, it makes him the perfect candidate to potentially be the creator of the leading cryptocurrency.
In 2012, he was arrested in regard to narcotics charges, operating a criminal cartel, and murdering seven individuals. After the lawsuit leak, one person posted a screenshot of Paul and his Congo Republic ID card on 4chan. On the card, Paul's name is different to what we know and instead is represented as "Paul Solotshi Calder Le Roux."
The individual who posted the picture of the ID card went on to say:
"Bitcoin was a project of an evil genius … Paul Solotshi Calder Le Roux. He intended it simply for the purpose of money laundering … Unfortunately, soon after he went quiet with the Satoshi identity, he was captured by law enforcement, and he's going to spend the rest of his life rotting in a jail cell."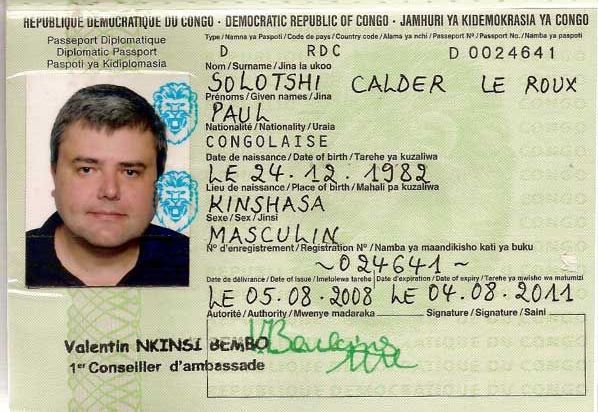 And just like that, the story ends.
Or does it?
Yes, Paul will more than likely spend the rest of his life rotting in a jail cell but earlier this year, he spoke to a Manhattan federal judge, Ronnie Abrams saying that he was going to start a business that would be "selling and hosting bitcoin miners".
Talking in great detail, the former cartel boss said that he created a custom application specifically for bitcoin mining with an integrated circuit with special optimisations.
Saying to the judge, Paul made it clear:
"These optimizations have allowed me to create an ASIC chip design, and therefore ASIC miners, that have an order of magnitude faster at bitcoin mining than any current design, to this end I plan to pub my knowledge and skills to a better and legal use."
On top of this, there is some circumstantial proof that Paul could be the mind behind the creation of bitcoin however, this evidence isn't as strong as you might think. Whereas the evidence from the Wright/Kleiman lawsuit is interesting, there are flaws in it as well.
Who knows where this will go in the future. We do know that there have been many speculations on who Satoshi Nakamoto really is but none have been as strong an argument indicating that Paul Le Roux is the man behind the creation of one of the more significant technological advances of this century.
For more news on this and other crypto updates, keep it with CryptoDaily!
© 2020 CryptoDaily All Rights Reserved. This article is provided for informational purposes only. It is not offered or intended to be used as legal, tax, investment, financial, or other advice.