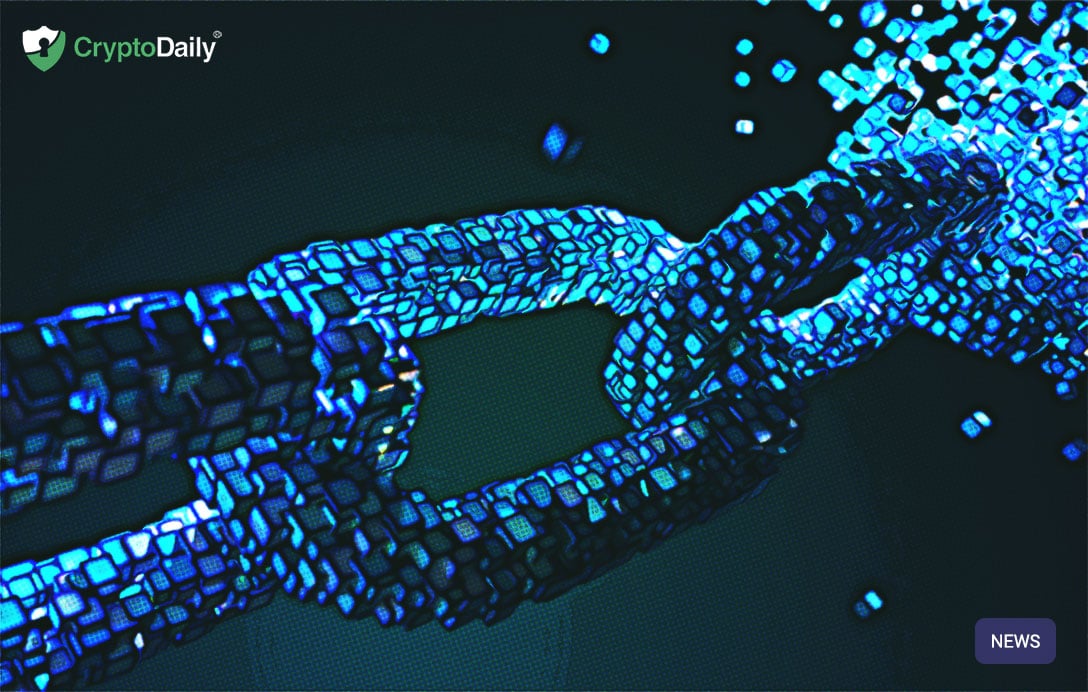 The Covid-19 pandemic has hit almost every sector in the economy recording cases surpassing the 40 million mark. Due to the prevalent virus, countries are forced to deploy safety measures, which include lockdown procedures. However, despite the challenging economic times evident today, e-commerce is steadily gaining more recognition as individuals shift to online-based services.
More brilliant innovations continue to emerge, especially during the ongoing pandemic, to serve its users from the comfort of their homes. As long as there is sufficient internet connection, users are just one click away from getting unlimited commodities and services online. Introducing DettaPay to the e-commerce picture will serve many purposes, including providing a marketplace and enabling payment of items with their native token, DETTA.
The Positive Effects of Coronavirus on E-Commerce Services
Usually, e-commerce services operate on electronic devices like phones or computers. Therefore, it enables you to save time and resources rather than moving from one place to another, searching for products or services in physical stores. Besides, most of these ecosystems come with a remittance network to make payments on any purchase. So how has the covid-19 situation improved the current state of e-commerce systems?
Alleviating the Retail Sector
Following the new stay-at-home rule, it's becoming a challenge to head out and look for a retail store. Lockdowns have turned into the new normal, limiting any form of movement. However, utilizing an e-commerce network ultimately brings the trading experience at your disposal.
Whatever items or services a user intends to acquire is available online; in the end, everyone is safe from contracting the virus. Furthermore, business entities that shift from the ordinary retail system to a modernized e-commerce platform have a better chance of surviving and realizing more profits.
More Customers Join Onboard
Social media platforms like Facebook contain approximately 2.7 billion active monthly users. Leveraging social sites can attract more users to the business' social sites. Users and the e-commerce systems also interact with ease while rendering the intended services to them.
At the end of the day, sales volumes increase immensely, and the e-commerce platform gains more popularity with other users. Building the ecosystem's brand name also creates a pathway to a global audience. In a way, the coronavirus epidemic has significantly elevated the less recognized platforms.
Receiving User's Feedback
Whether the customer's insights are positive or negative, the e-commerce platforms take it as a challenge to improve. Since everyone is indoors due to the covid-19 situation, most users find themselves unsatisfied with the kind of services they receive. There could be issues revolving around slow payment operations, high trading fees, and many more. Consistent feedback encourages more innovative ideas to revolutionize a user's experience in the e-commerce space.
Low Start-up Fees
Considering that the e-commerce system is internet-based, it requires almost zero capital to establish. Unlike the physical retail stores that incur many costs on rent, online platforms only need you to register and broadcast the items on sale. Some may be privileged to pay for the capital, but with the recent economic downfall, many people prefer saving the money for other preferable activities. Therefore, e-commerce options are way cheaper than building a physical store for trading operations.
DettaPay: The Convenient E-Commerce Solution
Digital assets are slowly dominating the market with giant payment platforms like PayPal supporting crypto transactions. DettaPay, on the other hand, will come into play as a tokenized asset platform that serves various uses. Unveiling Dettapay can also shape the economy's future, particularly the e-commerce system. Below we highlight some of the benefits that DettaPay brings to the table:
Availability of a Marketplace
DettaPay serves its users with access to a global marketplace. The present e-commerce platforms may have a narrow view of what the worldwide market has in store for its users. You can think of DettaPay as a large store containing products. Hence, the ecosystem facilitates the availability of goods and services, no matter how scanty the products are.
Real-World Use of DETTA
DETTA represents the native digital currency found on DettaPay. Like any other fiat currency, users on DettaPay can make payments using the ERC-20 token, DETTA. Since the network consists of a marketplace, users can transact with DETTA to pay for whichever commodities they buy.
One advantage of using DETTA as a payment option is that you get discounts on the goods you buy. As part of the network's plan to make their ERC-20 tokens scarce, DettaPay intends to allocate 1,000,000 DETTA to the market. The token's pre-sale begins in November 2020. A low supply equally means that the token's value might surge. Operating with a valuable digital asset guarantees DettaPay more users getting onboard the promising ecosystem.
Security Features
E-commerce systems fail to employ security mechanisms meant to guard a user's assets and confidential information. The situation is slightly different on DettaPay as it aims to work with cyber-security firms to keep the identity and funds of users safe from any malicious intentions. No one on DettaPay will go through a loss of funds or any form of impersonation.
Fewer Restrictions
At DettaPay, there are no constraints to trading or even reducing the spending limits to a specific amount. Users are free to make remittances on however much they want to spend with the DETTA token.
Conclusion
Physical interactions in retail stores are becoming a danger to the society now, with the rampant spread of covid-19. Individuals opt to use e-commerce platforms to acquire the goods and services they need. Therefore, DettaPay will surely empower a whole economy of merchants, investors, and ordinary users.
The platform has significant plans to involve major DeFi projects to reward users who opt to stake using DETTA. Fundraising activities will also be in motion as DettaPay plans to raise 2000 ETH. The Ethereum donations will cater to actions like future partnerships, listing on exchange platforms, marketing strategies, and many more.
© 2020 CryptoDaily All Rights Reserved. This article is provided for informational purposes only. It is not offered or intended to be used as legal, tax, investment, financial, or other advice.