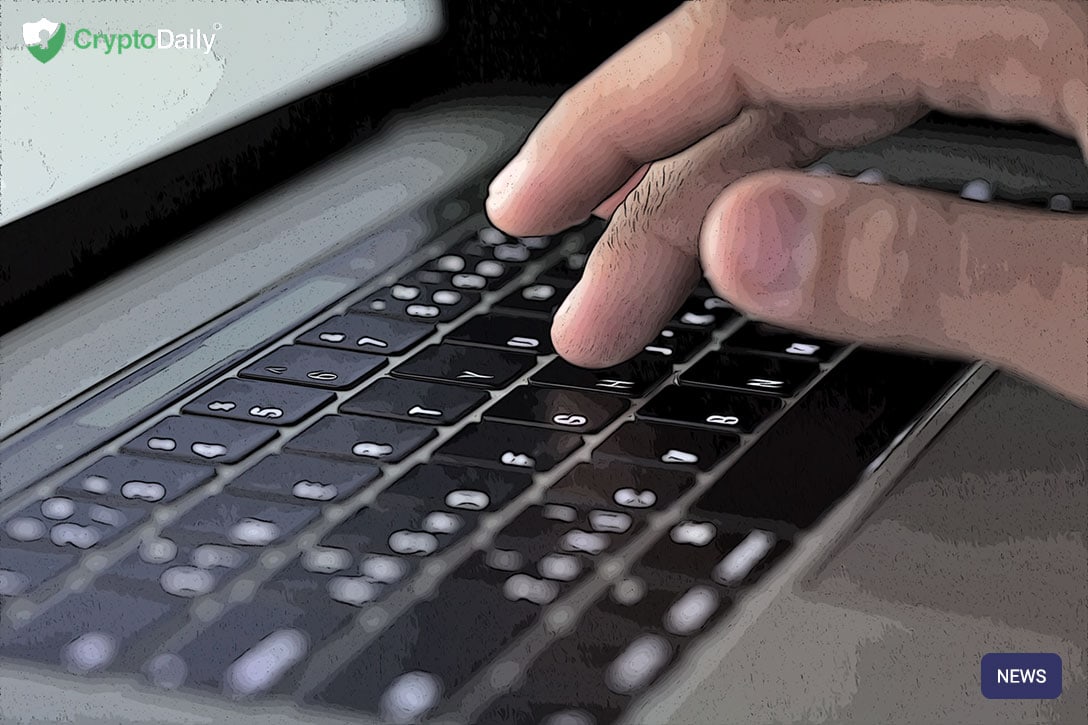 In 2020, crypto projects that claim to be governed by a DAO are ten a satoshi. Purporting to be DAO-governed is seen by some startups as a means of signaling community control while keeping pesky regulators at bay while they figure out their business plan.
Thankfully, not all crypto projects are so cynical when it comes to spinning up a decentralized autonomous organization. Many are genuine in their motivations and are earnestly leveraging people power to create DAOs that are greater than the sum of their parts.
Here are four projects doing DAOs the right way.
PlotX
PlotX is a non-custodial decentralized prediction market hailed as the Uniswap of its kind. Think Augur for defi, but with better UX and faster market resolution. Oh, and PlotX is more concerned with predicting crypto prices than distant events such as elections and EoY market caps. Since launching a working product in August, PlotX has seen over 10,000 predictions made on its platform, emanating from over 2,400 unique addresses.
PlotX recently wrapped up a $2.7M funding round that was pounced upon by some of the biggest venture capital firms in the cryptocurrency space. Despite the keen VC interest, however, PlotX is intent on operating to the core principles governing a true DAO. There are a number of reasons why it is beneficial for a project of this nature to operate as a genuine DAO. For one, with over 10,000 community members in its Telegram channel, PlotX has a lot of voices to accommodate.
While it is impossible for a project team to act on every suggestion its community proposes, a DAO provides a means for the most credible proposals to be considered, debated, and then voted on. DAOs like PlotX that offer incentives for participation are likely to see greater community participation, while motivating their super-users to engage with the project and spread the word.
MANTRA DAO
MANTRA DAO is a community-based decentralized ecosystem built on RioChain, a Substrate-based blockchain infrastructure that's part of the Polkadot network. MANTRA DAO's foundation is populated with several council members who have already made a mark in fintech, including John Patrick Mullin, an experienced entrepreneur and investment banker who also helped launch the cryptocurrency exchange and advisory firm Trade.io.
The MANTRA DAO Foundation is populated with high-profile figures from the tech space, but, like the purest of DAOs, the foundation exerts no undue influence over the fate of the project. Instead, MANTRA DAO leverages the wisdom of the crowd to create a transparent, community-governed ecosystem.
Users of MANTRA DAO have access to a number of decentralized financial services, such as a borrowing and lending platform where users can earn interest on staked assets. Holders of MANTRA DAO's OM token see their holdings represented as influence on the MANTRA DAO blockchain, where they can use their voting power to decide the particulars of various aspects of the protocol. These particulars include interest rates, as well as inflation and deflation rates.
Notably, MANTRA DAO also functions as a cross-chain protocol which connects the Ethereum ecosystem with that of Polkadot. Given that MANTRA DAO is compatible with Ethereum's ERC20 token infrastructure, MANTRA DAO gains a step up on MANTRA DAO by offering users a wider, more interconnected ecosystem in which to operate.
Y.FINANCIAL
Yield farming is all about community, as fellow farmers collaborate to harvest virtual crops and share the spoils. It's thus desirable for serious yield farming aggregators to be controlled by a DAO. Y.FINANCIAL is an automated yield farming solution that combines the four top performing defi and yield farming assets. These are optimized using the YFIN index token.
Operating as a DAO, Y.FINANCIAL empowers the community to determine how the underlying assets are used in the protocol. This is achieved using a dedicated governance token called YDOT. Votes are determined proportionally to YDOT holdings, with all future index tokens determined by the community.
In aggregating the top defi assets – YFI, YFII, UNI, and SUSHI – into a single ETF-style product, Y.FINANCIAL is evolving the nascent yield farming industry, while paving the way for exposure to future indexes that capture the best elements of decentralized finance. And it's all delivered thanks to intelligent use of a DAO.
DAOfi
When a crypto project has DAO in its name, it's generally a sign that it's committed to the principles underpinning a DAO. DAOfi lives up to its billing, promising to pioneer new models for community cooperation, governance, and collaboration for mutual benefit. While it's theoretically possible to run a DAO without a token, having one makes it significantly easier to implement on-chain governance and align incentives between stakeholders.
DAOfi's native token serves this role, enabling "wealth formation through the ownership of a common token." Founded by respected industry figures including Andrew Lee, who was responsible for Karma DAO, the first token-permissioned Telegram group, DAOfi is creating a DEX for community tokens and tapping into web3 to create more efficient ways of collaborating digitally.
Not all projects that profess to be DAO-centric are truly decentralized or truly committed to realizing the goal of assigning control to their community. The ones that do, such as PlotX, MANTRA DAO, and DAOfi, are worth watching. The standards and frameworks they're pioneering today could shape the way we all work in tomorrow's hyperconnected world.