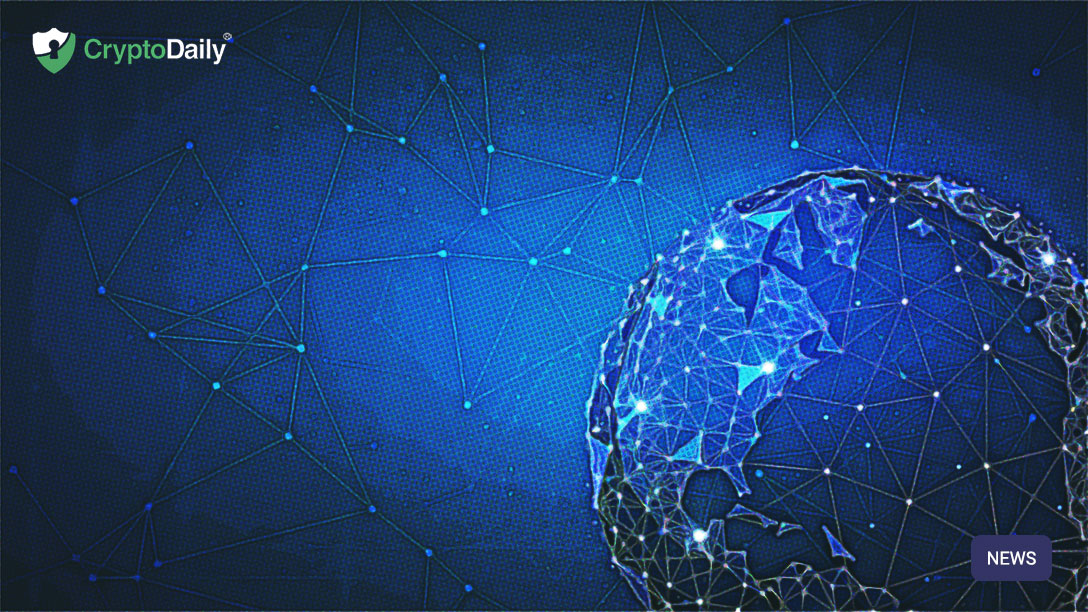 With the growing list of use-cases for blockchain technology, there is an ever-growing need for proper advocacy of this novel tool to ensure successful implementation and ultimately, global adoption across public and private institutions. A group at the forefront of this mission is Blockchain for Europe. Founded in 2018, Blockchain for Europe is an alignment of key international blockchain industry players involved within the European Union. Blockchain For Europe focuses on proactivity around current regulatory concerns around cryptocurrency and blockchain by aligning with European leaders in their goal to make blockchain technology a success. They work closely with national, regional and global institutions at policy and industry level in an effort to educate and promote the viability of blockchain technology.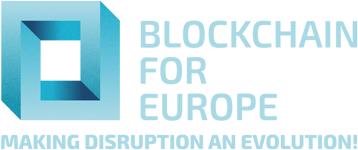 Today Electroneum officially announced they were privileged to be made the tenth member of the honorable Blockchain for Europe. Amongst this decorated crypto project sits members from Blockseed, Binance, Fetch.ai, Ripple and Block.one.
Electroneum CEO Richard Ells went on record saying:
"It's a great honor to join such an important group of blockchain firms in their mission to ensure that new rules and regulations do not stifle innovation in the space [and] we look forward to playing our part in helping European authorities and lawmakers better understand the important technological advances blockchain enables."
Maria Minaricova, Blockchain For Europe's Board chairperson, congratulated Electroneum:
"We have high expectations for Electroneum as a member given its record as a well-established company led by a highly professional team with a goal of financial inclusion that has caught the attention of many crypto and blockchain experts around the world [and] we are very pleased that they will join our other dedicated members in seeking to advance blockchain technology applications in Europe,"
Blockchain For Europe is categorically a trade association, They ensure a unified message representative of their collective best interests is presented in front of policy makers to positively influence regulations. The group's site states that they proactively contribute to the regulatory debate by supporting European decision-makers in their goal to make Blockchain technology a success. They are currently contributing to ongoing discussions surrounding a digital Euro and a proposed EU framework for markets in crypto-assets and other relevant regulatory issues. As the association grows, it intends to expand into areas such as self-sovereign identity, digital taxation, IoT, and governance.

Electroneum is a mobile-phone-based crypto app powered by a novel instant payment system that enables its 4 million registered users to send, receive, and transfer funds within minutes at a fraction of a U.S. cent. It is one of the only crypto apps that allows users to top up their airtime and data in 140+ countries and electricity top-ups in four African nations. Hundreds of thousands of Electroneum users have completed 300,000 app-to-app transfers and 200,000 airtime and data top-ups, making ETN one of the most widely used cryptos. Electroneum is also the only crypto that has made earning its token possible. AnyTask is Electroneum's freelance platform, with more than 530,000 registered users and over 15,000 tasks across dozens of categories. Electroneum does not require its users to have a bank account, empowering millions of people to access the global digital economy.
Marcus Henry is an American Journalist with over 12 years working in the tech industry. He has been actively involved in the crypto community for the past three years and currently works out of Austin, Texas. He covers breaking news, writes perspective pieces and reflections, and conducts interviews with industry professionals and community members. Follow Marcus Henry on Twitter- @MarcusHenryHODL
Disclaimer: The information above does not constitute investment, financial, trading or any other sort of advice and you should not treat any of my content as such. I do not recommend the purchase, sale, or holding of any cryptocurrency or other product and/or service. Nothing I write about should be deemed as an offer to purchase, sell, or hold a cryptocurrency or other product or service. Please do your own research and consult a certified financial professional before making any investment decision.
© 2020 CryptoDaily All Rights Reserved. This article is provided for informational purposes only. It is not offered or intended to be used as legal, tax, investment, financial, or other advice.