BitTorrent, Inc., the development company behind the popular BitTorrent peer-to-peer (P2P) file-sharing protocol and torrent client, has just announced its acquisition of DLive — a decentralized streaming platform that rewards users for watching their favorite live streams.
In the announcement, BitTorrent Inc also stated that it will be migrating BitTorrent and all of its related services to a new unified ecosystem, simply named BitTorrent X.
A New Era in Decentralization: BitTorrent X
This move follows a series of previous actions undertaken by the company as it looks to further promote the adoption of decentralized technologies and progress in its goals to solidify its position as a global powerhouse of decentralized technology solutions. The BitTorrent X ecosystem announcement serves as a statement of intent from the company as it seeks to assert its dominance in the content sharing space — having already become by far the most successful file-sharing protocol in current usage.
Since its acquisition by TRON Network Founder Justin Sun in 2018, BitTorrent has set its sights on developing blockchain-based solutions through continuous innovation and strong collaborations. By integrating DLive into the BitTorrent X ecosystem, BitTorrent will be able to bring together its more than 2 billion users spread across the globe into a single platform, making decentralized file storage, content sharing, and access to the TRON product ecosystem as simple as loading up supported BitTorrent clients, like uTorrent Speed.
As per the announcement, the BitTorrent X ecosystem now comprises decentralized storage, data protocols, and content distribution platforms. This including the BitTorrent File System (BTFS) as the decentralized data storage infrastructure, the BitTorrent distribution protocol, and the BitTorrent (BTT) cryptocurrency which is used to fuel operations in the ecosystem and incentivize participation.
The BitTorrent X ecosystem will help accelerate the company's ambitions to achieving the mass adoption of blockchain technology and cryptocurrencies. Sun, who now serves as BitTorrent CEO issued the following remarks in this respect:
"BitTorrent X is the next step in establishing a truly decentralized internet. In one big step, the BitTorrent X ecosystem may drive blockchain-related tools to billions of devices. Hundreds of millions of users will have access to the next era of tools to share, store, and stream their content directly to anyone across the web."
DLive To Become Integral In the BitTorrent Ecosystem
Following its acquisition, DLive becomes the latest addition to the BitTorrent portfolio and will play an important role in enhancing access to decentralized technologies.
With its seven million active users and over 200,000 active content creators, DLive is among the world's leading e-sports live streaming platforms. These users will be exposed to the larger BitTorrent X ecosystem and will be rewarded live streaming or consuming content on the DLive platform in the form of BitTorrent (BTT) tokens. These users, in addition to anybody else running uTorrent Speed or the BTFS client, will also be rewarded for seeding in-demand torrent files or contributing their excess storage space to the network.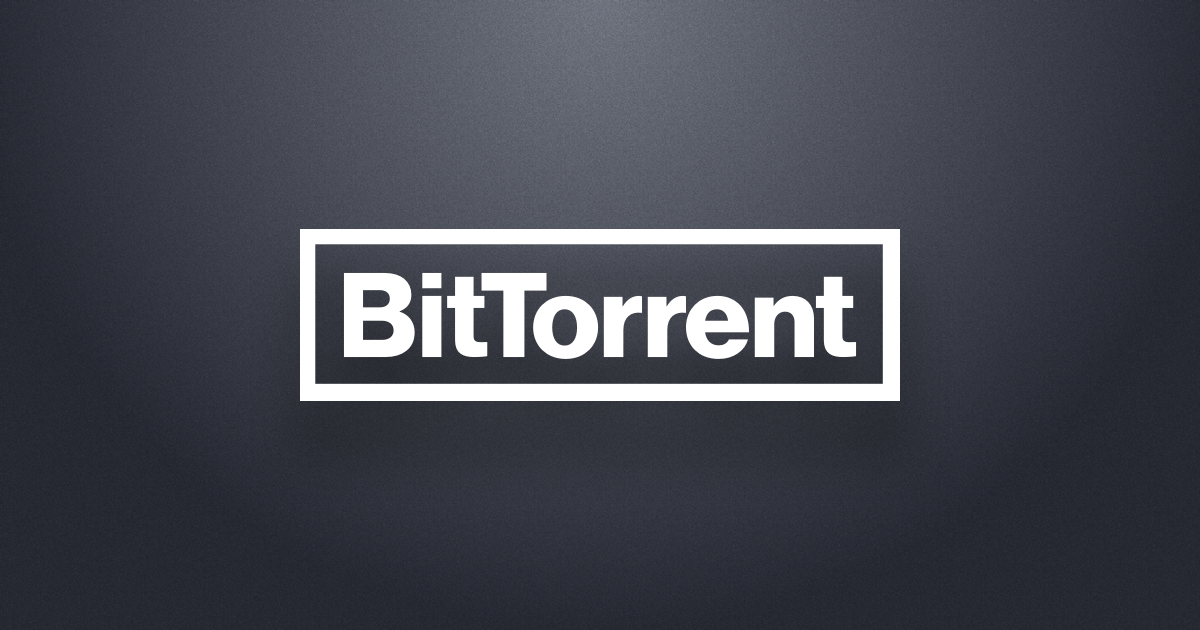 BitTorrent acquires DLive. (Image: BitTorrent)
With over 20,000 users already making a passing income by becoming storage nodes on the BTFS network, and thousands of BTT holders earning rewards by staking their tokens on the DLive platform, BitTorrent X is poised to make engaging with decentralized technologies a simpler and more rewarding process.
"The acquisition marks a new start for DLive.tv. We are more than excited to join the BitTorrent ecosystem as the collaboration will provide us with more innovative solutions to empower content creators and reward communities." says Charles Wayn, CEO of DLive, "Together with the BitTorrent team, we look forward to bringing disruptive innovations to the digital media space, and furthermore create value for our global community."
This news marks the start of an exciting new era for both BitTorrent and the blockchain community at large due to the potentially massive influx of new users and new use-cases made possible by the collaboration. Further details on the collaboration remain scant, but TRON and BitTorrent plan to unveil further information about BitTorrent X during a live event in November.
© 2020 CryptoDaily All Rights Reserved. This article is provided for informational purposes only. It is not offered or intended to be used as legal, tax, investment, financial, or other advice.