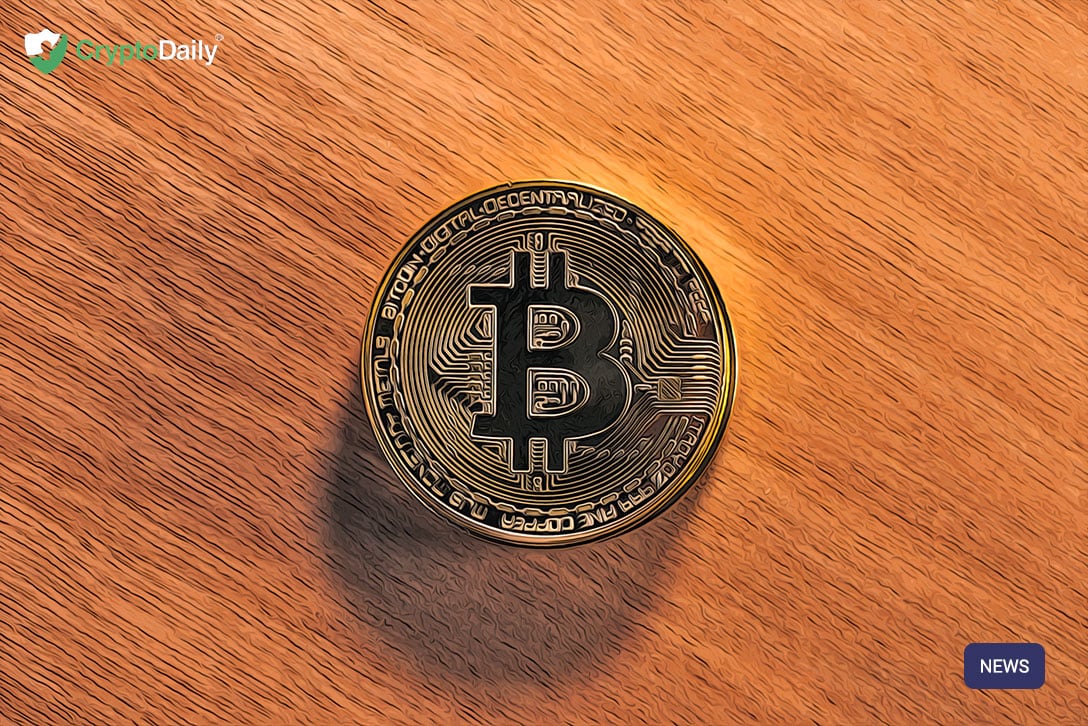 Bitcoin, a cryptocurrency, is a digital currency or form of internet money without a physical form. It is classified as a decentralized currency as it is not controlled by any government or by a bank as with traditional currencies. Bitcoin is used by traders across the globe to speculate on price movements in order to make a profit. It can also be used as a method of payment as a global currency without conversion rates or delays.
Mozambique is currently one of the poorest countries in the world, with nearly 46% (11.3 million people) of its population living in poverty because of government mismanagement, natural disasters, war and disease.
The Mozambican Metical (MZN) is extremely weak against currencies such as the USD. Its economy is largely driven by natural gas plants, coal exports and agriculture, which has been struggling these past years.
After 2016's sovereign debt crisis, natural disasters that affected agricultural performance and the recent global COVID-19 pandemic, massive debt sustainability problems have been raised.
Cryptocurrencies, such as Bitcoin, can have a major impact on a country's economy. In this article, we look at some of the various reasons of how Bitcoin can potentially impact Mozambique's trade in the coming months says CEO – Louis Schoeman of SA Shares – An African Cryptocurrency News Portal.
Influencing Factors
When trading Bitcoin, the need for banking institutions are eliminated, which in turn makes it harder to regulate financial activities.
As Bitcoin becomes more popular in the country, the Bank of Mozambique has warned against the risks involved as it may be linked to money laundering, drug trafficking and other criminal activities.
Bitcoin and other cryptocurrencies are not regulated, neither are transactions and activities monitored in Mozambique.
As it is legal to buy cryptocurrencies, the current situation of the economy, instantaneous transfers, zero conversion fees and ease of access have driven many entrepreneurs to start trading Bitcoin as a means of making a profit or to buy items from other countries.
This has a positive effect on the country as unemployment rates (currently at about 25%) will decrease. This, in turn, will increase inflation.
As inflation increases in Mozambique, when controlled correctly by monetary authorities at reasonable levels, production may increase theoretically because of unused resources, boosting the economy as supply and demand sets in.
There are numerous other advantages of using Bitcoin. It is inflation-resistant, has great liquidity when converting it into traditional currencies such as USD and when compared to regular banking fees, Bitcoin generally does not cost more than 1% of the transaction value.
Bitcoin's privacy protections also give users anonymity, whereas other online bank accounts often prove to be unsafe.
Conclusion
As the use of Bitcoin in Mozambique continues to grow, one can argue that trade in Mozambique will not be disrupted but either shows potential to grow.
As the world around us is changing, and more and more people are relying on trading as an alternative income, economies such as Mozambique will slowly but surely start to adapt and the country will enjoy the numerous advantages of using cryptocurrencies such as Bitcoin.
© 2020 CryptoDaily All Rights Reserved. This article is provided for informational purposes only. It is not offered or intended to be used as legal, tax, investment, financial, or other advice.