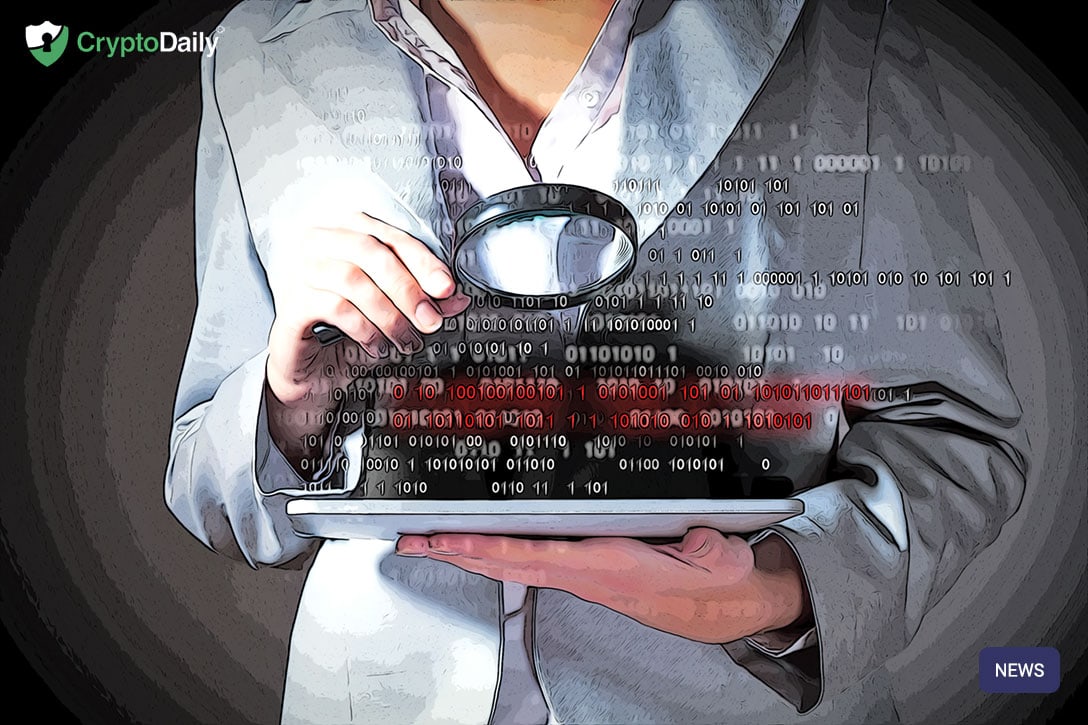 The development of the internet came with many opportunities and modern technology has changed the way people live. However, with this development, many problems came as well. As of today, the internet is full of scam companies that are trying to lie to people and get access to their funds illegally.
To overcome these challenges, many countries have created regulatory agencies that are dedicated to help people find trustworthy and secure companies. Although the problem of crypto and Forex trading might seem similar when it comes to scams, there still are a lot of differences in the ways that people can stay safe.
The biggest difference between these two are that Forex has a very long history and people already have some type of information about it, while crypto is very new and most people are very confused about this. In addition, most countries around the world still have not come up with a regulatory framework about crypto, which makes it very hard for ordinary people to find safe companies, because of which, many people find it very hard to trust crypto in general.
There are a number of very well-developed Forex brokers around the world that are very safe for traders. However, to make sure that you are staying as safe as possible, it is always a good idea to check out reviews and feedback from traders about the brokers.
There are many Forex reviews that you can find online, and you can find one of the best Forex brokers on the market with the help of them. You can see Forex.com reviewed here in detail, and there are many reviews available online as well that you should check out before you start trading.
How to avoid being scammed while trading Forex?
Forex trading represents one of the most successful markets around the world. However, it is very risky as well. To avoid these risks, a great thing to do is to find a broker that is authorized by some of the best regulatory agencies around the world.
There are a number of regulatory bodies, like CySEC, FCA of the UK, and many others that ensure the safety of the investors. In most cases, Forex brokers have information regarding their licenses on the main page of their website, however, to make sure that the information is correct, you should always check out the website of the regulatory body as well.
In most cases, these regulatory agencies have prepared special pages regarding the Forex brokers that they have authorized. Here traders can also access information about the challenges and problems that the brokers had in the past, and this can result in a maximum safety of the traders.
How to avoid crypto scams?
When it comes to crypto transactions, the scary thing about them is that they can not be reversed. This means that if you end up sending your money to someone who you were not planning to send to, there is no going back. Once the crypto is sent to the blockchain dress, the job is done. So, you should only send your funds only to the crypto entities that you really trust.
In recent years, it has become very hard to tell who is a liar and who tells the truth. However, one thing remained - people who are trying to get access to your information. So, if you end up getting a call from someone claiming that they need to get access to your computer to help you out, do not trust them.
There are a number of support services that claim that they can help you by accessing your computer, which is a total lie. In most cases, when someone asks for remote access, they want to use your personal information for something dangerous. So, never give anyone remote access to your computer, this will give these scammers every kind of information about you and they might even access your financial accounts.
Also, do not give out your 2-factor Authentication codes or passwords. This is asked to get access to your information, which then will be used by scammers. Another giveaway is when someone gives you a call to offer you help, mostly, these are scammers trying to find their next victim.
In the end, no matter what you are dealing with, know that the main aim of these scammers is to get your personal information and use it for their own benefit. Never give out your information, do your research, and only trust the most reputable companies on the market.