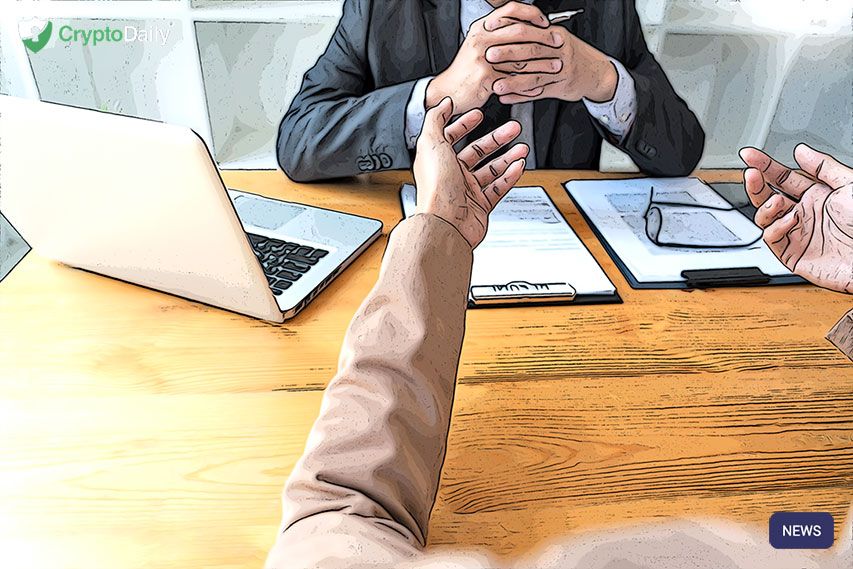 Two of the world's leading digital asset exchanges have forged a surprise partnership with the goal of elevating the industry's reputation and exploring strategic moves. Poloniex, the veteran exchange now in the hands of an investment consortium that includes Justin Sun, has joined forces with Asian exchange KuCoin. The move extends the regional and technical capabilities of both platforms, while firing a warning shot across the bows of other rivals.
Strategic partnerships are a common occurrence within the crypto industry, but it's unusual two see two exchanges of roughly similar size and business model team up in this manner. According to a release from Poloniex and KuCoin, the deal will allow the pair to explore things like trading technology research and development, liquidity sharing, product iterations, and PoS and PoW mining pools.
Trading Titans Team Up
Poloniex is one of the longest standing crypto exchanges, having been founded in 2014, and remains a dominant force, even if its market share has slipped since its heyday. Under the tutelage of TRON founder Justin Sun, Poloniex has looked revitalized this year, adding new defi assets and yield farming tokens, and showing a willingness to experiment. All of which has helped to inject some fun into proceedings and differentiate Polo from its more staid counterparts such as Coinbase.
According to the exchange's VP of Global Business and marketing Shelley Wu, the "strategic cooperation between Poloniex and KuCoin shows that there is not only competition in the industry, but also the possibility of mutually beneficial cooperation and collaboration."
Kucoin, for its part, has also been going strong in 2020, earning praise for the assets it's elected to list, and for being first to add many of the most popular tokens that have launched during the defi boom. Perhaps mindful of the maxim that "the enemy of my enemy is my friend," the two exchanges see synergies in teaming up to take on mightier foes, such as Binance, whose shadow looms over the landscape.
Volume Pick Up on KuCoin and Poloniex
The beginnings of crypto's latest bull market, fueled by an explosion in demand for defi assets, has been reflected in on-chain and on-exchange data. KuCoin has recorded 24-hour volume of $135 million, while Poloniex has pulled in $35 million. Both platforms have a track record for nurturing new token projects, in Polo's case by hosting the initial token sale, as was the case with JST back in May. The governance token for TRON's JUST lending platform, JST has since been added to a bunch of other tier-one exchanges as demand for defi assets on TRON has taken off.
Because TRON now oversees a vast network, interconnected by blockchains, it's able to support enterprising projects at every stage of their life cycle. The launch of Uniswap-style AMM JustSwap has proven a notable success, particularly given Ethereum's high fees, and has further bolstered demand for assets such as TRX, JST, and BTT, which can be used as collateral to issue USDJ stablecoins using JUST.
The partnership between KuCoin and Poloniex marks a new chapter in crypto partnerships, and will likely result in more TRON assets being added to each exchange, as Justin Sun's crypto network strengthens its grip on decentralized finance and the trading opportunities it presents.