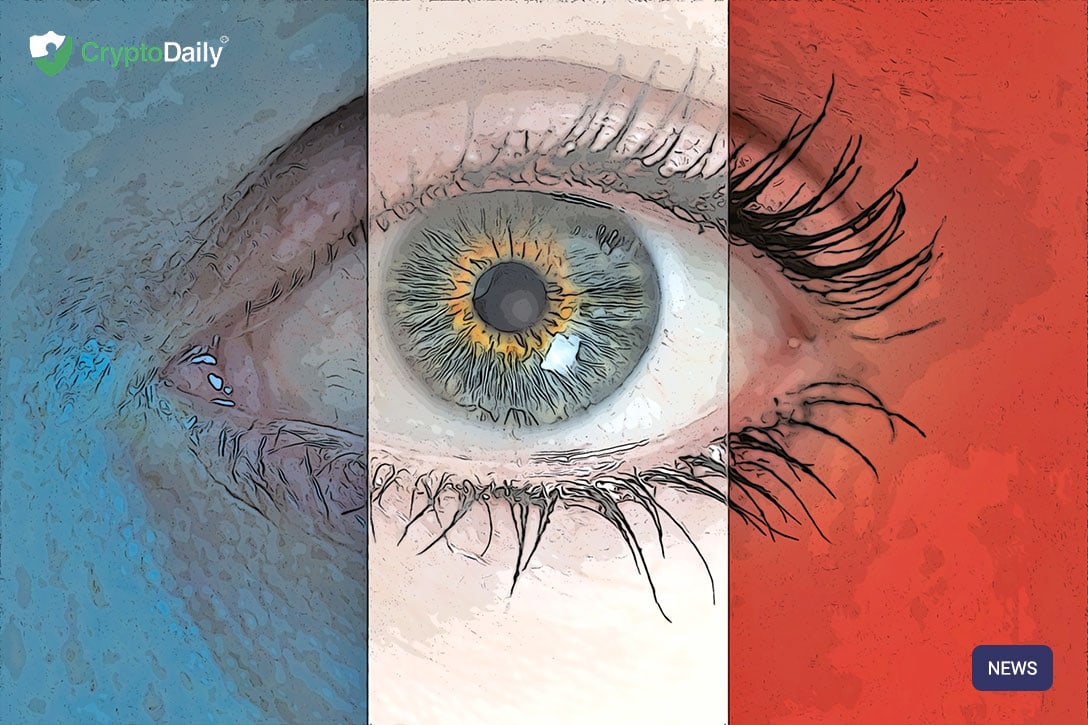 One of the major cryptocurrency exchange and wallet companies, Crypto.com, has launched a French version of its mobile application and exchange in a bid to deepen its roots in France.
In a press release published September 3, 2020, Crypto.com said that the measure to launch the first local-language version of the app and exchange comes as a part of its mission to accelerate the world's transition to cryptocurrency.
This could be a major step for Crypto.com in reaching the local communities that may be interested in exploring the new world of finance.
Crypto.com Sets Its Sights On The World
Kris Marszalek, the CEO of Crypto.com, had kept up with his promise of global expansion he made during the blockchain conference BlockShow Asia 2019. He had said that their initial step to do so was by opening Crypto.com's VISA MCO cards for global shipment.
As is evident from the announcement, Crypto.com successfully tapped into a majority of the European market by launching its Visa card across 31 countries in the continent in April this year. They also claim that Crypto.com's mobile app has scaled to the top 50 applications in the "Finance" category in France, Italy, Spain, and the U.K.
Expressing his optimism about Crypto.com's overall growth and the launch of the French version of the application and exchange, the company's COO Eric Anziani said:
"There's a vibrant Francophone crypto community, especially in the fast-growing DeFi space; France is also home to great innovators and partners like Ledger. Expect to see more local language versions of our App and Exchange soon, as we work to put cryptocurrency in every wallet."
At present, the exchange says it has Telegram communities that support "most EU languages" so people across the region can access almost instant feedback and support.
Examining The Rest of The Pack
Other major exchanges and wallet applications have also been trying to tap into local communities by launching support for local currencies and languages. Only a few weeks back, Binance debuted the Filipino version of all its platforms. The platform is also available in 15 other languages.
For cryptocurrencies to attain wider adoption, it is crucial for the local communities to be able to completely understand this new technology and its benefits. It is thus almost inevitable for crypto companies to launch a local version of their websites and applications.