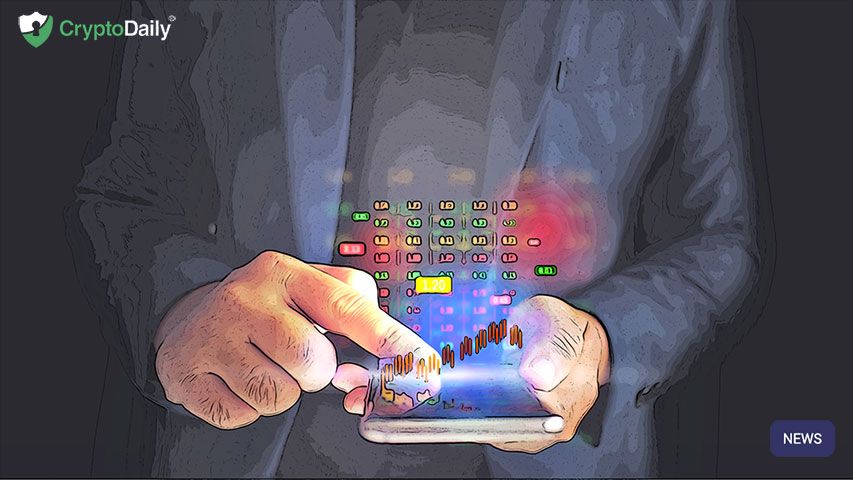 Cred Expands Lending & Staking to Klever Ecosystem
Klever app announced its partnership with Cred to offer crypto lending and in-app staking on its Klever platform. The integration comes at a time when the interest in cryptocurrency lending and staking is at an all-time high.
Cred's partnership with Klever, a 4th generation wallet with over 250k daily active users, will provide customers with a simple and accessible way to earn interest on their crypto holdings. The partnership will allow Klever app wallet users to lend out their Bitcoin, Ethereum, and other top cryptocurrencies directly inside the Klever app in return for interest payments on their lent coins.
"Cred is fortunate to work with Klever as we continue providing value to the blockchain community," said Dan Schatt, CEO and Co-Founder of Cred. "Our mission is to provide fair, inclusive and equitable financial services and we look forward to continuing our strong collaboration with the Klever team." - Dan Schatt, CEO of Cred.
For those willing to lend, the Cred's platform provides opportunities to get significantly higher yields as compared to traditional banking, while providing the security of return backed by collateral locked in cryptocurrency. Interest rates are revised algorithmically, based on the fundamental guiding principle of the economy — supply and demand. This means that participants will not have to spend time and energy on negotiating a contract.
Located in California, Cred is a crypto-asset secured lending platform that aims to meet demands that can not be competed by the traditional corporate-grade credit system. Cred has the status of a licensed financial institution with worldwide coverage, which means that its services are available almost anywhere and at any time. The yield feature is referred to as "CredEarn."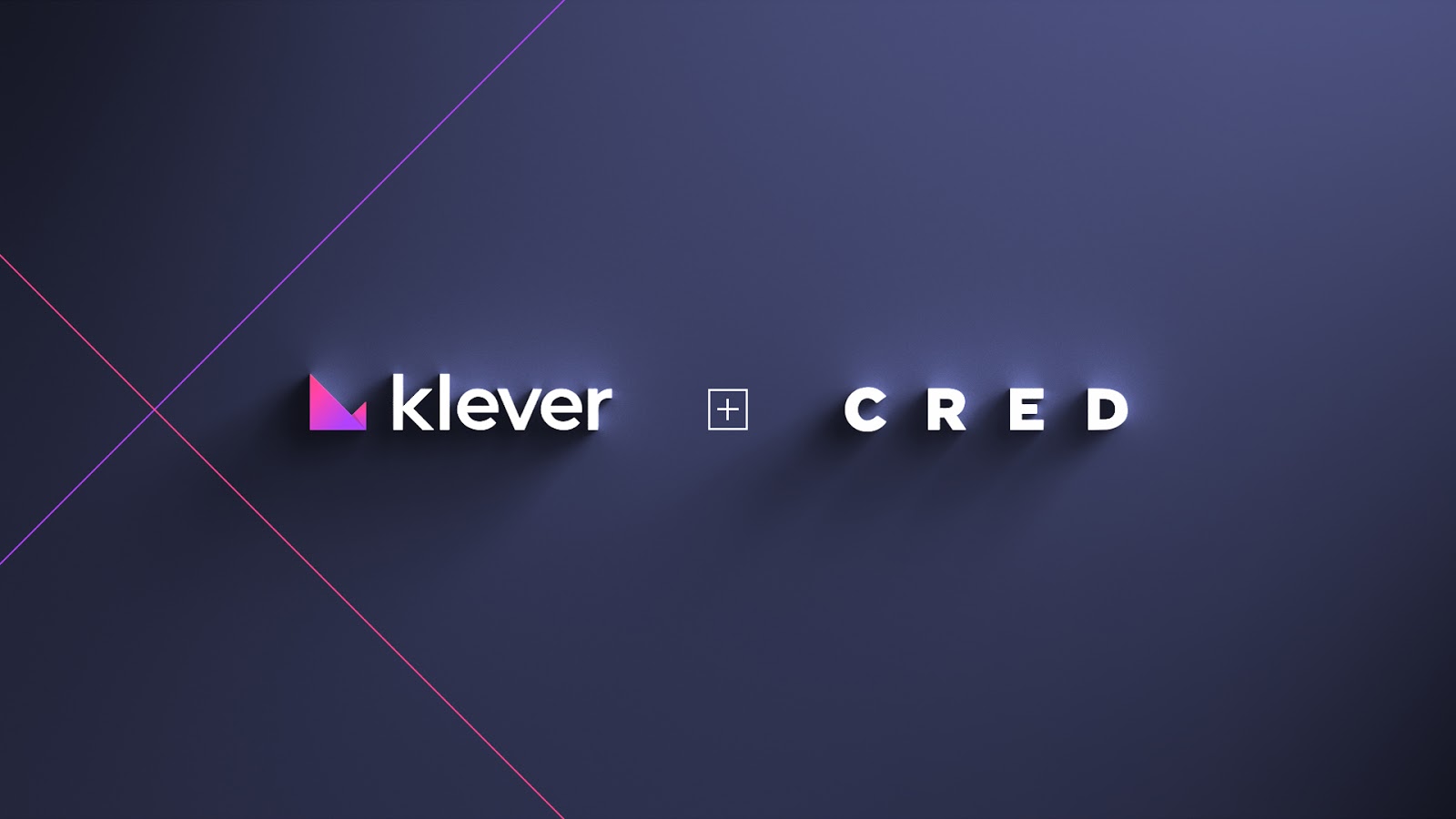 Cred Enables Harvesting of Yields in Klever ecosystem
In the last one year, investment vehicles have enabled crypto asset investors to harvest yields, which has grown tremendously, and now anyone can create passive earnings in a number of ways. The partnership helps Cred's services to be completely integrated into the Klever ecosystem, providing Klever users with the ability to receive monthly interest payments, with the option to roll over-committed assets for additional periods of time.
The Klever app has made it possible to stake its tokens at a rate of 16% per year. The staking functionality will increase the current circulating supply of each underlying token, which will be implemented with the use of an "inflationary smart contract." The Klever Swap engine handled over 8,000 individual consumer swaps, managing a trading volume of more than $1.2 million. The Klever ecosystem has more than 250k active daily users, 580k active monthly users, as well as more than 800k total users and downloads. The wallet is designed and developed over the course of three years and works on its own Klever OS. This underlying technology helps to ensure unparalleled protection via military-grade encryption.
Skyrocketing Network Fees – What lies ahead?
As DeFi starts making its way to mass appeal, a need for robust infrastructure and interoperability among protocols and dapps is of prime significance. DeFi's increasing appeal is not only in the interest to be extracted from staking holdings, but also in the sector's ability to provide stakeholders with decentralized access to digital tokens and proprietary assets.
A few challenges remain, such as Ethereum network's skyrocketing fees, which has added roadblocks to the growth of the ecosystem. This has led to fast-track development of second layer solutions to solve network congestion issues as delays in the roll-out of ETH 2.0 continue to persist. Ethereum 2.0 architecture is under enormous pressure to deliver a network that is better positioned to accommodate the rapidly increasing demand from decentralized exchanges, stablecoins, oracles, and DeFi.
The global economy has been devastated by the Covid-19 pandemic. Economists have acknowledged that there is a recession in private consumption, and banks are key players in the funding of consumption and investment. New crypto lending platforms are ready to lend to current and potential customers. Users in the Klever ecosystem would be able to enjoy the lending and staking facilities offered by Cred with this partnership. As things stand today, it will be fair to conclude that the ample liquidity has not resulted in the expected rise in demand due to congestion of transactions and skyrocketing of network fees. Cred's offerings such as "CredBorrow" and "crypto line of credit" are going to play an incremental role in extending a line of credit during the time of the pandemic to crypto investors and borrowers as the global economy stands mauled due to a global pandemic.