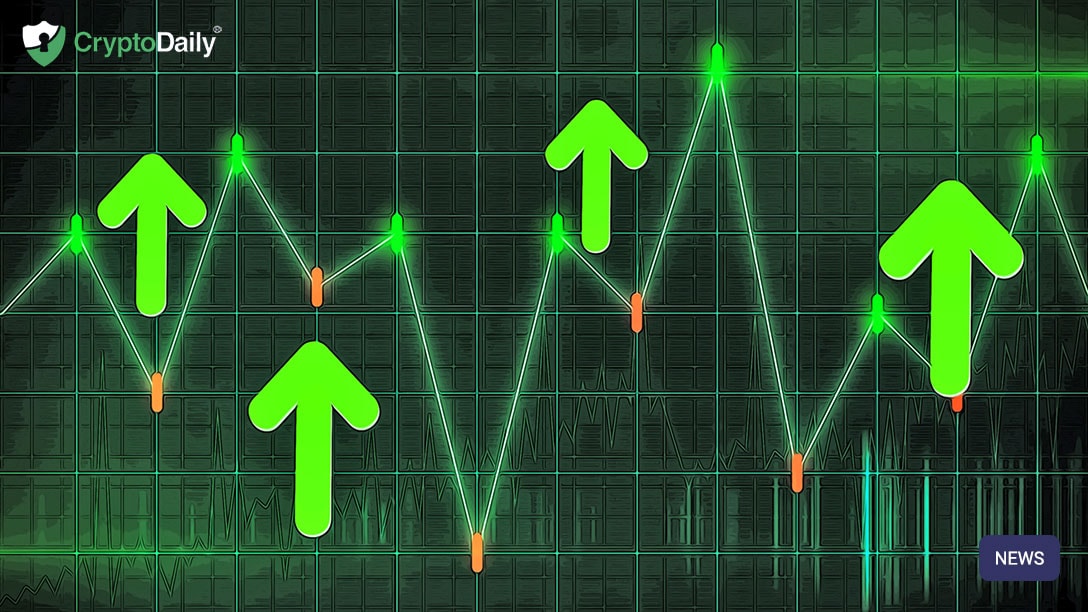 In 2020 Africa is adopting and using cryptocurrency in daily transactions. They invest in currencies more and more and they are second into the world by the rankings. Two African countries, Kenya and South Africa are both in the top eight countries that have the highest cryptocurrency adoption.
Nigeria led to growing with $5-10million and other African countries are not an exception. Africa has been named as the strongest growing region in the world while in 2020 many countries were struggling with a crisis in the crypto scene. The increasing demand in crypto is driven by the benefits that virtual currency offers to Africans.
In recent years, Africa has seen greater crypto ownership, trade volume, and regulation. This is one of the most promising places in the world if one is streaming for investing in cryptocurrencies. Apart from bitcoin, there are Dash and Link which are very popular in different African countries.
Mobile money has been revolutionary in Africa. Investors across the globe are trying to get involved with Africans because they know that in this place there are benefits the world is talking about. In light of this growing scene, the financial regulators are releasing new regulations and cryptocurrency-related service providers in order to help the people to have a quality environment in order to make and invest money.
Why bitcoin?
The decentralized system of bitcoin is based on verification which means that the banks have very little control of it. Thousands of investors in the world are accepting bitcoins, and one of them is the most famous company of it all - Microsoft. For some companies bitcoin is a threat but not for them. They are providing easier online payment methods.
Regulations
The booming growth of the cryptocurrencies made Africa's financial regulators interested. They are thinking about the massive innovation in the local crypto industry.
In April, South African regulators welcomed the new regulations which will demand strict licensing and monitoring rules. It is important in Africa to maintain a healthy place for financial authorities to ensure that they can be confident in there.
Crypto renaissance
Crypto adoption in Nigeria is dominated by the continent's trade volume. In Africa, there are 13% of the world's crypto users, and only in Nigeria, it's 11% from 13.
Crypto in Africa
Despite being an amazingly diverse continent, African communities often share the main similarities. They have some similar socio-economic problems and a big lack of new infrastructures. The use of cryptocurrencies around the world is very centered and the Africans are using it in their best ways. Africa is one of the most promising places in the world to start investing in cryptocurrencies. They have the strength to overcome the challenges of it, and maybe more than that. This makes them very fertile ground for currencies. They have a unique combination of economic and demographic trends. The potential is still enormous since the people are trying to be joined. They want to know more about the trading scene so they are educating themselves more in order to start trading with some confidence. The main trader of the world George Soros was thinking that Africa was the future of trading and he was right. Most of the citizens there are leaving their 9 to 5 jobs in order to start learning and trading. The rate of unemployment is still high, that is why most of the young people, after ending their universities can't find proper jobs in their country. Because of this, they are searching for new ways to make their life quality better. After all, everyone wants to live without any concerns about what their next meal will be. Young people are connecting with trustworthy brokers and are starting to evaluate their mindset in order to not fear failures and start thinking positively about trading and this whole culture.
Political instability and capital control
Most African nations are suffering from vast administrative uncertainty which exacerbates inflation and currency volatility. Data from the world bank is given to 9 countries from 53. They have the highest political instability index and that is why people are trying to survive in their own unique ways. Since bitcoin and cryptocurrencies are unique, digital currencies are most likely to become the main source of income for Africans.
© 2020 CryptoDaily All Rights Reserved. This article is provided for informational purposes only. It is not offered or intended to be used as legal, tax, investment, financial, or other advice.