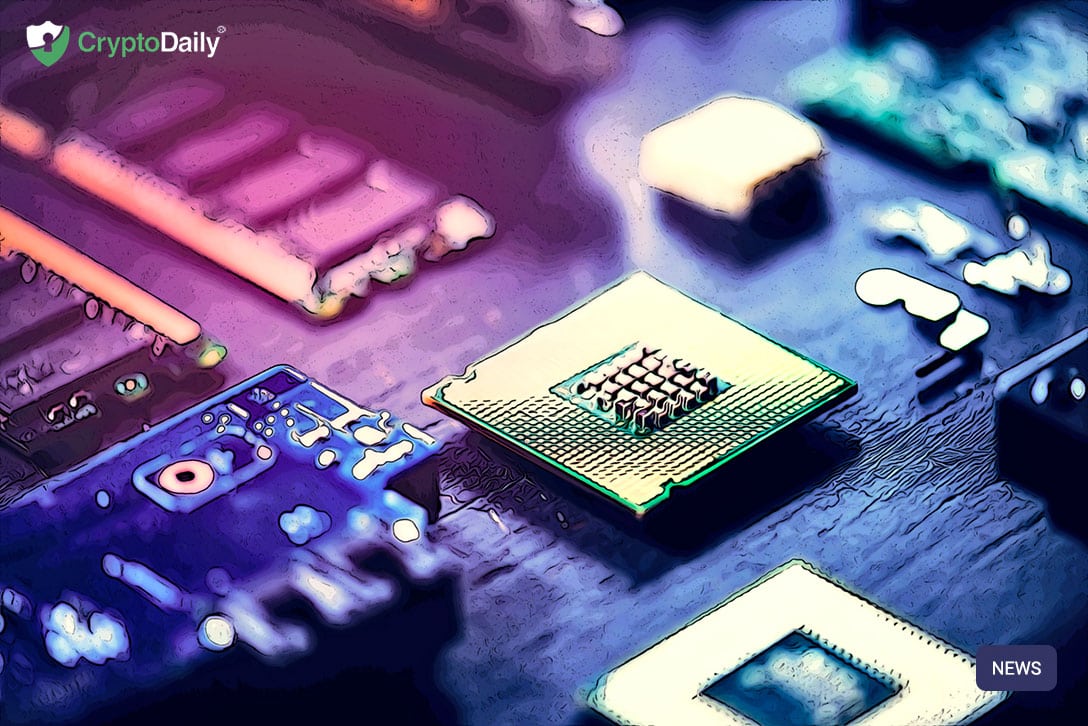 When blockchain technology first came around, it opened the way for the creation of decentralized systems. With decentralized systems, there evolved issues, with security and access being the main concerns to existing traders and potential traders.
For the crypto world to fully achieve its initial goal of decentralization, these issues needed to be looked into. Block Dx was developed and released to address and curb these problems.
The Block Dx platform is arguably the fastest, most trustless, and most decentralized exchange (DEX) which operates on Blocknet Protocol.
What is Block Dx
Block Dx is a decentralized, trustless exchange platform that allows crypto traders to do trade without any intermediary. For any platform to be a truly trustless DEX, four of its components must be decentralized.
The four are storage of funds, broadcasting orders, settlement, and order matching. Block Dx services are all decentralized and hence meet all DEX requirements unlike other exchanges.These components allow decentralized trading which is trustless for the trader to fully control their wallet.
How Blocknet Protocol Works
The Blocknet Protocol is a true peer to peer protocol that operates between nodes on different blockchains. The protocol enables the transfer of any digital service from one node of a blockchain to another node in another blockchain.
The blocknet protocol is designed to accommodate the `token ecosystem' which provides inter blockchain services such as decentralized exchange, p2p digital service delivery, and monetized API consumption.
A blockchain router directs service requests through the proper service nodes. The cross-chain data transport allows data exchange from one blockchain to another. Trustless transactions between different blockchains are enabled by the decentralized asset exchange. These three make up the core components that support inter blockchain services.
Block dx utilizes the XBridge Protocol which ensures that trades are fair. XBridge may be combined with the use of an Xrouter to interact with every blockchain in a decentralized manner. Unlike other exchanges, the process does not require any derivatives or proxy tokens.
The Power Behind Block Dx
The power behind all Block Dx services lies in BLOCKS. The BLOCK is the native token of the platform developed in October 2014. BLOCK holders can stake any amount of their tokens in the platform wallet.
Blocknet uses the Proof of Stake system and is able to generate one BLOCK per minute block time. BLOCK serves as collateral used for transaction fees and governance on the Blocknet Network. BLOCK tokens are acquired through purchase from different exchanges like Block Dx.
Block Dx Key Features
Block dx is able to truly stand out from other decentralized systems due to some of its unique features. These features include:
Trustless nodes: block dx allows users to run their own nodes for each asset they trade. They do not require an intermediary. With this feature, users are not required to complete KYC checks and provide proof of identification. Users can make all trading decisions and control their wallet activities locally.
Peer to peer: trades in block dx are all peer-to-peer and wallet to wallet utilizing the power of Atomic Swaps. A third party is not involved in the transactions.
Decentralized exchange: block dx components are all decentralized as it operates on the blocknet protocol. Ranging from order matching, fund storage, and settlement among others, are all decentralized.
Cross-Chain: the platform supports more than 100 digital assets from different blockchains. This provides trading pair freedom as its users are not limited to specific blockchains only. With this feature, any coin project can list its token without acquiring permission from the platform whatsoever.
Block Dx Trading Globally
Around the world, many people are unable to access centralized exchanges due to government bans and set regulations. Block dx however provides a chance for its users to trade freely because it is not controlled by any company and the government has no influence over it.
Block Dx offers privacy and security. Security offered is inbuilt with DOS protection and orderbook verification. Privacy ensures that no accounts or KYC ( Know Your Customer) are required to trade.
Its users are not required to pay any listing fee to add their coin to Block Dx. All coin variations are accepted as there are no limitations to which type can be added. However, preliminary testing is done to ensure 100% compatibility.
Block Dx does not charge its users any withdrawal fees. It has very low trading fees which makes it affordable for all classes of people around the world.
Since Block Dx is a dApp powered by Blocknet protocol, it does not have any downtime. The protocol also allows it to have an open access for any project. Any project using the protocol will have shared order books and liquidity.
Safe trading is guaranteed when using the platform. Having no intermediaries, individual funds during exchanges are not entrusted to a third party. Individual funds are only controlled by them.
The Future of Block Dx
As more updates are being added to the Block Dx version, it continues to be more effective and efficient. We can expect more users as time goes on as decentralized exchanges continue to attract more people.
With enhanced security and usability, future decentralized systems are beginning to take form and not only in the crypto world.
© 2020 CryptoDaily All Rights Reserved. This article is provided for informational purposes only. It is not offered or intended to be used as legal, tax, investment, financial, or other advice.