Following a reported huge influx of private and community requests for buying the new Klever (KLV) token, TronWallet has launched an In-App Offering (IAO) of KLV inside the wallet's built-in Swap tool.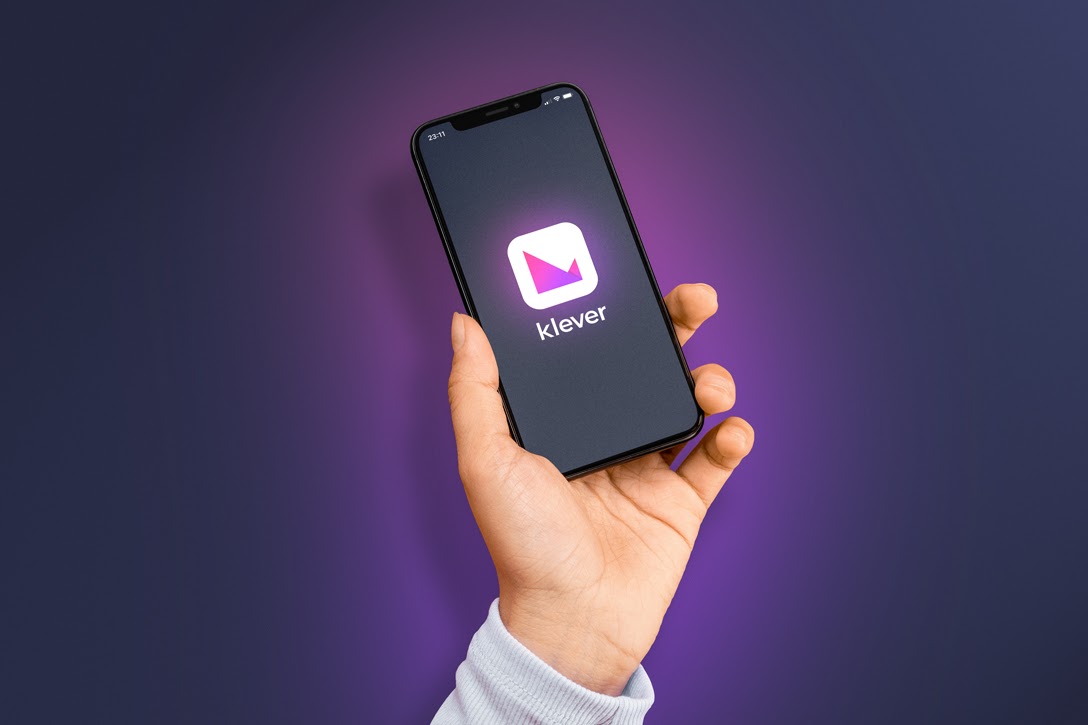 Klever Coin's (KLV) In-App Offering Flash Sale is now available in TronWallet's Swap tool. Users can buy KLV with BTC, TRX, ETH and USDT.
One of the fastest growing and most used blockchain apps in crypto today, TronWallet.Me, with its more than 220k daily active users, has launched a flash sale for its new KLV token inside the TronWallet App's Swap tab. The KLV sale kicks off just one week ahead of the launch of their 4th generation wallet, Klever App.
The KLV Flash Sale offers current TronWallet users the option to purchase KLV before the token will reportedly be listed on both DEXs and top-tier exchanges. Users can reportedly buy KLV with BTC, TRX, ETH and USDT. 1 KLV is priced at 0.003 USD, and 1.2 billion KLV will be up for sale to their global community of users. 300 million KLV was reportedly already sold in a private sale to private parties and VIP members.
TronWallet's Exponential User Growth
TronWallet has witnessed an exponential growth since the announcement of Klever.io, adding more than 370k new users since July 1, and surpassing over 625k total users worldwide (see graphic below). One of the reasons behind this growth is the fact that TronWallet became a featured app in Google Play's Mobile Payment category, landing on spot number 1 in the US, UK, Australia, Thailand and 22 other countries.

TronWallet has added 370k new users in less than two months since the announcement of their new platform klever.io, which is set to launch at the end of August.
The daily active user (DAU) numbers of the wallet have also skyrocketed, going from around 30k two months ago, to reaching 222k DAU on August 18. Since TronWallet supports the Bitcoin, Ethereum and Tron blockchains, which also happen to be the most used public chains in the world, the TronWallet team has been able to attract a an increasingly active and large user base by focusing on advanced security and simple user experience.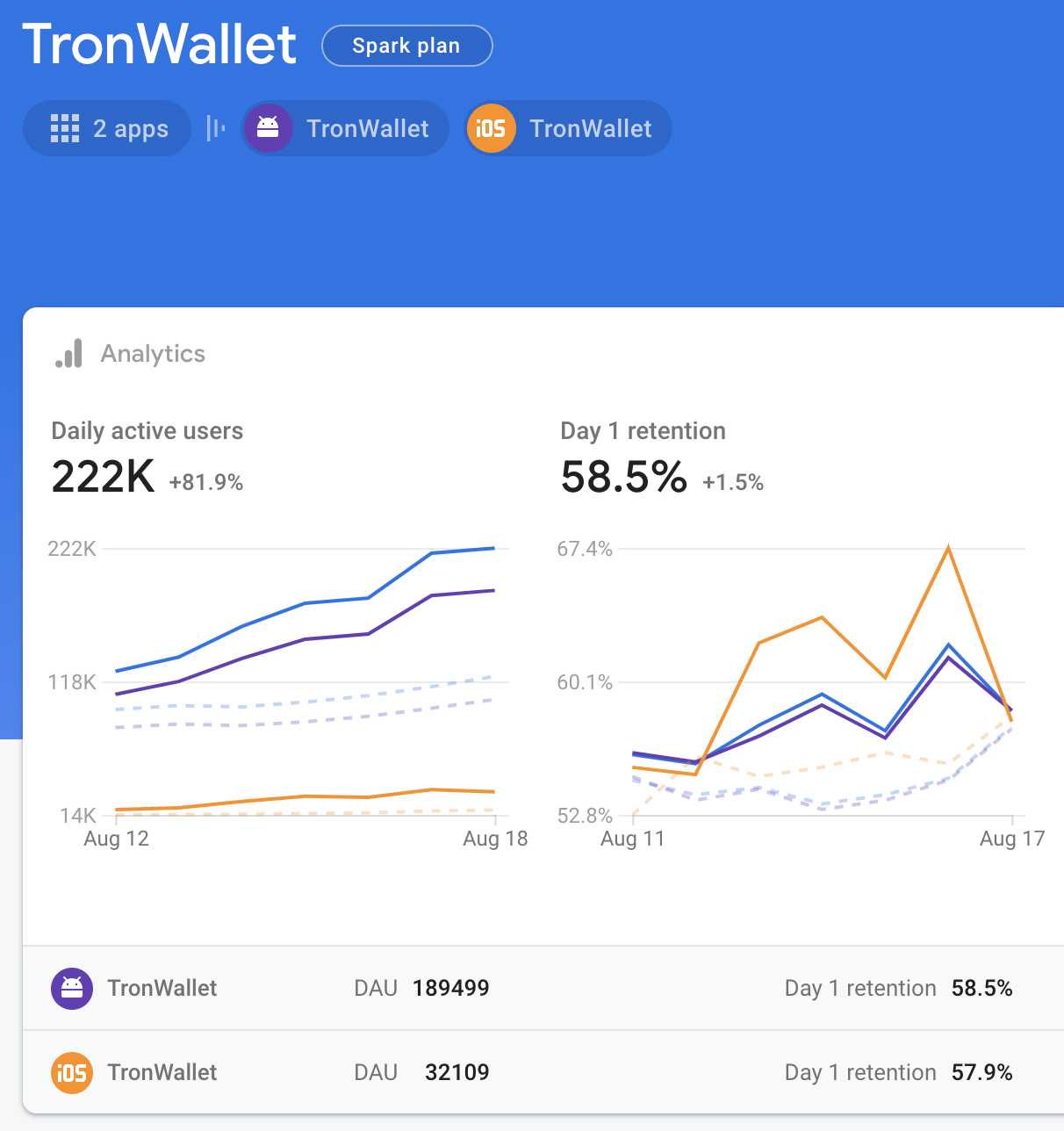 TronWallet has reached 222k DAU in a short period of time by supporting the BTC, ETH and TRX blockchains.
What is Klever.io and KLV?
Klever.io will consist of four main components: Klever App, Klever OS, Klever Swap & Exchange, and Klever Labs, the in-house development entity. KLV is the token that will power all platforms, products and services, keeping to the stated philosophy of creating one utility token for countless use cases.
Since KLV will be the main utility token used to power all platforms in the Klever Ecosystem, including the Klever App, Klever Swap & Exchange, Klever OS and all future Klever Labs projects, such as Klever Browser and Klever Blockchain, this has the potential to make KLV one of the most used utility tokens in crypto moving forward.
"We have been working on our 4th generation crypto wallet Klever App and the Klever Ecosystem for over 3 years, and the team is both humbled and excited about the great reception klever.io has had in the crypto community at large. We have set out to solve two major problems in crypto today, namely the security problem and user experience problem, and with klever.io we are confident that we will provide an immensely more secure and simpler user experience for our global family of users," says Dio Ianakiara, CEO of Klever.io and TronWallet.Me.
Klever App will reportedly be adding new blockchains one by one on a regular basis, in order to educate their growing community of users of that particular blockchain's properties, benefits, speed and opportunities.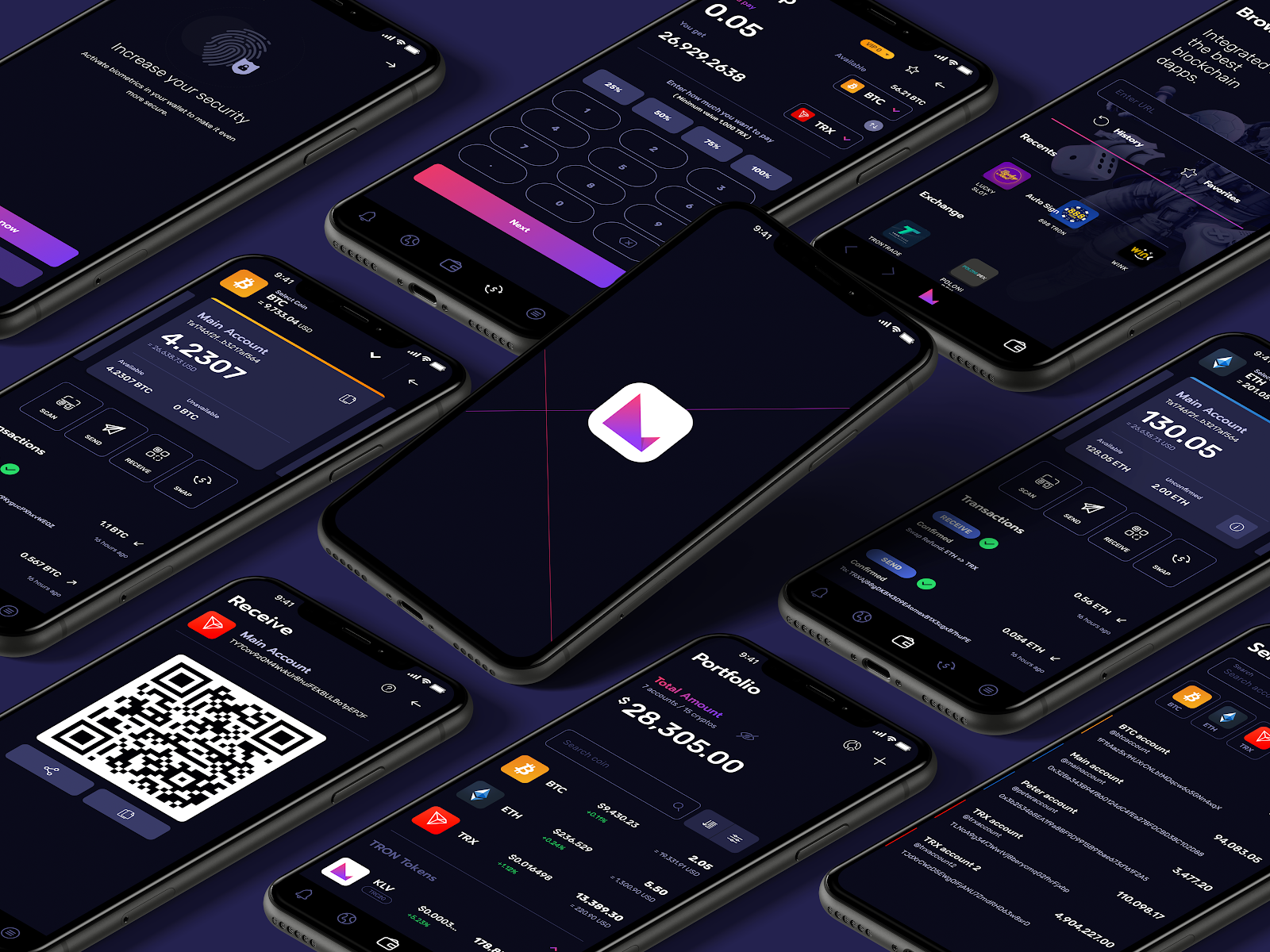 Meanwhile, major partnerships and joint products with industry-leading companies in the areas of travel, staking, shopping, credit card and regular payments channels, and more are ready to be rolled out consecutively after the app's launch. Learn more about Klever by reading their White Paper at klever.io.