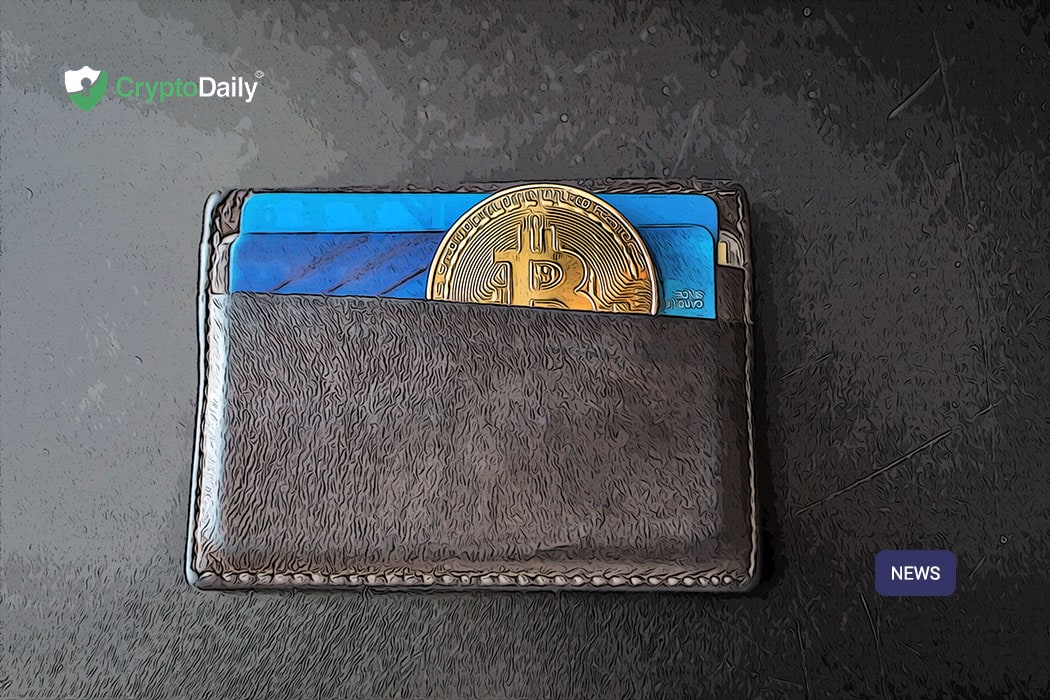 One of the world's most popular bitcoin wallets has gained new powers following an integration with financial services platform Cred. Bitcoin.com, whose eponymous BTC/BCH wallet boasts over 11 million downloads, now allows users to pledge crypto and earn interest in return. The news arrives at a time when demand for earning yield on traditionally non-yield-bearing assets is soaring thanks to defi. Cred's partnership with Bitcoin.com will bring this capability to millions of bitcoiners who've made the desktop, iOS, and Android app their go-to wallet.
Bitcoin.com Wallet Gains Lending Option
Cred's long-standing partnership with Bitcoin.com has entered a new phase with the introduction of lending. It allows users to lend their assets and to earn daily compounding interest, complete with the ability to receive interest payments in a currency of their choice. The whole process is handled directly within the Bitcoin.com Wallet, and payments can be received in the crypto asset being loaned, such as BTC, or in a stablecoin.
Centralized exchanges are currently locked in a battle with decentralized finance protocols to provide attractive APRs on lending, with each system offering various pros and cons. Generally speaking, CEXs can offer a higher rate of interest, but require funds to be custodied, while defi provides greater yield but demands an active strategy ("yield farming" aka chasing the best APR) and entails its own risk due to the potential for smart contract bugs and exploits. Bitcoin.com and Cred's system takes a hybrid approach, combining the best of both worlds: a non-custodial wallet connected to custodial lending services.
"We are always looking for new and innovative ways to provide value to the blockchain community," said Cred CEO Dan Schatt. "Bitcoin.com is a leader in the industry, and we're excited to make it as simple as possible to earn and borrow with your crypto."
Lending Is So Hot Right Now
Crypto lending has proven to be one of the major growth areas in the industry this year, much of which can be attributed to the explosive growth in defi. As the total value locked in decentralized finance protocols nears $7 billion, it's telling that four of the top 10 defi protocols – including the top two – are lending platforms. Centralized lending platforms, including Cred, have not been left behind, however, tailoring new products to woo cryptocurrency holders that offer attractive rates for both lending and borrowing crypto.
The exponential growth in defi has been tempered by the growing acknowledgement that something big is bound to break at some point, and when it does, it could cause the whole house of cards to come tumbling down. Custodial lending platforms are immunized from this risk, and are thus poised to prosper from this scenario. For now, defi and cefi are content to coexist, while competing to offer greater ROI and improved UX for first-time lenders and borrowers. Cred's integration with Bitcoin.com embodies this trend while providing utility for long-term bitcoin holders.