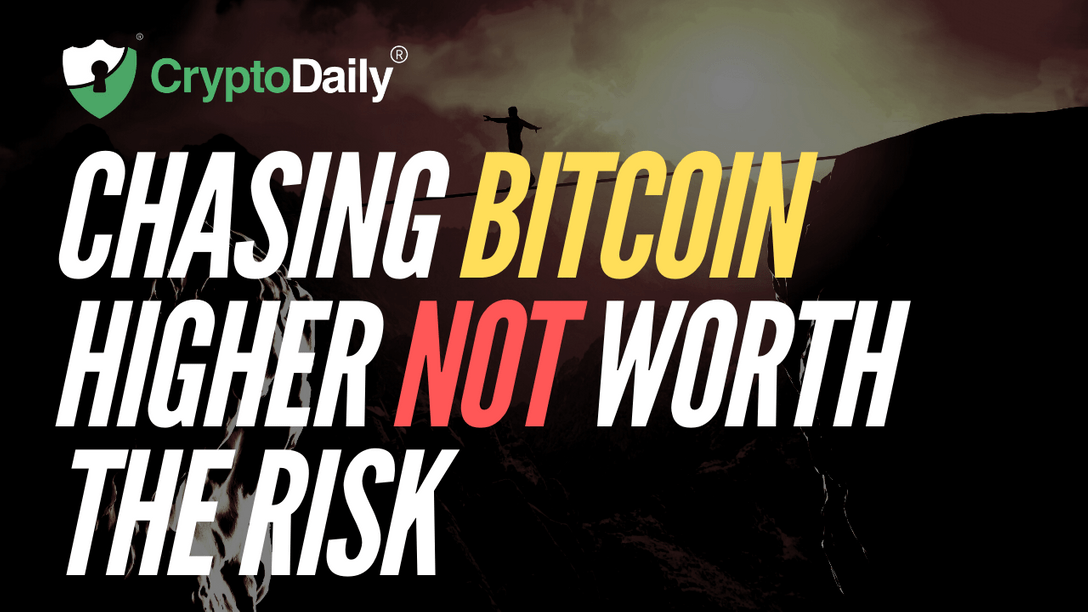 The price of Bitcoin seems to have put in a local top after extensive sideways action. It is still possible that BTC/USD might rally higher after consolidating in this range for a while. However, it is not worth chasing it higher at this point. The risks are too high and now that the CME futures gap has been filled, we don't have much to look forward to. If the S&P 500 (SPX) were top out in the near future, Bitcoin will soon follow and crash like it did in March.
The reason we can expect a downtrend like that again is because the S&P 500 (SPX) and Bitcoin (BTC) both have rallied too high too fast. This has never ended well for either of them and in the case of the stock market, we saw how it preceded the crash in the cryptocurrency market earlier this year. The S&P 500 (SPX) began to crash in February and the cryptocurrency market followed in March. This is a scenario we could easily see repeat again if the stock market tops out in the near future.

There could be a number of catalysts for the stock market to top out. For now, it appears to be a second wave of Coronavirus but it could be anything. When the market is primed for a sharp correction, we see events line up to support that move. This has happened over and over and over again throughout the history of financial markets. Now that both stocks and cryptocurrencies are primed for a sharp correction, chasing the market higher from this point forward is not worth it.