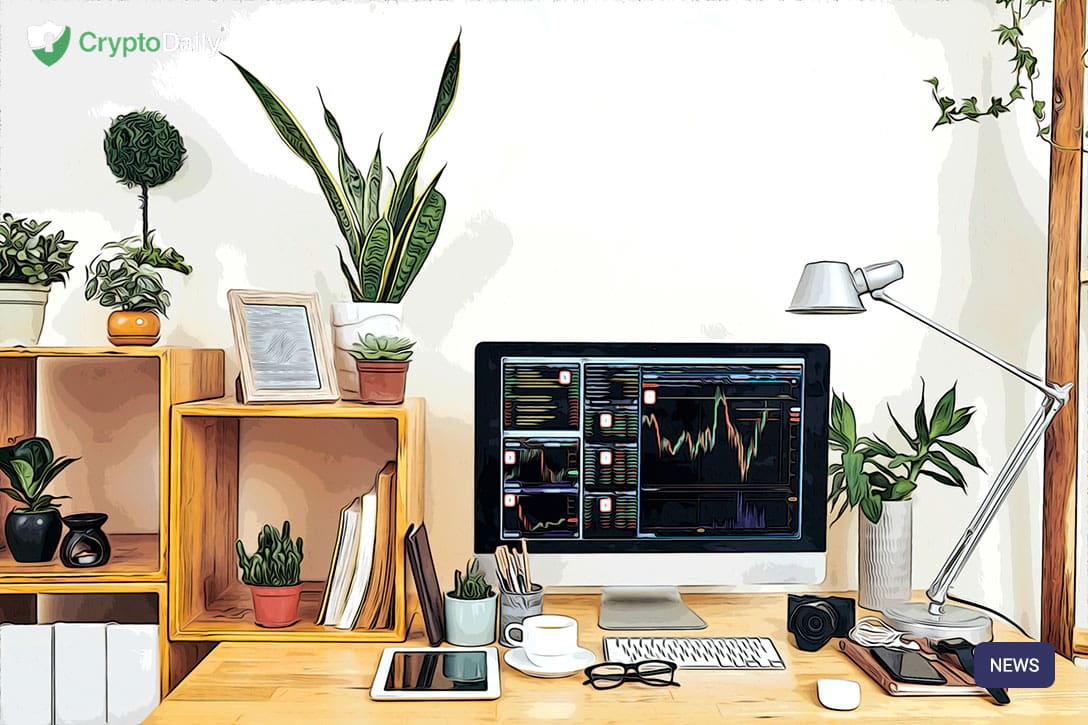 In the economic crisis of present times finding a place to put your money is becoming more and more difficult. In spite of this, The Templar Fund is producing simply staggering returns for its clients by using the most cutting-edge technology and a totally transparent means to ensure that these clients can continue to maintain their trust in this fund.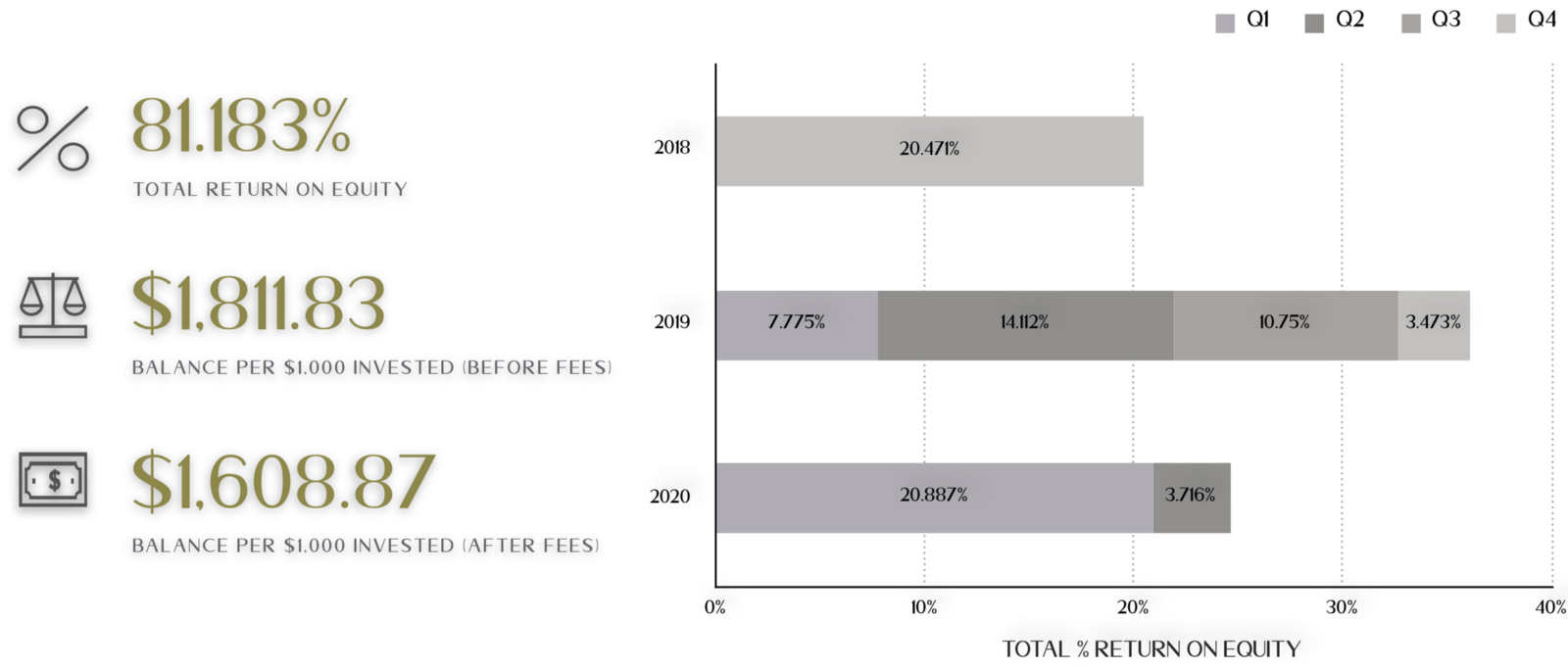 Prequin, a prominent data analytics provider published its figures for the All-Strategies Hedge Fund benchmark for the year to May 2020. It put the 12-month average return for Hedge Funds across global markets at a mere 1.80%.
It goes without saying that Hedge Funds have been having a tough time across the board given that they would be mostly invested in the stock market. However, a very few Hedge Funds have bucked the trend and have been extremely successful — the Templar Fund is most definitely one of them.
The Bitcoin/Cryptocurrency market has out-performed all other markets and the Hedge Funds that invested here have been the ones that have shone the brightest.
Top Hedge Funds making the best gains
Looking at other Hedge Funds that are acclaimed for performing at the very top of the pile we can see funds like Ray Dalio's Bridgewater Associates — the biggest Hedge Fund in the world. Ray is an absolute legend and is mentioned in the same breath as the likes of Warren Buffet.
Even though Bridgewater Associates invests heavily in data analysis and proprietary algorithms it did, in fact, post a 0.5% loss in 2019 for its premier fund, Pure Alpha II, (although it can be said that it hasn't had a losing year at any time before or since).

Tiger Global Management is another Hedge Fund that has been among the top performers in recent years. For long positions, Tiger Global Management was actually reported to be the number one large Hedge Fund between 2016–2019 with a return of 22.4% per year.
Finally, it behoves me to mention arguably the best performing Hedge Fund out there, the Renaissance Technologies 'Medallion Fund'. This fund has returned an average of 66% per year since 1988! However, fees reduce this to 39%, a bit of an issue across all of these large Hedge Funds which can be due in part to the number of employees on the payroll.
A new Hedge Fund steals the show
The Templar Fund is a private fund put together by Wall Street veterans who have been working together for quite a few years. They have built a fully-automated trading system that operates in the Cryptocurrency derivatives market. Making thousands of trades a second their AI trading machine is able to out-perform anything else out there.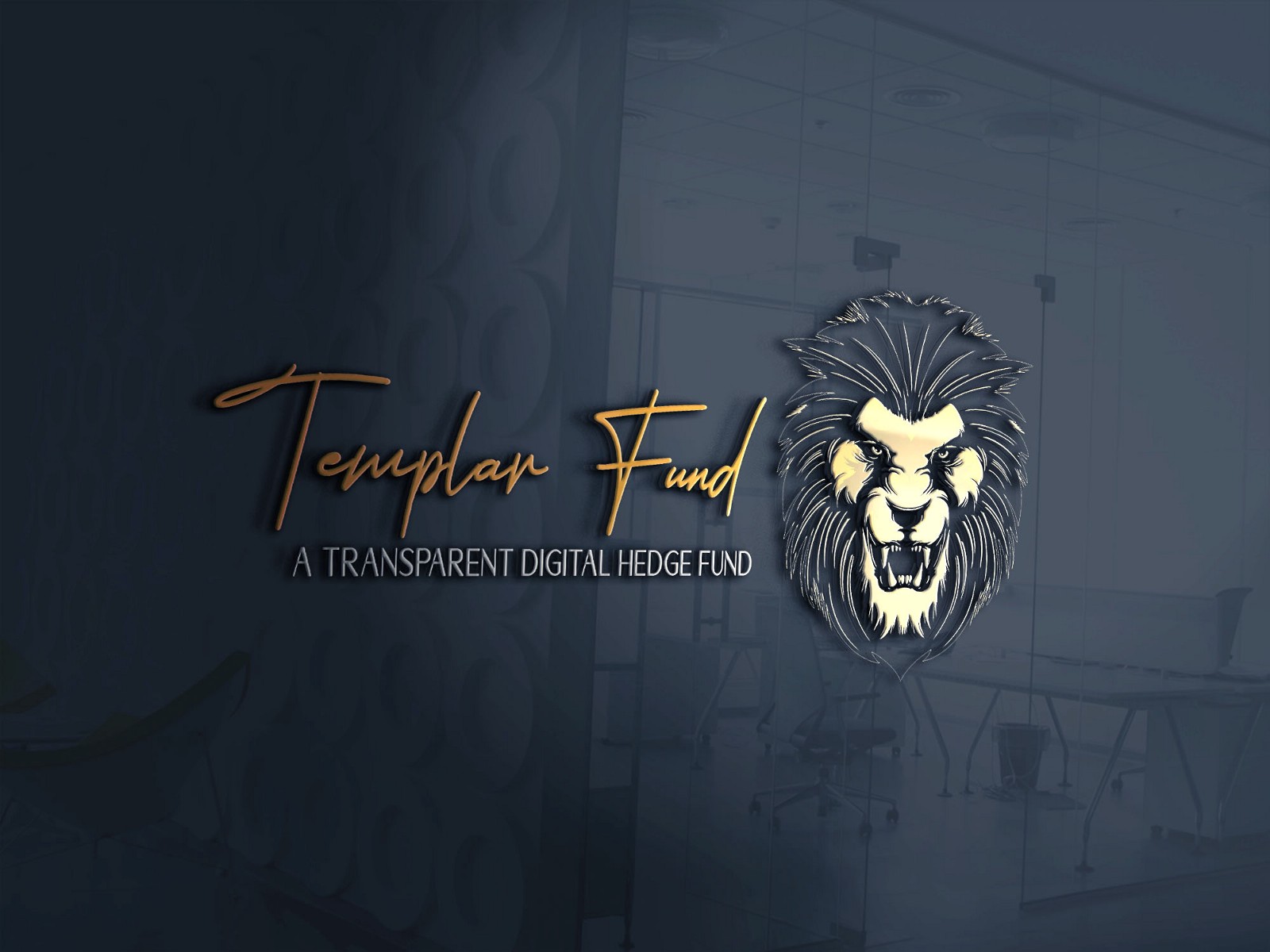 Given the lack of transparency with most Hedge Funds, the Templar Fund has sought to make this a pillar of their operations, therefore every single trade is logged and is fully transparent for clients to see 24 hours a day, every day. Clients can even watch every trade as they happen on a private Youtube stream.
All client funds are stored offline in cold hardware wallets which ensures the maximum safety possible. The management behind the Templar Fund has many years of experience in financial institutions and they know that the security of the platform is always the number one concern.
KYC is not required for entry into the Templar Fund. This could be seen by some as having negative connotations but the simple reason is that it just isn't necessary from a regulatory standpoint. Given that the trading is cryptocurrency-to-cryptocurrency and it doesn't involve fiat, there is no requirement by FATCA to report these transactions. As a result, client's accounts are able to be kept fully private.

All trading by the Templar Fund is now carried out on the dYdX decentralised trading exchange. The reason they do this is to avoid any counterparty risk. Up to April of this year, $500 million has been traded on dYdX, making it one of the most popular Defi exchanges.
The Templar Fund welcomes everyone — regardless of wealth, accreditation, or geographical boundaries. Hitherto, the average person has faced all kinds of barriers that have blocked easy entry to high returning funds. The Templar Fund seeks to redress the balance and has made their fund open to absolutely everyone, even US citizens can become clients.
Conclusion
Making the large kind of returns that the Templar Fund is doing could be put down to some measure of good fortune in a one-year time frame. Doing this consistently over 2 years now and earning such amazing yields for its clients puts the Templar Fund right at the very pinnacle of top-performing Hedge Funds.
This fund excels in the essential three areas of performance, safety, and availability, therefore potential clients should really do their due diligence and take a deep dive into the Templar Fund. There may be doubters but the facts speak for themselves — 2 years of amazing gains and a stainless reputation make this fund a compelling case for investment.