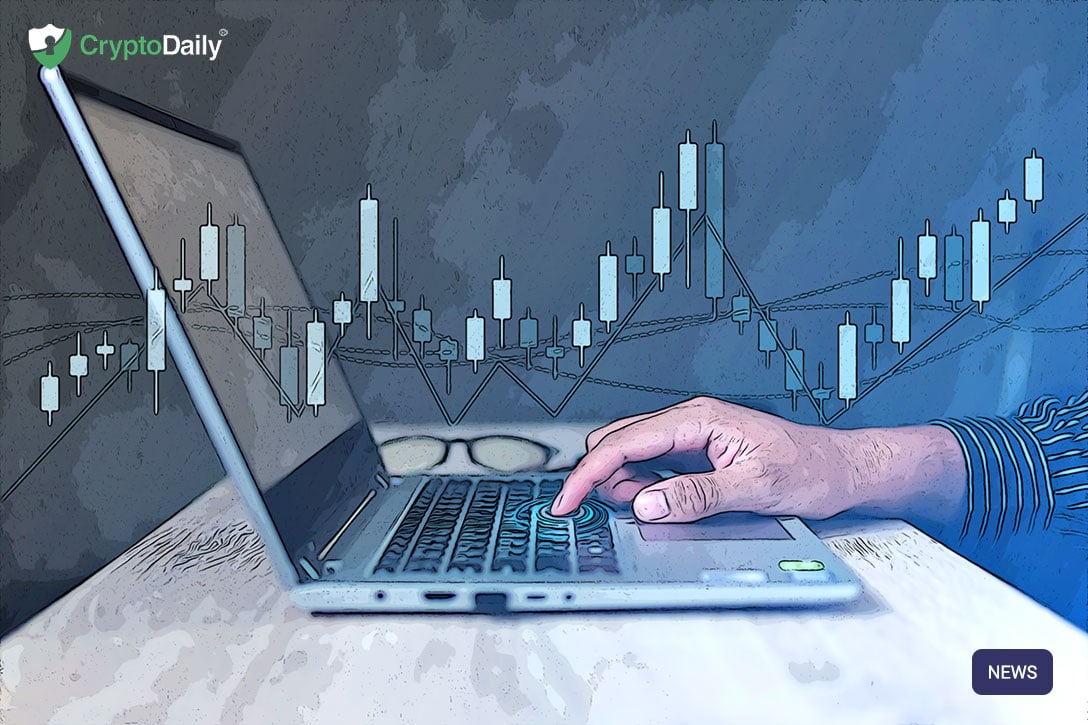 Today, we want to introduce you to AAX. A premium exchange and the first in the world to be powered by LSEG Technology. It has strong tech, full-suit products, a capable team, and aggressive marketing. Launched only in November 2019, AAX has quickly grown to be one of the mainstream exchanges.
Who are AAX?
For those who don't know, LSEG Technology is proven in over 40 capital markets including London Stock Exchange, Johannesburg Stock Exchange, and Singapore Exchange to name a few.
Built on the core pillars of integrity, performance and security, AAX is managed by high calibre individuals who come from the world of technology, Internet companies and leading finance firms.
With over-the-counter, spot, and futures trading featured on the platform, AAX offers a rich tapestry of options for all kinds of traders.
For futures, AAX offers BTC and USDT settled perpetual contracts for BTC and ETH, which can be traded with up 100x leverage. For Spot, over 20 pairs are available for major currencies, with new tokens listed every month. For fiat trading, AAX quickly caught up with facilitating over 20 fiat currencies access.

AAX is available on iOS, Android, web, and via API. Regulated custody solutions are available, and to guard against price manipulation the exchange operates leading market surveillance technology.
It's safe to say that this is a trading platform that is fit for both retail and institutional investors.
AAX tribe
An interesting part of AAX is the AAX tribe. It is essentially a referral program with a comprehensive ranking system and a very lucrative commission structure.
When someone registers with the platform using a referral code, the referrer will earn a commission on the fees of every trade that they make. On top of this, if they refer someone else to AAX, the main referrer will also earn a commission on the trades of those sub-referrals.
As a member of the AAX tribe, you would receive attractive discounts with around-the-clock customer service, daily settlements and daily reports.
Meet the team
With a strong team behind it, AAX has offices in both Asia and Europe and is very proud of its dedicated workforce that tirelessly endeavours to make the best possible product and service for consumers.
The CEO of AAX, Thor Chan was among the first people to join the team and is the main driving force behind the company's product development strategy. With his experience building global order management systems as well as his experience dealing with regulators, Chan is an expert at what he does.
Working alongside Chan is Michael Wong who is the COO of AAX. He is one of the cofounders of the platform but before he started to work on AAX, he ran IBM's blockchain business development team in Hong Kong. Wong specialises in building low latency trading systems and blockchain based data management.
AAX's mission
At the end of 2017, the crypto space was worth more than $800 billion and this was an incredible achievement, especially for the time. But that isn't the limit. The type of growth AAX is interested in, should not be underestimated.
When it comes to market infrastructure and capitalising on a nascent industry, many crypto platforms over the past few years have done incredibly great work but as the crypto market emerges even more and alternative forms of engaging global finance start to grow, many platforms are going to need to step up their game.
This is where AAX comes in. With high-performance and greater security, the platform is planning to roll out more institutional grade financial products.
CEO, Thor Chan, said:
"We saw a future where tokenization would give rise to a full spectrum of digital assets, connecting crypto with global markets, allowing for a borderless flow of capital across economies. The investment classes primarily accessible to financial elites with large amounts of capital will gradually become more open to retail investors."
He went on:
"The crazy 100 times returns on a single token phenomenon has passed and the market has become more sensible and professional. With regulation coming in to provide higher levels of consumer protection, and institutional investors on the fence to tap into this emerging market, AAX is confident that this investment space has the potential to grow at least a hundredfold, reaching into the trillions. Sophisticated products that enable the mainstream to more easily gain exposure to traditional asset classes, and innovative financial instruments that enable different types of engagement with the crypto markets are vital to this growth."
Why AAX?
So why should you use AAX?
Over the course of this year, they have been very busy in promoting and growing their network. This includes listing settled USDT futures contracts as well as the launch of their native exchange token, AAB in the second quarter of this year. Looking ahead, more futures contracts are on the way as well as margin trading is in plan. The exchange is furthermore closely watching the DeFi space and has adopted an accelerated listing strategy for top tokens in that space.
This is definitely a platform worth keeping an eye on, as it seems to be on the cusp of a breakthrough.
About AAB: This native exchange token was sold out within 3 days, raising more than $9 million dollars, and is actively traded. AAB holders benefit from daily buybacks and coin burns funded by 100% of all fees earned by AAX on its futures markets.
The benefits for users, especially considering the Tribe program, are outstanding. It's a platform where users can generate a passive income by growing the platform: the more people trade futures, the more AAB will be burnt; the more referrals, the more commission.
Also it's worth mentioning that the exchange organises regular campaigns such as competitions and deposit programs where participants can get lucrative rewards. For example, the platform offers 20BTC as rewards for a 5-day trading competition, alongside with 500 USDT giveaways every day to lucky traders.
It's clear that AAX is going full steam ahead and it may be worth to take part in its growth.
To find out more about AAX, head over to their website here or download the app and check them out on the App Store or Google Play!