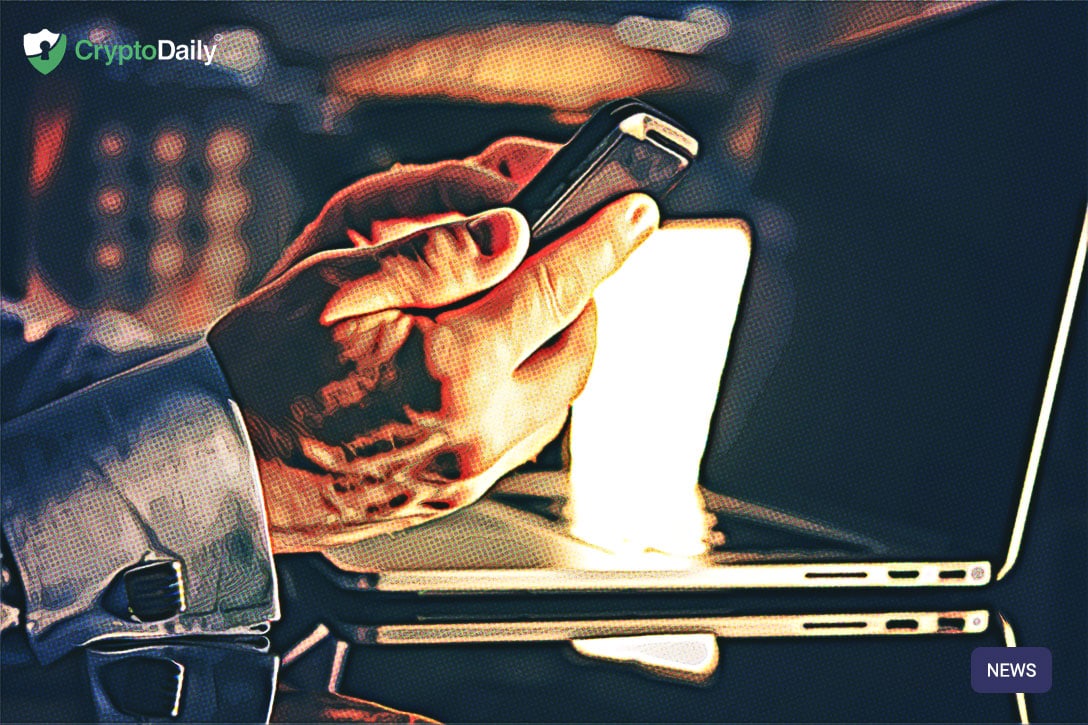 Since the emergence of blockchain, many firms have attempted to use it to solve the challenges in payments.
Blockchain's capabilities appear to lend themselves well to payments.
Since the emergence of blockchain technology, many firms have attempted to use it to solve the challenges in the payments industry. Blockchain's capabilities, including instant, trustless transactions between peers, and the security of decentralization, appear to lend themselves well to payments.
However, despite much hype, investment, and effort from projects such as Ripple, Stellar, and Abra, the payments industry remains as complex and convoluted as ever. It's safe to say that so far, nothing has "revolutionized" payments in quite the way that many had promised.
Perhaps one reason for this is that blockchain projects so often approach the problems of their sector intending to replace existing platforms and infrastructure. Not only does this involve seismic change on the part of entire industries, but it also usually means taking market share from the existing big players, to which they're naturally resistant.
Now, a new contender has emerged. Proton Chain intends to address the challenges of the payments sector, without attempting to unseat the current market leaders.
A Market Full of Challenges
Most of us have become so used to the challenges in the payments industry that we rarely question the status quo. However, the payment industry is beset with issues from security, to privacy, to speed.

Online payments are more prevalent than ever, but credit card data is routinely hacked, stolen, and sold on the dark web to fraudsters. The statistics are quite disconcerting. Identity theft is the most common type of fraud in the United States, accounting for over 20% of cases.
In 2019, there were 3.2 million reported cases of identity theft, meaning over 1.5% of the adult population has been affected. By far, the most common form of identity theft is credit card fraud.
Furthermore, hackers aren't necessarily targeting small merchants with lax security processes. Last year, credit card provider Capital One disclosed it had been hacked, with 100 million customers affected.
Yet, ironically we're required to hand over credit card data, bank details, and identity documents more often than ever before. Each time we do, it creates another target for hackers.
Privacy is another concern. Banks and payment companies are subject to KYC and anti-money laundering regulations that require us to disclose an excessive amount of personal data.
All this amounts to a system that's also very slow to process payments. It can often take more than three working days for funds to settle in their intended destination, by the time they've passed through various banks and automated clearinghouses.
Can Proton Chain Succeed Where Others Failed?
Proton Chain is a blockchain-based platform that aims to create a bridge between players in the payments sector, including banks and gateway services such as Venmo or Alipay. The project is a joint effort between two separate companies that have recently merged, Metal and Lynx.
The companies came together around their shared vision of making cryptocurrencies more accessible to mainstream consumers. After all, cryptocurrencies have an adoption problem, linked to the complexity of onboarding new users.
Metal had already developed MetalPay, a peer-to-peer payment platform that's both compliant and user-friendly. Meanwhile, Lynx had developed its own blockchain and wallet.
At the end of April, the newly-merged company launched Proton Chain on mainnet. Billed as the "blockchain that interacts with your bank," Proton Chain allows users to move funds seamlessly between their own bank account, the Metal Pay app, and any linked payment gateway, such as Venmo.
Leveraging The Coveted "Blue Checkmark"
The core of the platform is a verified account. When we use Twitter or Facebook, the blue checkmark tells us that a celebrity or brand account is legitimate. Proton Chain uses a similar concept. A user applies for their @name and undergoes a KYC check by a distributed network of validators. Once their identity is verified, they receive their blue checkmark on Proton.
Now, they can send funds to anyone using an account that includes the Proton open protocol. So if Venmo and Alipay both sign on for the protocol, Alice could send funds from her Alipay account to Bob's Venmo account, using her verified @name as the authorization for the transaction. Proton has released a demo video showing how quickly and easily any online merchant can be whitelisted, enabling instant payments.
Users can also link their bank account to the Metal Pay app, which supports FDIC-insured banks.
Now that the Proton Chain is live, the company is working to implement the steps laid out in the MetalPay 3.0 roadmap. These include setting up the new username model, and the ability for the MetalPay app to respond to payment requests from the Proton Chain. Essentially, MetalPay will provide the first use case for Proton Chain.
Because MetalPay already supports cryptocurrencies, the project also fulfills its original vision of making cryptocurrencies more accessible. Users will be able to send and receive crypto payments between Proton-integrated wallets just as easily as they can send fiat funds between different banks and providers.
It's evident that, like so many blockchain projects, adoption will be critical. Not just by users, but Metal will need to onboard firms willing to integrate its protocol. However, the approach isn't to "transform" the status quo, but co-exist with existing market players while providing an enhanced user experience. This may just prove to be the right approach for bringing some order to the payment industry chaos.