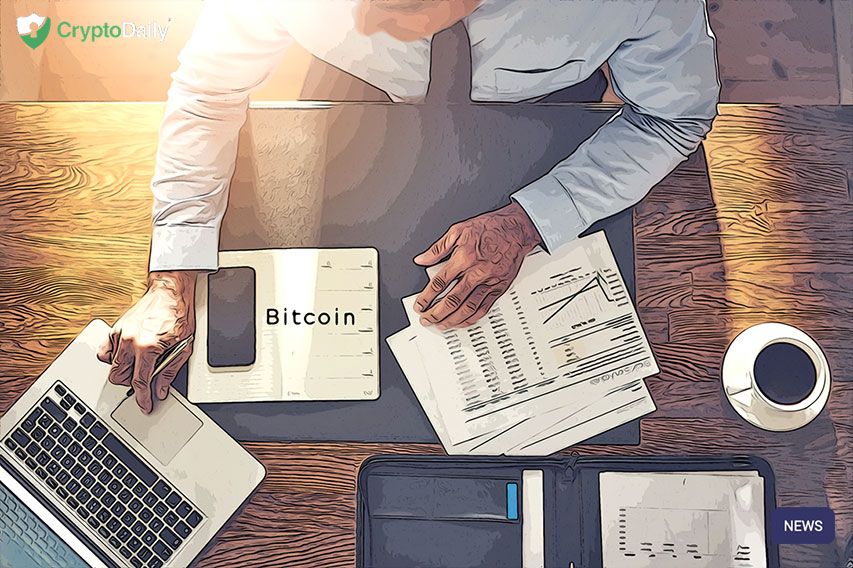 Corona Infects Bitcoin
It's Thursday, February 13th, 2020, and Bitcoin is trading at about $10,500, the highest it's been in six months. However, an invisible enemy is lurking that will not only affect the price of Bitcoin but paralyze society as we know it and cripple the global economy. COVID-19 is in the air and in exactly one month Bitcoin will plummet to $3,967, a staggering 62 percent drop and reflective of the rest of the financial world - panic-stricken.
Fortunately, strides are being made to finding a cure and it appears as though the worst of the global pandemic is behind us. Bitcoin has rebounded to over $7500 as of this late April writing and things are looking up for the first time in what seems like a very long time. Social distancing will be part and parcel of reopening the economy while self-quarantining measures will begin to wane. It could very well be time to start investing in Bitcoin and other financial vehicles before the rest of the crowd sends prices soaring.
The conventional wisdom, post-COVID-19, is that hard currencies, aka the US dollar, will eventually be negatively impacted by the trillions of dollars of pandemic-related relief and stimulus money being injected into their respective economies. The US government is unflinching in its resolve to pump money that it doesn't have into the system which theoretically bolsters the case that Bitcoin is a solid hedge against what is predicted to be a severe inflation in the coming months and years.

Sylvain Saurel, author of the blog In Bitcoin We Trust, wrote the following regarding the deluge of stimulus money flooding into the economy and draining the government coffers, "This unprecedented currency devaluation in such a short period of time has been decided by the Federal Reserve in a totally arbitrary manner."
The theory is that Bitcoin is now an even better buy than ever before and predicted to not only rise in price but become more widely accepted as investors look for more unconventional methods to create wealth.
Online sports betting with the use of BTC
If you are new to Bitcoin, or digital currency in general, it can be a bit intimidating. However, it's not much different than buying a stock as the value will fluctuate to one degree or another. Bitcoin is easy to purchase, and all you need to do is sign up for a Bitcoin wallet that can be funded through any major credit card including Visa, Mastercard, and American Express as well as debit cards. It's a painless procedure and using Bitcoin to transact over the internet has become a mainstay for many, including sports bettors and online gamblers.
Many of the traditional methods of funding sports betting accounts have been eliminated by the US government's mandate to financial institutions prohibiting such transactions. However, Bitcoin is not regulated by the United States government and therefore is easily traded and converted into US currency. Bitcoin has been a boon to bettors and liquidity is never an issue as it is seamlessly converted into whatever hard currency a bettor desires.
If we cruise on over to Sportsbook Review, we can view a list of sportsbooks that accept Bitcoin and even more important are that many of these are among the sports betting industry's A+ rated sportsbooks. Make sure to do your homework and read the reviews on the very best books in the business in which to wager. What good is it if an online sportsbook accepts Bitcoin but has a horrendous track record of paying out when customers demand their winnings?
No, the key is to make absolutely certain you are doing business with a highly respected sportsbook with a long history of timely payments, superior customer service, and a website that is easy to navigate and aesthetically appealing. Let's also consider the betting options that are available as well as the points spreads offered. And remember, it's always better to have two or more options because getting the best line can be the difference between a cover and a loss.