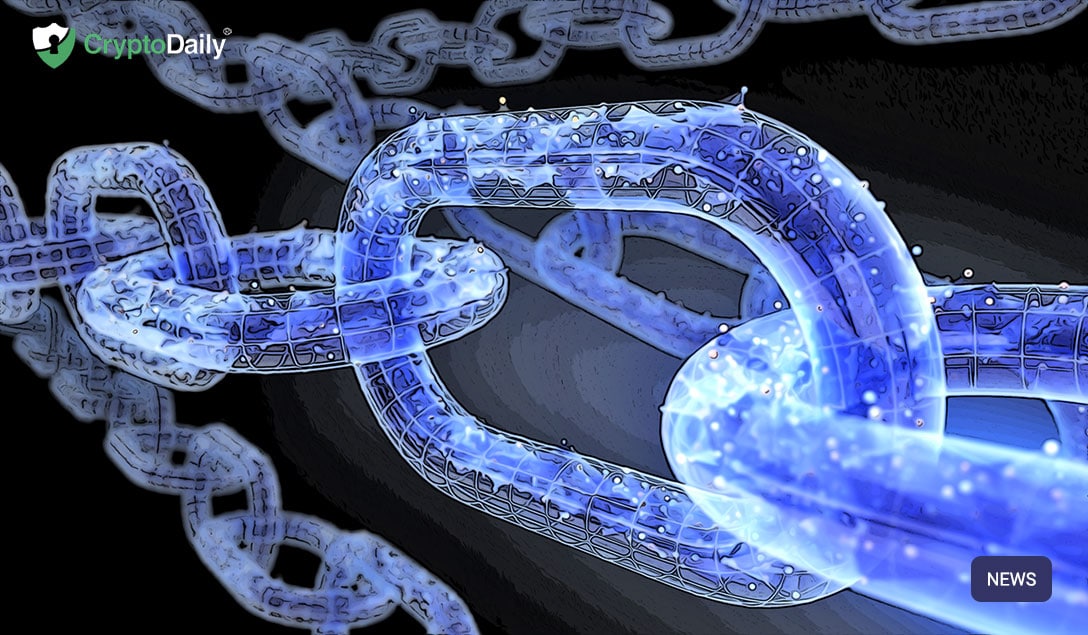 Want to know more about the Blockchain?
Which is the best university that offers blockchain education?
Want to know more about the paradigm-shifting tech of Blockchain? Are you an accounting student wondering how blockchain courses would look on your resume? Don't worry that there are loads of universities offering to-notch blockchain courses.
Now the million-dollar question is: Which is the best university that offers blockchain education? However, not all universities have the expertise and drive when it comes to teaching new, high-tech courses where you can learn blockchain technology.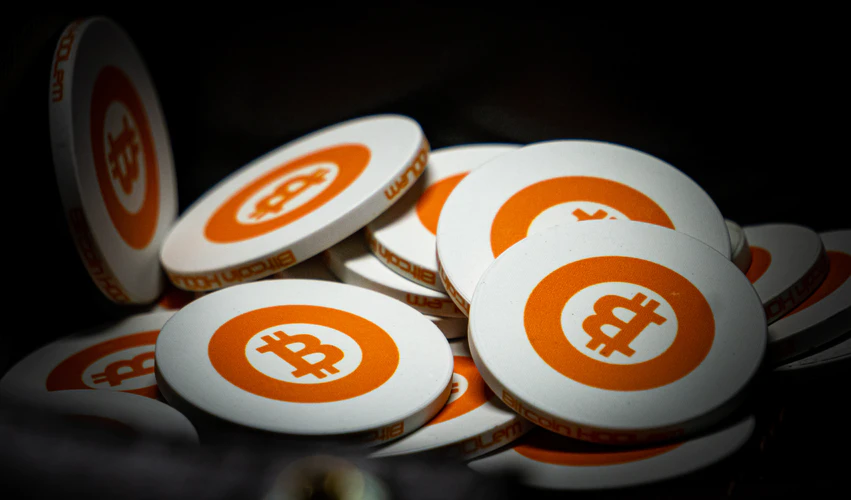 Image Source: https://unsplash.com/photos/GI1oheiVl9c
With loads of universities out there, it can get very confusing for a student to choose the best one out there. Let's take a look at a few of the universities that offer top-notch education when it comes to online blockchain education and the best blockchain certification.
The following institutes are perfect for learning blockchain technology.
Cornell University

Duke University

NYU

MIT

Georgetown University
1.
Cryptocurrency Classes: Cornell University
Cornell University is an Ivy League University that was dedicated to teaching modern technologies from the time of inception, unlike other Ivies that came into being as liberal arts colleges. Since its beginning in 1865, Cornell University has been a leader in the world of computer science and business.
Many blockchain students need help understanding the technology and can receive coursework writing help by Edubirdie. It is better to get help from an online service in the U.K. instead of getting bad grades.
At Cornell, you can get enrolled in the Cornell Blockchain program that provides you education and certification on blockchain education. Moreover, you also learn how to apply blockchain technology to help your clients in the cryptocurrency classes.
2.
Blockchain Courses: Duke University
Duke University as another Ivy League college that is an international leader in business, technological research, and medicine. It has one of the highest budgets for research. From theology to AIDS research, from economics to oncology, Duke has been leading the world of innovation in the cryptocurrency classes as well in the blockchain institute of technology.
The Blockchain Lab at Duke is a student-led, specialized research center that helps in bringing both the faculty and students up to spend on the latest developments in technology. With the help of interest groups, lectures, and workshops, the organizers of this lab are striving hard to make Duke the center and hub of blockchain knowledge and gives you a blockchain masters degree.
3.
Blockchain Education George Town University
George Town University is one of the oldest Catholic universities. It is renowned for its research facilities and has been producing remarkable results since its foundation in 1789/ Since George Town is present in Washington DC, it helps the university in getting grants and funds from the government and other influential personalities to keep the level of education here to-notch. It also has a blockchain institute of technology.
The McDonough School of Business at George Town has emerged as a voice of authority on blockchain technology over the past couple of decades. A lot of white papers have been published along with various analyses on the impact of Blockchain on investment and finance. Moreover, along with blockchain masters degree, an Annual international summit on Blockchain has been held here for the past 3 years.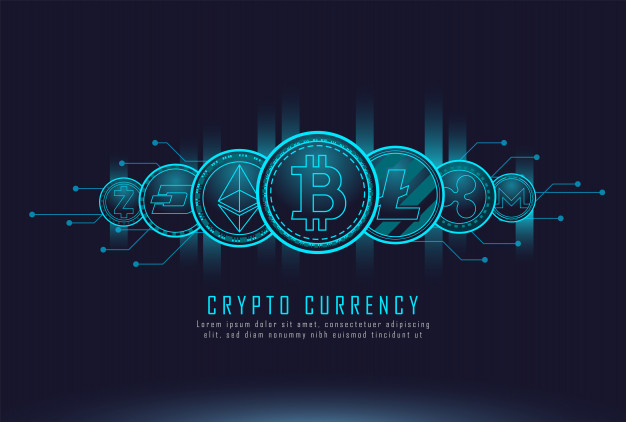 Image Source: https://www.freepik.com/premium-vector/cryptocurrency-coins_4194556.htm#page=1&query=cryptocurrency&position=6
4.
Blockchain Masters Degree: Massachusetts Institute of Technology
MIT is often ranked as the best private university when it comes to STEM education. Since its foundation in 1861, it has been working as the top-most research facility in the U.S. The university has been a pioneer in open-source programming, artificial intelligence, and various other technological courses, and now you can also learn blockchain technology and get best blockchain certification.
It is no surprise that MIT has been working on blockchain technology through its Digital Currency Initiative. This initiative by MIT has been pushing forward research projects, research papers, etc. on Blockchain. Along with providing blockchain masters degree courses, MIT has been raising awareness regarding the risks involved with blockchain technology as well.
5.
Best Blockchain certification: New York University
New York University has been providing the world with a lot of influential people and reliable research for a very long time. It is considered as one of the top-notch universities in the world with its research being hailed all around the world.
The Stern School of Business at NYU has been regularly ranked among the top 20 schools of business in the country. Blockchain technology has been made an integral part of its FinTech MBA program at this blockchain institute of technology.
This specialization on Blockchain focuses on the impact of blockchain technology on investment and financial world and helps the students to influence international finance, investment banking, etc. and provides with the best blockchain certification and learn how to buy cryptocurrency.
Learn Blockchain technology
The world is progressing and changing as every day; new technological advancements are being made. Therefore, you have to learn blockchain technology and take cryptocurrency classes. What better way to do so than studying blockchain courses at the top-notch international universities like MIT and NYU?
Happy Learning, people!