Online gaming is now a vital tool in helping people adapt to staying indoors as the fight against the coronavirus pandemic intensifies.
There has been a 43% increase in the use of online poker sites in the United States since social distancing and lockdowns took effect, including a 255% increase in first-time poker players.
Blockchain gaming platform Verasity is providing gamers with the privilege to earn VRA while they get entertained on Verasity's GameStore.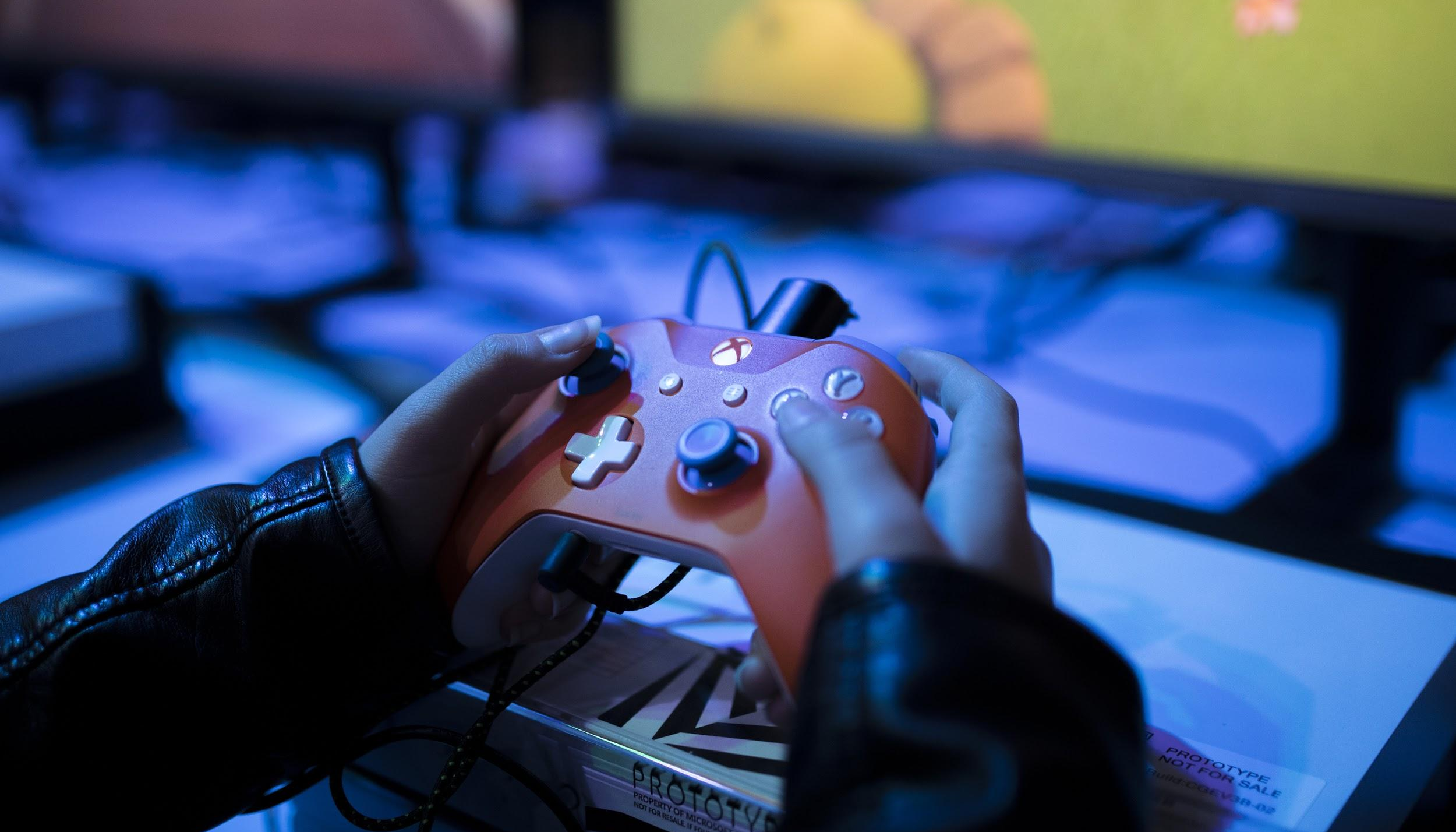 The online gaming industry is witnessing a boom as more people are forced to self-isolation or stay at home due to the continued spread of the coronavirus pandemic across the six continents. The gaming industry has once again proven to be invaluable as more people have found comfort connecting with friends and families in the most exciting ways.
A close study shows that there has been a 278.5% spike in physical game sales. In a similar timeframe, POKKT reported a 39% increase in global mobile game download in the month of March alone.
In the same progression, it was also reported with online poker. The study revealed a 43% increase in the use of online poker sites in the United States since social distancing and lockdowns took effect, including a 255% increase in first-time poker players. video games are boosting social well-being during the coronavirus lockdown.
Studies have revealed that games establish and boost a sense of autonomy by providing an environment for players to have freedom of choice, ability to adapt to gaming skills and also compete with other gamers far and near. Each completed gaming task builds a spirit of competence and boosts the confidence of gamers.
People feel like superheroes when they do the seemingly impossible things, the confidence in overcoming each gaming task motivates people that such doggedness could also be replicated in real-life scenarios. This explains the reason for the surge in gaming activities, aside from being an entertainment hub, people are also getting motivated.
The benefits are far-reaching. Strategy games are also capable of improving problem-solving skills and speed of reasoning in people. A good example is the chess game, caveman hunt and other games in this category.
Most blockchain gaming platforms are taking the lead in ensuring that families and friends continue to keep social touch in the most virtual and productive way while the lockdown persists. This not only lowers the probability of developing depression but also keeps a fun-filled life. Verasity's GameStore is rising to this occasion.
How Verasity's GameStore Is Impacting Gamers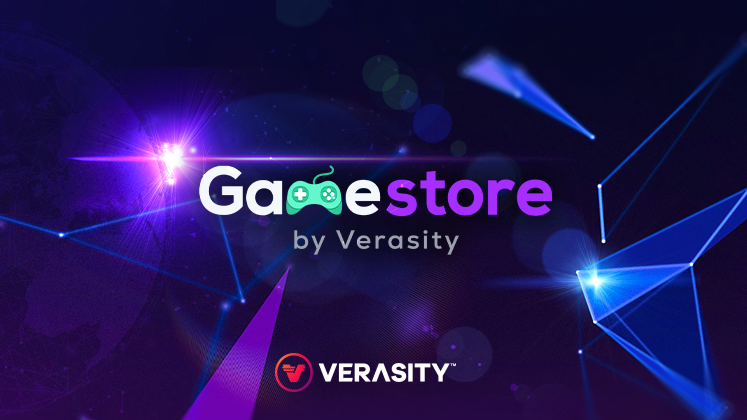 Since the launch of the Verasity's Crypto GameStore, the online gaming platform has maintained a steady upward trajectory growth before witnessing a spike in the number of gaming activities and new users each day.
Online gaming is a brilliant way to keep social life active while street life is temporarily non-existent. Family members, friends, partners, and coworkers are now connected through their favorite entertainment games in the most entertaining way. This is a proven way to keep the bond strong and ensure that the mental health of everyone is preserved.
Through mediums like this, people are able to create custom tournaments through a decentralized web and invite their loved ones from different locations, miles apart to join in the competition remotely. Gamers are more likely to adopt a unique gaming experience, and what blockchain platforms like Verasity's GameStore do is to give them the ability to customize games to suit their gaming experience.
With the aid of cutting-edge gaming technology, Verasity's GameStore is able to meet the gaming need of people around the globe, giving users that nostalgic feeling of online gaming reality.
Crypto gaming platforms like Verasity GameStore provide a range of free gaming services for every user and also provides cross-platform support for different operating systems to ensure that users are connected seamlessly across smartphones and PCs of the different operating system.
The GameStore houses a wide range of games and also provides weekly tournaments aimed at rewarding outstanding gamers.
According to Verasity, they will be rolling out plans to launch a VRA coin reward program. This is targeted at rewarding users for their brilliant gaming experience and skills on the GameStore – they earn while getting entertained. To learn more about the Verasity's GameStore, please head onto the Verasity's official website.