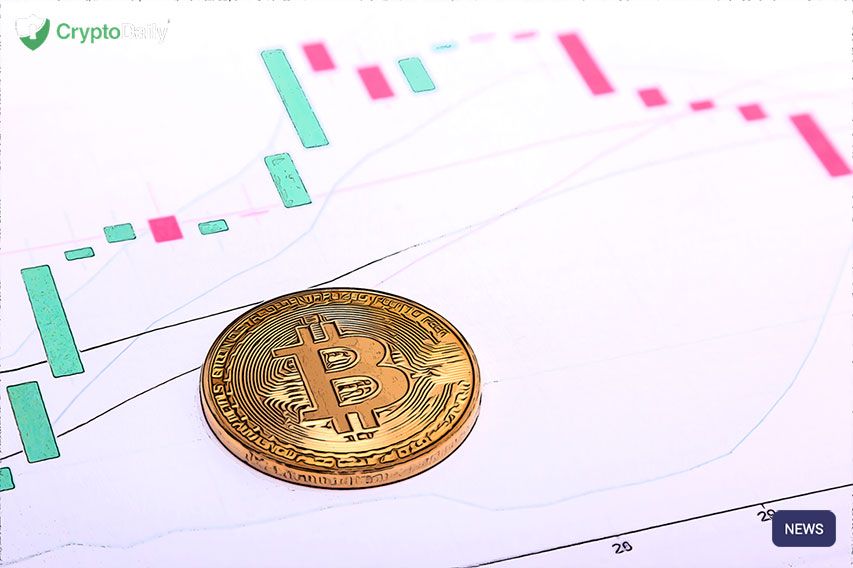 Bitcoin is with doubt, the proudest exponent of blockchain technology. From 10,000 Bitcoins being valued at the equivalent of 2 large Papa John's pizzas on the 22nd of May, 2010, to being a multi-thousand dollar asset as of 2020, Bitcoin has seen its fair shares of ups and down.
Bitcoin is the subject of many heated debates, and is among the most marketable cryptocurrency assets as of today. Financial experts have varied opinions, when it comes to the rate of growth of Bitcoin, and its price predictions. What do financial experts predict from Bitcoin in 2020? Read on to find out, and learn much more.
Bitcoin price predictions for 2020 Bitcoin in 2020
According to TradingBeasts BTC predictions, Bitcoin is set to experience a quiet year. Bitcoin started 2019 at $3,619, on the 12th of January. The cryptocurrency reached a high of $11,755 on the 25th of June, before dipping and ending the year at a solid $7,177. Bitcoin has been on the rise ever since, and as of the 12th of February, 2020, it just surpassed the $10,000 mark.
Given the volatility of Bitcoin, and cryptocurrencies as a whole, we cannot take this rise as a constant, as Bitcoin may dip in its valuation, at any point of time. Bitcoin is expected to hit a maximum of $10,977 in due course of the year, according to TradingBeasts, and may end the year in the $10,000 to $10,600 region.

2021 too, is not expected to be an eventful year for the cryptocurrency. 2022 on the other hand, may see Bitcoin rise up to $14,462, come the end of the year. 2023 too, may be a good year for Bitcoin, as per TradingBeasts.
What financial experts expects from BTC in 2020?
Bitcoin is finding larger global acceptance, each coming day. The price of Bitcoin is dependent on its demand, and larger acceptance may play a key role in an increase in its valuation. Bitcoin Halving too, is around the corner, and the previous two instances of Bitcoin Halving, saw a massive rise in its price, over a period of time.
That being said, Changpeng Zhao, the Founder and CEO of Binance expects a bullish Bitcoin market in 2020. He believes in looking at the long-term, and expects the cryptocurrency to experience high volatility, over a short period of time.
According to Crypto Nation Pro Review, Adam Back, the CEO of Blockstream is rather optimistic, and believes Bitcoin may breach the $20,000 mark in 2020, and possibly reach up to $100,000 in its valuation, come the end of the year.
Marc P. Bernegger is a Fintech investor at Crypto Finance, and believes Bitcoin can reach a minimum of $22,000, and a maximum of $55,000, come the end of 2020. Benedikt Bunz, the Co-Founder of Findora, believes Bitcoin will end the year at anywhere in-between $1,000, to $100,000.
Peter Schiff is among the less optimistic bunch, when it comes to predicting Bitcoin's fortunes. He believes that the cryptocurrency may fall to as little as $1,000 by the end of 2020.
Conclusion on Bitcoin price prediction for 2020
It is nearly impossible to predict the exact price of any cryptocurrency, let alone Bitcoin over a period of time. The above mentioned financial experts have merely stated their view, with respect to what they expect of Bitcoin, in due course of 2020. Bitcoin may go on to have a better, or worse year, than what they have predicted.
If you are looking at investing in Bitcoin, you must perform your due diligence with respect to the same, and look to invest keeping a long term scenario in mind – Bitcoin, is here to stay.