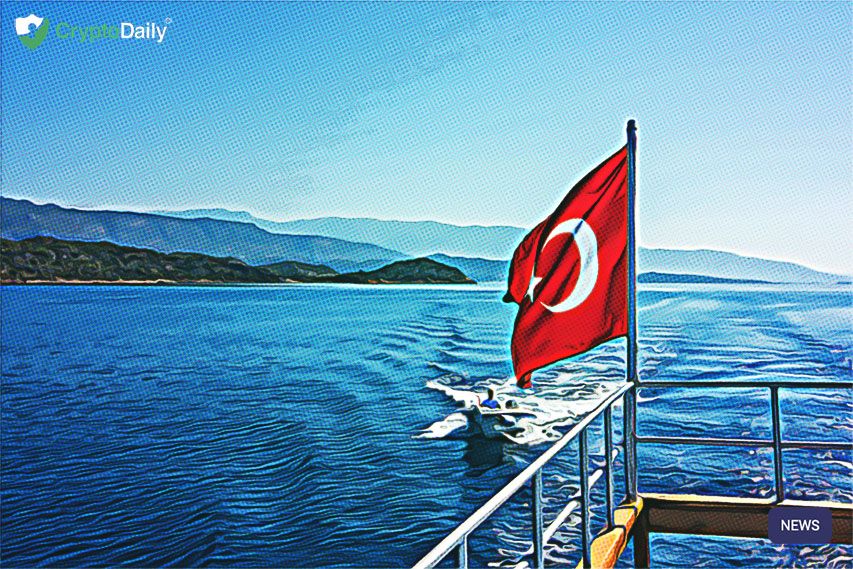 Turkey is fast becoming the place to go for blockchain and cryptocurrency businesses. In the past 12 months huge exchanges such as OKEx and Binance have set up offices in the country, while Turkish entrepreneurs continue to develop innovative projects using blockchain.
Statistics in recent surveys are also positive and show that the country has a high uptake and interest in cryptocurrencies, with Turkish people investing in the asset class more than any other part of Europe. A second survey showed 20 percent of the population used or owned cryptocurrency.
The government has also shown a willingness to embrace the benefits of digital currencies, with President Recep Erdogan announcing the development of a digital lira, while Uğur İbrahim Altay, Mayor of Konya, a Turkish city with a population of 2.4 million people, has announced the development of a coin specifically to be used by residents.
With such positive steps being taken, EAK Digital is opening its first global office in the country, as it works to leverage the strength of its network to help international businesses looking to establish themselves in the Turkish market, and help Turkish projects advance on the world stage.

EAK Digital has managed significant projects in blockchain, including NEO, Conflux, Bybit and TravelbyBit, and is currently working with Akoin, the project developed by global music artist and entrepreneur Akon.
Erhan Korhaliller, founder and CEO of Blockchain PR Agency EAK Digital said he has recruited a new team to the Turkish office that will be headed up by Hakki Pehlivan who has previously managed large-scale international projects, and helped to organise blockchain conferences in Turkey. Hakki will work as the EAK Digital Turkey Country Manager, putting his experience to work immediately.
Korhaliller said: "The objective is to make the Istanbul office a gateway to allow international businesses access to the blockchain-friendly country, and to enable Turkish businesses to launch themselves onto the world stage.
"Turkey is an important market in terms of blockchain enthusiasm and adoption.

"Opening EAK Digital's first international office in a country where blockchain is viewed with such optimism was an obvious move to make, and our aim is to provide a trusted gateway for international businesses to enter and invest into Turkey with added confidence. We believe that blockchain businesses who can see the potential of the Turkish market will be handsomely rewarded."
The company will also launch a Turkish-focused cryptocurrency YouTube channel, which will aim to interview the country's biggest and best blockchain entrepreneurs and projects.