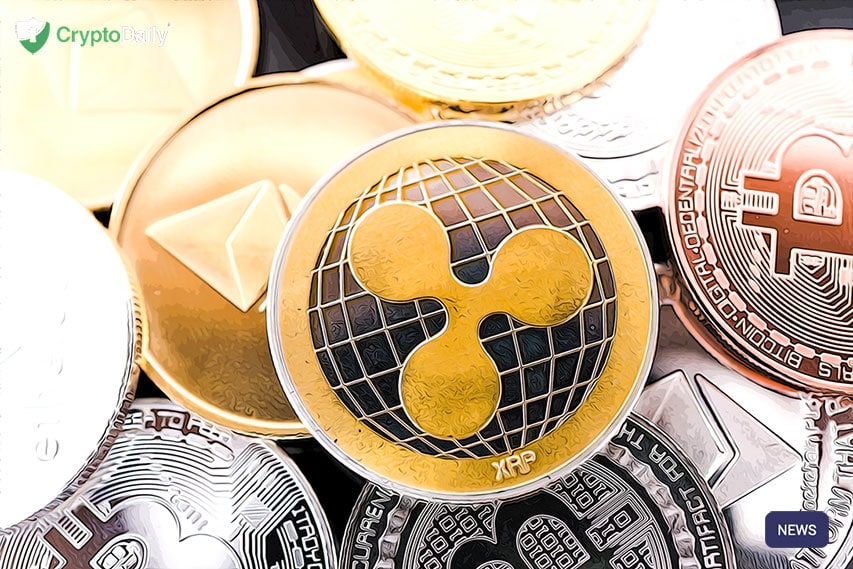 XRP has been one of the worst-performing major altcoins in 2019. In fact, ever since the crypto winter settled, most cryptos, including Bitcoin have managed to regain some of their value over time. In fact, BTC almost managed to reach the $14,000 mark and was well on its way to its past all-time-high of $20,000 but XRP was well behind everybody in terms of growth.
The highest this coin managed to reach was $0.479 during the 2019 Summer craze. But not even that made this coin the go-to choice for most investors. The majority of the market is currently being dominated by Bitcoin, which is quite easy to understand.

However, several news pieces and XRP analyses from InvestingHaven are starting to show some serious advancement for Ripple in February 2020. In fact, the coin has already started moving at a rapid pace and is considered to reach a significant margin within the next couple of weeks.
What do the charts say?
According to the charts XRP has already overcome its most important resistance level of $0.247 and is well on its way to breaking the next one at $0.266. The only real issue that the coin is currently facing is the growing bearish sentiment from investors that had personally experienced XRP's downfall back in 2018.
Should the bulls fail to maintain the resistance level the coin is currently struggling with, it's almost guaranteed that the $0.247 support level is going to falter. Should this happen, XRP will be well on its way to its 2-year low of $0.183 that it had in December.
China behind the surge?
May are saying that the crisis in China has forced people to rely on alternative means of exchange, thus flooding the crypto markets. However, it's important to note that most of Ripple's customers (XRP holders) are from the Western hemisphere (US, UK, South America). This puts a large question mark over the Chinese argument and rightfully so. If anything, the Chinese virus crisis pumped Bitcoin, which coincidentally started dragging the whole market with it.
XRP will have to face a serious bearish hit once the dust settles on the Eastern crises.