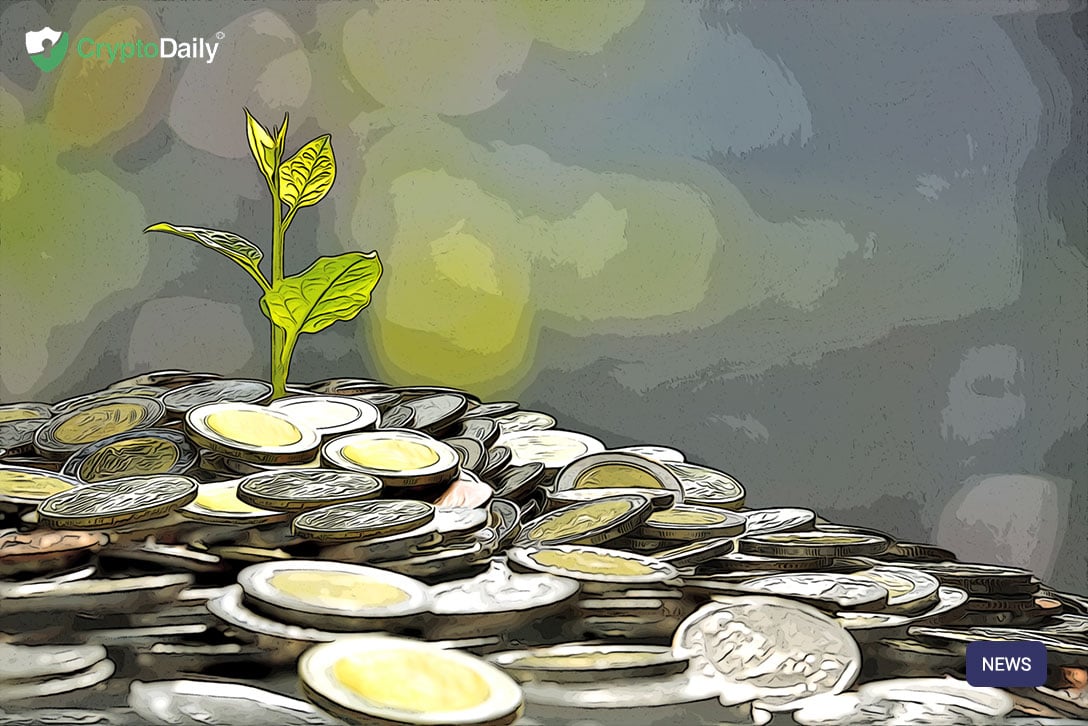 The world of cryptocurrencies is gathering pace at a rapid fervour. People are buying into blockchain technology, and understand its potential applications in several sectors of business. It is quite amusing to think that experts once touted blockchain technology to not last the tryst of times.

That being said, the volatility of cryptocurrencies has attracted many investors. Savvy investors are always on the lookout for projects with good potential, and ways and means to reap quick profits off cryptocurrency selections. Are the top 5 cryptocurrencies worth investing in, in 2020? Should you focus on other cryptocurrencies? Read on to find out, and learn much more!
Cryptocurrencies You Must Focus On In 2020
A rather uninspiring choice, but among the best, Bitcoin may just have a wonderful 2020. Bitcoin was priced at $3798.62 on the 4th of January 2019, and ended the year at $7,177.36, on the 31st of December. Bitcoin has had a strong start to 2020, and with Bitcoin Halving looming around the corner, Bitcoin may experience an exponential rise in its valuation.
The first two (last two) incidents of Bitcoin Halving saw the price of Bitcoin rise exponentially, over a period 12 months, and 18 months respectively. This time around, Bitcoin may rise in its price over a longer period of time, or not at all. Some experts have touted Bitcoin's price to rise up to $100,000 by the end of 2020, while others have predicted Bitcoin to fall to $4,000.
Bitcoin Trader review 2020 in accordance with Bitcoin's strong start to the year, and the Bitcoin Halving procedure in due course of 2020 expects that Bitcoin might be the perfect cryptocurrency to invest in, in 2020, and for the long term.
Binance Coin started 2019 at $6.06, on the 3rd of January, 2019, and ended the year at $13.71, on the 31st of December. Much like Bitcoin, Binance Coin too, experienced great growth over the course of 2019, and has started 2020 well. Binance Coin is growing from strength to strength, and according to some experts, may hit the $25 mark, by the end of the year.
Going into 2020, you must keep an eye out for Binance's projects and plans for the year, as it may affect the price of Binance Coin. That being said, Binance Coin is a wonderful option for you, in 2020.
Seele had a rollercoaster end to the year, rising in its evaluation from $0.0866 on the 12th of November, 2019, to $0.17, on the 24th of November. Seele has been in the $0.1-0.15 range ever since, and is a good bet, going into 2020.
Since Seele is not among the top performing cryptocurrencies in the world, you must conduct due research, and determine whether its underlying project is likely to experience a surge in growth and interest, in the long term. In the short term, Seele could be a good investment medium.
Barely known to investors until the end of 2019, Ethereum Meta experienced an enormous surge in price, from $0.000005 on the 30th of November, to $0.000101 on the 25th of December. Going into 2020, its craze may still be on the high, and the token is worth looking into.
That being said, as is the case with Seele, you must perform your due diligence, and look into Ethereum Meta's underlying project to determine whether it is a good fit for your investment portfolio, or not. In the short term, Ethereum Meta could be an excellent investment option.
Conclusion on what cryptocurrencies to focus in 2020
The above mentioned cryptocurrencies are worth looking into, come 2020. While Bitcoin and Binance Coin are known to a larger audience, Ethereum Meta and Seele are still relative unknowns, and you must ensure that you conduct due research, before investing in them, or any cryptocurrency for that matter - Never jump into a sea whose depth is unknown to you.
Bitcoin may have a wonderful 2020, and you must keep up to date with the latest news surrounding the cryptocurrency. While the exact date of Bitcoin Halving is unknown as of now, Bitcoin may experience a surge, or dip in its price in 2020, and it is an asset worth investing in, keeping the long term in mind.