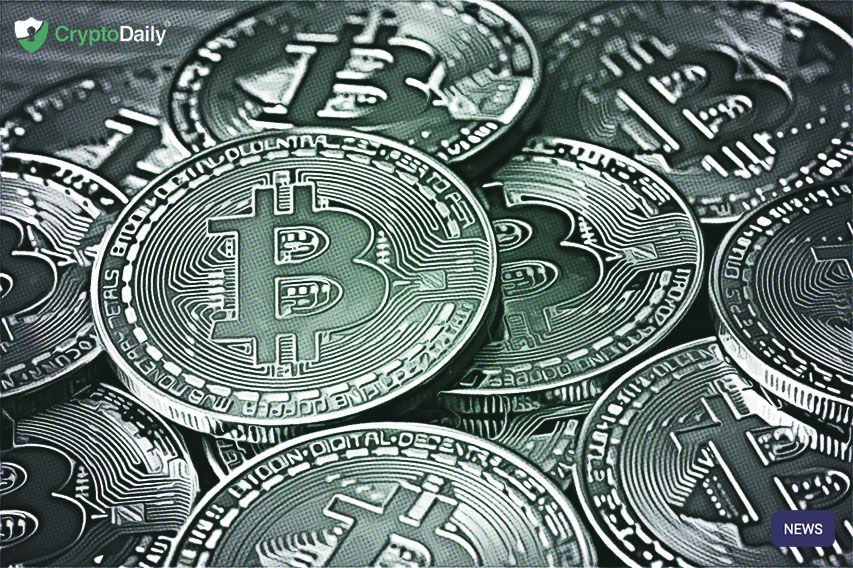 While 2019 was a fantastic year for some cryptocurrencies, and blockchain powered ventures, several cryptocurrency exchanges went out of business. Major exchanges like Coinbase, Kraken, and Binance, among others, consolidated their standing among the best cryptocurrency exchanges out there. While they grew from strength to strength, several smaller exchanges ceased to exist.

In today's age of cutthroat competition, several exchanges could not keep up with operational costs, while one exchange rather unfortunately, suffered immensely from being overly reliant on one individual. That being said, which exchanges went out of business in 2019? Read on to find out, and learn much more.
Cryptocurrency Exchanges That Went Out Of Business In 2019
1. QuadrigaCX
Gerry Cotten, the Late Founder and CEO of QuadrigaCX, passed away on a trip to India, in December, 2018. His death led to a liquidity crisis for the exchange, as Cotten had transferred $190 million worth of customer's cryptocurrencies, into cold storage, and only he had to access to these funds. The exchange owed users this money, and fell into bankruptcy as a result of the same.
According to NewsBTC Bitcoin loophole review 2020, Gross mismanagement, coupled with the fact this was not the only mishap on the part of Cotton, led to fall of the exchange. According to a report by E&Y, there was no separation of operational costs and user funds, to run the exchange. Cotten used the cryptocurrencies on the exchange to fund his own trading activities. Cotten also created several fake accounts on the exchange, to show that the exchange was earning income.
2. CoinExchange.io
CoinExchange.io was one of the best exchange for new cryptocurrency projects, looking to list their tokens on an exchange, without much hassle. While the exchange provided for a plethora of cryptocurrencies to trade on, and an excellent user interface, what it lacked was sufficient trading volume.
The cryptocurrencies enlisted on the exchange failed to gain traction, neither did a sufficient amount of users buy into the exchange. The exchange had to shut down on the 1st of December, 2019, as per a report in October.
3. Cobinhood
Cobinhood filed for bankruptcy soon after unlocking its native token, DXN. They pulled off an exit scam, after raising $3 million in due course of their initial coin offering. While the exchange had been hinting at layoffs, no one expected this situation to come about, as they sought efficiency as a result of the same, not closure.
4. DX.Exchange
DX.Exchange is another exchange that shut down in 2019 due to financial issues. Less than a year after they opened, the exchange declared that it is not feasible for them to provide for the security, technology and support required to run an exchange, due to financial constraints.
That's not all, this issue may extend into 2020. According to reports, 97% of all exchanges in South Korea may go bankrupt in time to come, as they suffer from low trading volumes. Are new exchanges in 2020 going to suffer the same fate?
Conclusion on which crypto exchanges went out of business in 2019
While some exchanges are consolidating their position in the market, newer exchanges and crypto brokers are suffering greatly. Is this because of a lack of planning, and strategy? Probably so. To successfully run an exchange, you must have a high trading volume, and a strong management team, among several other necessities.
With a large number of major exchanges performing solidly, a new exchange entering the market, must provide for something unique to attract the attention of potential customers. Separating operational costs from customer funds is of the essence. Similarly, accepting cryptocurrency projects which have a bleak future, and low trading volumes is going to do no one any good.
You must perform your due diligence as a customer, and buy into an exchange which best suits your needs, and has liquidity as well.