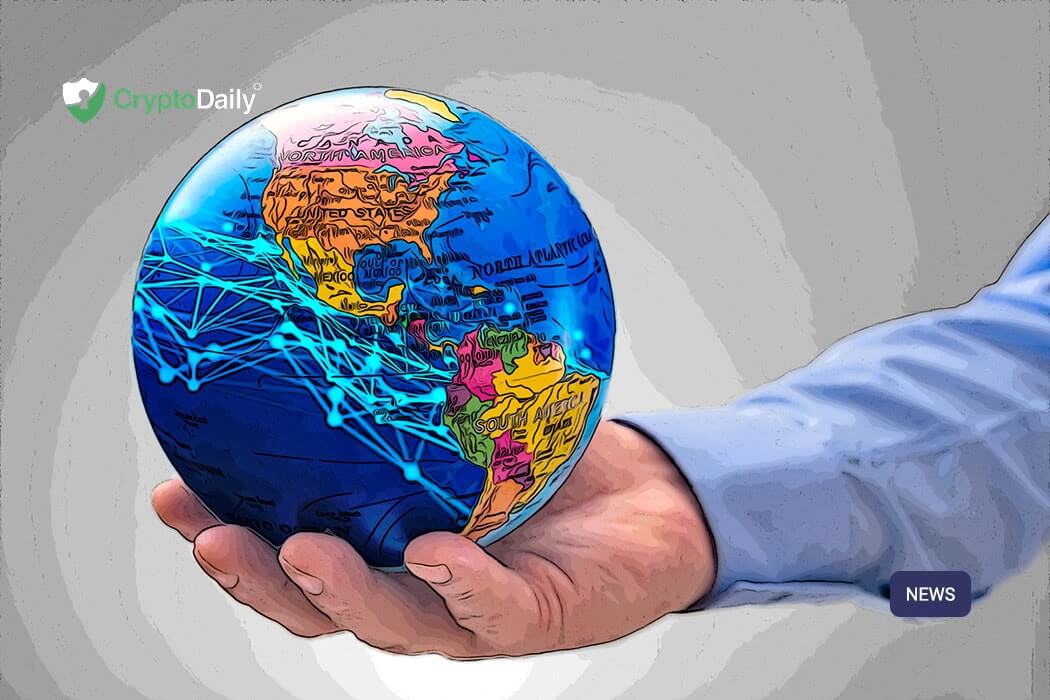 Throughout the last few decades, we have witnessed a major global transformation in the field of technology. The scale of development is hard to describe with words as smart technology and gadgets are overtaking the world.
One particular area that is quickly shaping itself as a worldwide industry is gaming. Not long ago, telling someone that you are making money by playing computer games would have sounded like a joke. Today, eSports betting is on the rise, causing massive inflows of money into the industry. More people play computer games than ever before which attracts interest from many powerful investors.
Size of the industry
In 2019 it was announced that the size of the eSports industry had surpassed the worth of $1 billion. With such fast increasing numbers, new competitions are organized and more gamers get access to it. Competitive gaming is becoming more rewarding as well. In 2019, the prize pool for the DOTA 2 International championships stood at an astounding $34.3 million.

The growth of the industry is generated by different factors, including sponsorships, brand deals and of course online betting. Moreover, an increasing number of people donate funds to developers, wanting to see their favorite games further modified. ESports betting is becoming more and more popular and with the growing economy of competitive gaming, scams start to appear as well.
Obstacles with money transfers
Illegal gambling is well-known to eSports as the young industry did not have a chance to keep up with the skyrocketing demand. Not surprisingly, scamming became very common among online punters. Fake betting websites are widespread and represent a major issue within the industry.
Furthermore, the eSports viewer base is growing as well. Many platforms nowadays, including YouTube and the gaming-tailored Twitch offer the platform for streaming competitive or individual gaming. Many of those watching donate money to the player which are often one through the means provided by a particular platform. Since the process is not transparent, sometimes players' money is lost due to the 'chargeback' function that allows viewers to ask for their donations back. Such eSports fans usually state that the money was transferred without their knowledge or consent.
Crypto donations and why Blockchain is the way to go
As mentioned above in the article, technology has immensely expanded in the last few decades. The introduction of blockchain, a growing list of transaction records, was met with big excitement in the public. It is a decentralized network in which each node, with them being computers, has the entire information on the blockchain.
The eSports industry has been particularly interested in blockchain technology amid transaction difficulties and the lack of transparency. Cryptocurrencies based on blockchain technology, such as Bitcoin, offer many benefits. Today, game developers and players struggle to trust the system due to the possibility of losing money or not being paid, while blockchain offers safety and stability to them.
Moreover, when it comes to donations and online betting, more transparency means more reliability. It allows players to risk less and avoid having to return the sums of money back because of unclear reasons.
Although the method is not yet sophisticated due to its novelty, leads in the field are taking place all around the world. Keeping up with the evolving technological scene is crucial for any industry, especially for those that are dependant on its development. Crypto offers more security, transparency as well as reliability and so far, there is nothing bad about it.