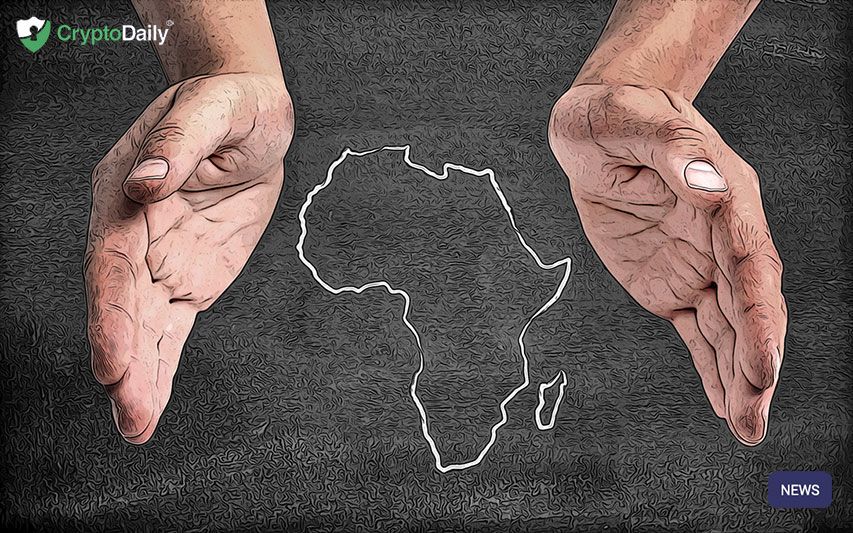 The idea of social media networks moving into the financial services market has a lot of potential in it.
Africa is the future of Bitcoin - Jack Dorsey
The idea of social media networks moving into the financial services market has a lot of potential in it. With the prominent social network, Facebook, releasing its own digital asset in Libra, you could be forgiven for getting lost in all the commotion. Looking outside of Facebook, there is a more positive movement happening with crypto & blockchain in other social networks. Networks such as Twitter.
The chief executive officer of a Twitter, Jack Dorsey, is one of the most popular figures in the crypto space. Not only is he an outspoken supporter of the nascent industry but it was also recently announced that the bitcoin hashtag now has its own symbol linked next to it.

Going back to Facebook, when Libra was first announced to the world, many household name payment companies such as Visa and MasterCard jumped on board. However, after many months of extreme controversy and scrutiny from United States lawmakers, many of the supporting companies opted out.
For Dorsey though, he was very open in his position to the stablecoin from Facebook.
His ideal situation for bitcoin to achieve so-called currency status, would be a dream come true for many crypto fanatics across the globe. But rather than getting on the central banks good side, the Twitter CEO is aiming to build a use case with bitcoin in a place that needs it more than the rest of the world.
Africa
It's no secret that the CEO is a big fan of the continent. His love and passion for Africa is second to none. Whilst on a trip there over the past few months, Dorsey met several entrepreneurs in the financial and technical technological sectors.
Dorsey has made the brave claim that the continent is going to define the future. Particularly, the future of bitcoin. Going off this, he said that Africa would be his home for the majority of the coming year.
Sad to be leaving the continent…for now. Africa will define the future (especially the bitcoin one!). Not sure where yet, but I'll be living here for 3-6 months mid 2020. Grateful I was able to experience a small part. 🌍 pic.twitter.com/9VqgbhCXWd

— jack 🌍🌏🌎 (@jack) November 27, 2019
It will be interesting to see how this plays out. For more news on this and other crypto updates, keep it with CryptoDaily!