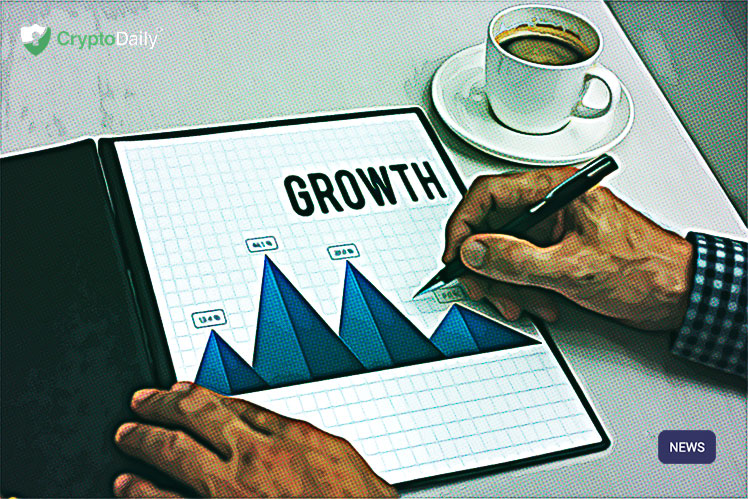 The world of cryptocurrencies has exploded only recently. Investors are looking to cash in on its volatility, and reap quick profits. While this is easier said than done, a larger audience of people are buying into investing in cryptocurrencies, and are understanding the potential benefits of implementing blockchain technology in several different sectors of business.

According to the bitcoin hero, if you are looking at investing in cryptocurrencies, there is no better time than now. There are several cryptocurrencies that fared well in 2019, and heading into 2020, several cryptocurrencies are displaying great potential. That being said, which cryptocurrencies performed the best in 2019? Read on to find out, and learn much more.
Cryptocurrencies with the Biggest Growth in 2019
Seele is an Ethereum-based token, hit $0.17 on the 24th of November, from $0.0866 on the 12th of November. Seele has been in the $0.1-0.15 range on a consistent basis ever since, and is a token to look out for, come 2020, being an active token, with a good and consistent market. You must perform your due diligence on its underlying project, to better understand its future prospects.
Ethereum Meta, was a relative unknown till the fag end of 2019, trading at $0.000005 on the 30th of November, 2019. Ethereum Meta started experiencing great growth in December, and hit a year high of $0.000101 on the 25th of December – An enormous surge in price.
Ethereum Meta is another cryptocurrency to look out for in 2020, and is performing even better since the turn of the calendar year. Like Seele, you must perform your due diligence, and research on its underlying project, before investing in the cryptocurrency.
Luna Coin witnessed a surge in growth in 2019, rocketing to $0.0511 on the 14th of May, 2019, from $0.0139 on the 13th of May. This was short lived though, as Luna Coin slumped back into the vicinity of the $0.010-0.015 range towards the end of May. Luna Coin ended the year at $0.01, capping a decent year, and the potential for growth, come 2020.
Much like Ethereum Meta, Matic Network was a relative unknown till the latter stages of 2019, trading at $0.0129 on the 22nd of November. Matic Network traded at a high of $0.0427 on the 8th of December, after which it dipped, and ended the year at $0.014. Matic Network has been trading at about the same rate, since the turn of the calendar year, and may have a good 2020, although historical data does not suggest the same.
Bitcoiin, as the name suggests is a fork of Bitcoin, and hit the headlines with a surge to $0.77, on the 5th of February, 2019, from $0.0167 on the 28th of January. This too, was short lived, as Bitcoiin ended the year at $0.000291, way off its high of $0.77. Bitcoiin's future seems to be bleak, heading into 2020.
Conclusion on the top 5 cryptocurrencies with the biggest growth in 2019
All the above mentioned cryptocurrencies have had their fair share of highs and lows. While most of them are relative unknowns, a few have great potential in 2020, and must be kept an eye on. That being said, you should keep an eye out for Bitcoin, as it is to undergo Bitcoin Halving this year.
This may lead to a dip/rise in its price, both options of which should prove to be enticing for potential investors. There are several other cryptocurrencies which you must look out for, and you must keep an eye out for the latest news and updates regarding the same.