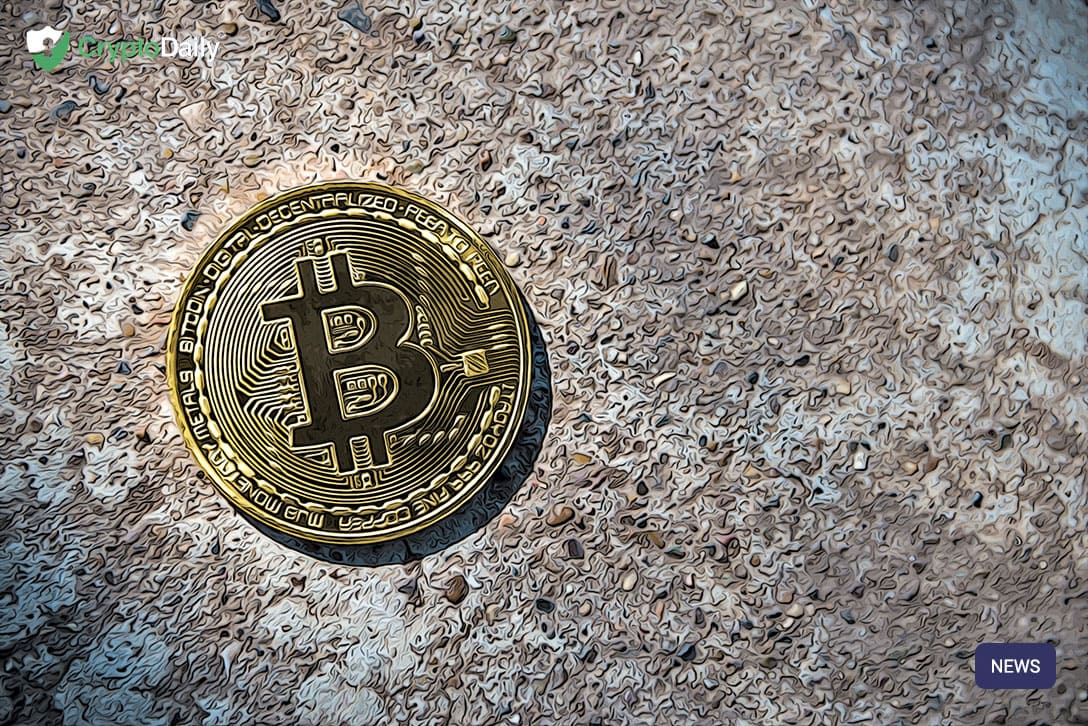 From the CryptoDaily team, we hope you had a lovely Christmas filled with peace, love, joy and presents! For our friends who don't celebrate Christmas, we hope your holidays and time off have also been filled with good times, good food and good company!! Even though it's almost time to get back to reality, we will all no doubt be spending today recovering from the holiday cheer!
Although remember, Boxing Day still gives us all plenty of time to relax - so make sure you take it easy!
Normal service for CryptoDaily will be resumed tomorrow, covering blockchain and cryptocurrency news to keep you informed throughout the holiday period, as we focus our attention towards 2020 and the New Year - what could it mean for crypto? As we welcome in the new year (and the next decade) we can only hope that it involves gains upon gains, but as we all know, crypto isn't as simple as that…

Remember, if you have tried to contact us online or via social media, please do bear with us whilst our team take a well-deserved break over the next couple of days, we will be back to normal soon and get back to you at our earliest convenience.
For the best breaking and trending cryptocurrency and blockchain news, remember to visit cryptodaily.co.uk, or you could even download our app, available on Android and iOS for the news that matters to you, all at the touch of a button.
Keep your eyes on the CryptoDaily website for updated trends and figures, the markets are still live and we know how keen you all our to continue trading and investing. Therefore, if you do decide to invest this festive period, ensure you do your own prior research first.